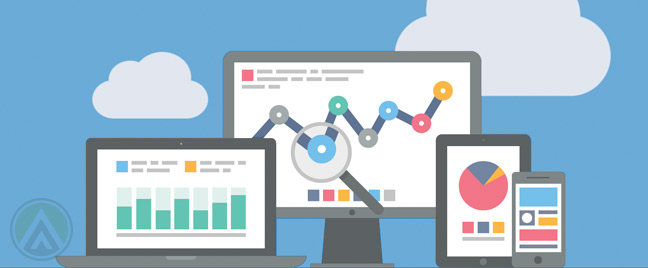 A chart recently published by market research firm GlobalWebIndex shows the declining use of desktops and laptops for e-commerce activities in favor of handheld devices. The same turndown and upturn will likely reflect in the digital marketing budgets of big companies this year.
GlobalWebIndex said that although bulkier devices stay as leading access points, smartphones and tablets are gaining user share rapidly since 2011. Ninety-three percent of the surveyed respondents claimed that they still surf the Internet via their desktop or laptop computers, which is a minor drop from the 94% two years ago. Those who use their work PCs also dropped to 46% in the fourth quarter of 2013 from 52% in the same period of 2011. Smartphone users, on the other hand, rose to 65% from 55% while Internet activity made through tablets radically jumped to 29% from 2011's 12%.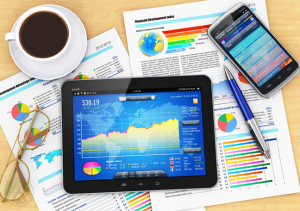 The movement was massively felt during the holiday sales even of 2013, where tablets proved to be the most used online purchasing tool despite the buying public's preference for smartphones in product browsing. And this is enough evidence to the claim that mobile is the way to go for your e-commerce strategies.
In fact, the US Digital Marketing Spending Report for 2013 released by IT research and advisory firm Gartner suggests that companies with above $500 million annual revenue allocate a significant portion of their budget to marketing activities. Here's a quick breakdown of the report:
An average share of 10.4% in a company's revenue is spent on marketing.
About $25 million go to digital marketing for every $1 billion revenue that increased by 9%.
Roughly 12.5% of the digital marketing budget is then spent on digital advertising, content creation, and content management.
Digital marketers invest largely on commerce experiences, social marketing, mobile marketing, and content creation & management.
Half of all digital marketing activities are outsourced.
Digital marketers reinvest 41% of their digital marketing savings.
Conclusion
Seeing how handheld devices are able to attract and retain consumers, marketing experts are now focusing their budgets on e-commerce strategies executed on the mobile web. But as the increased funding brings new opportunities, it brings along increased pressure on marketers to prove the efficiency of their digital marketing channels.