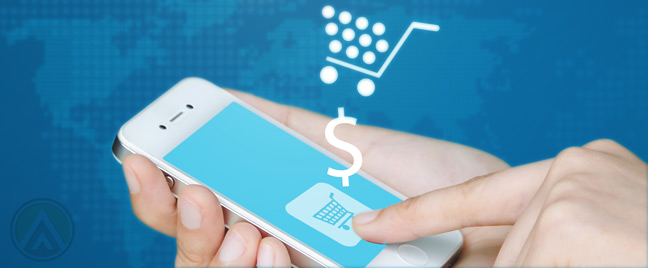 Social media marketing experts may soon readjust their strategies, as two of the biggest and most popular social networks today are setting sights on onsite shopping functions right on their respective interfaces.

Facebook announced that it has been testing a Buy button, which will appear on ads and posts by brand Pages. Twitter, on the other hand, acquired payments infrastructure company, CardSpring, to similarly give users the convenience of making purchases without leaving the social network.
Facebook has already been experimenting with payment methods before. Aside from accepting payments for in-game purchases, the site had a virtual currency called Credits, which was eventually replaced by a gift shop feature. But this new one, the Buy button, seems to be the exact definition of e-commerce integration with the biggest social networking site.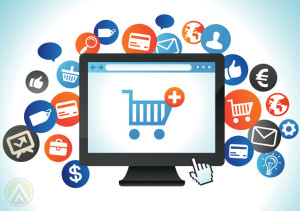 Twitter has also expressed intentions of embracing e-commerce in the past. The microblogging site even hired the former Ticketmaster president in 2012 to improve the shopping experience of people using Twitter's services.
If these online shopping options push through, Facebook and Twitter may bring in additional revenues from their users. However, there seems to be a bigger goal behind the initiatives: to boost user engagement. Sterne Agee analyst, Arvind Bhatia, stated in an interview with
Mashable that making the whole advertising process easier is part of the motivation. "If it results in them being more of an acceptable platform for e-commerce… that's sort of gravy. But I don t think the motivation here is to go all out and say, 'We re going to be Amazon.'"
It seems unlikely for these sites to make the big shift from social media to a major e-commerce territory, but the possibility of making complete shopping transactions right on your Facebook or Twitter feed is not far from happening. Purchases will be more seamless, brand Page profits will grow, users will experience greater convenience, and the social networks will witness higher engagement rates. It's likely a win-win for everyone, so social media managers better tune their strategies as early as now to get the most of the coming changes.