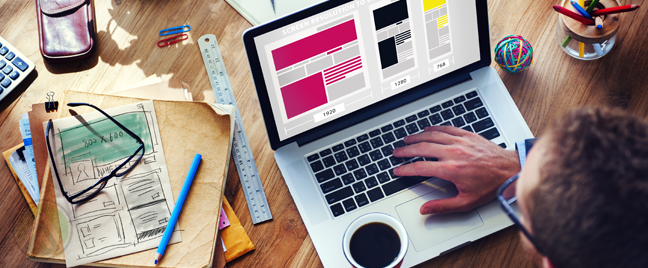 Behind successful online marketing strategies are high-performance landing pages designed to assist customers into the next phase of their journey.
It takes a successful, balanced combination of content marketing, (search engine optimization) SEO, and technical expertise to bring customers to your website. With all these components working together, the next important step is to lead customers to the conversion phase. That s where landing pages come in. But unfortunately, it s also where a lot of marketers go wrong.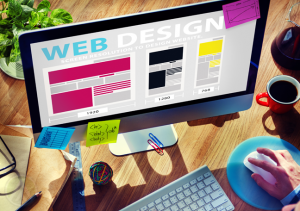 Although investing on paid ads, social media, or email marketing can get customers to click, you can lose them if they end up on your homepage or a poorly performing landing page. It doesn t help that over 62% of B2B marketers use no more than six landing pages while 44% direct potential clients to their homepages.
What many marketers don t realize is that landing pages can be used in several ways that can spice up your campaigns. And because you don t have to use them solely for lead generation, you'll be able to reach more customers and build lasting connections with them. Here are some great, unique ideas.
1. Get customers to sign up for an event.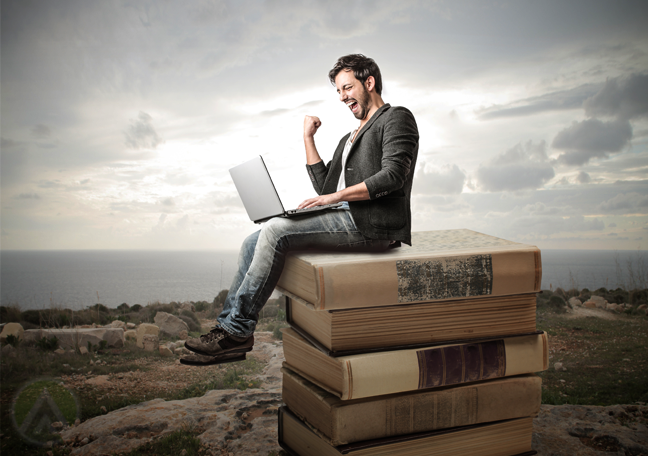 Nowadays, brands just use Facebook to create a page for upcoming events. That s great, as we re all on the social media site anyway. But it would be even better if you can create a place where prospective attendees can:
1)     register for your event,
2)     learn about it,
3)     get to know your brand, and
4)     convert all at once without getting lost in between clicks.
It will even be easier to manage, as you can track these details from a single page.
2. Announce promos and exciting offers.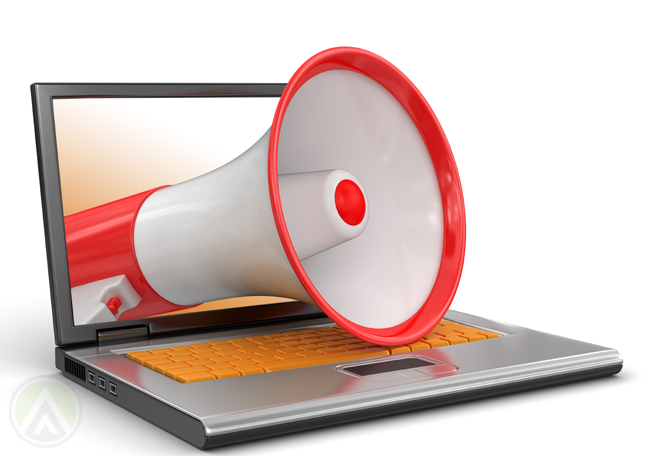 When you launch promos, discount offers, and other deals, you'll want your customers to go for them instantly and not get distracted by other ads displayed on the site they re browsing. A landing page must offer a noise-free way of telling your customers about the biggest deals they can grab. It's a bonus if your page allows visitors to opt-in using their social media accounts. That way, it would take them just one click to sign up for your promos.
3. Look for new talents.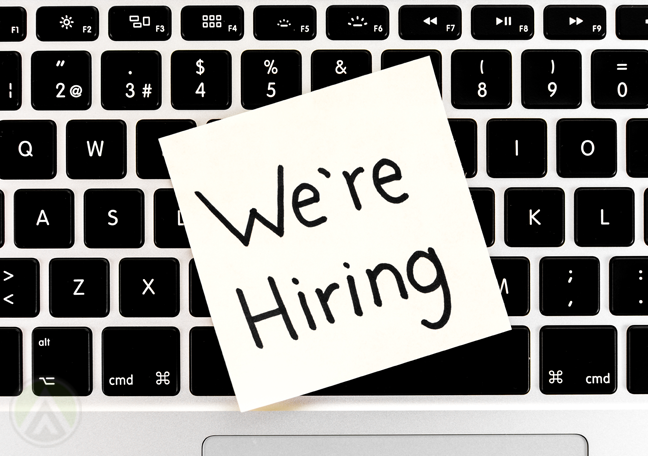 As part of a growing company, you'll constantly find yourself looking for new people you can add to the team. You can use a specially designed page rather than those traditional job application sites that won t allow your vacancy post to stand out. Plus, this will allow you to devise a more creative way to screen applicants. For example, you can throw aspiring employees a witty question, a quiz, or literally anything you can think of. Whatever kind of "test" you choose, just make sure it will help you find those who are truly fit for the position.
4. Don't forget your call-to-action prompt.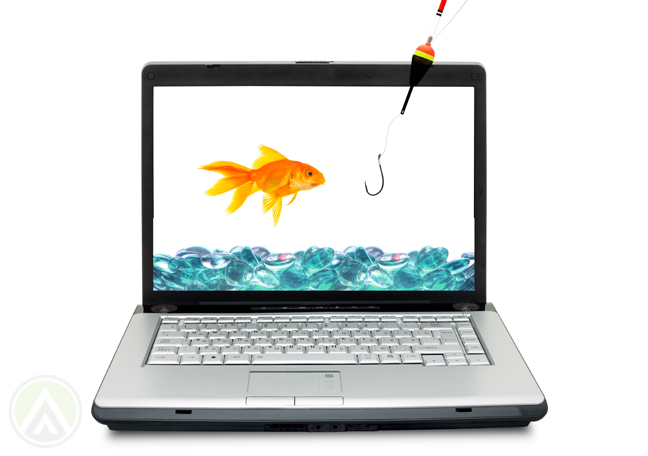 For each one of these pages, you can create a call-to-action prompt to encourage customers to sign up for email updates or browse your catalog. The idea is to encourage them to keep coming back to your website. With a lot of help from your SEO strategy, this will allow you to build a loyal online community.
What's great about landing pages is that they allow brands to be creative with their digital marketing campaigns. Just remember, the keys to a successful landing page are catchy designs and content specially created for well-defined objectives.