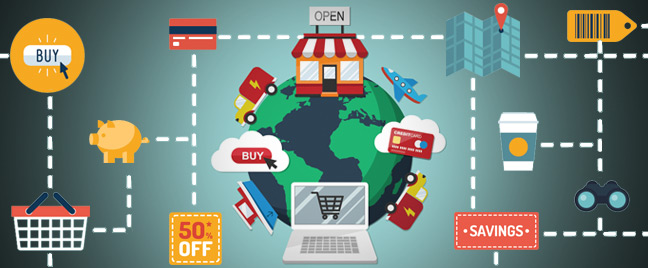 The period that transitions an ending year to a new one is crucial to call centers in the Philippines not only because call volumes peak during the holidays but also because business performance at this time decides trends and predictions for the coming year.

In 2013 s major sales event, mobile led the e-commerce game, as smartphones and tablets emerged as the tools of choice for online shopping activities from browsing to the actual purchase. Experts predicted continued dominance for mobile, as well as the rise of video support, self-service, and customer service apps in 2014. The past months let us witness these forecasts take place, and in the coming years, this scenario will most likely go on, as estimated by Forrester.
The research and advisory firm said that as consumers use mobile devices more frequently across multiple contexts, smartphone and tablet commerce will account for 20% of total online sales for the year 2014. This will continue increasing and may even reach 49% by 2018, particularly in Europe where people s multi-touchpoint shopping behavior will heighten the use of digital platforms.
Forrester believes that 2015 will be the year e-commerce of experimentation among European businesses, so outsourcing firms with a European clientele are advised to be updated about the trends in order to keep up. Here are some of the forecast details that you need to know:
•     Online traffic from mobile devices will increase to about 50%, so retailers will optimize their mobile presence and use mobile other than just a sales channel or website extension. Those who will adapt mobile will be able to address more customer needs and improve their purchasing cycle.
•     Many businesses will try indoor positioning system, iBeacon in particular, but only few will be able to apply the real-time contextualization that is needed to create relevant engagements. Beacons will pepper customers with information and allow as many retailers to focus on pushing out deals rather than driving full customer engagement.
Requests and calls coming from mobile channels will likely hike in the coming weeks, and this may eventually become the norm in the coming years. So, gearing up for upcoming shopping events like Black Friday and Cyber Monday is a way of fortifying call centers for a far more web-based business landscape in the future.