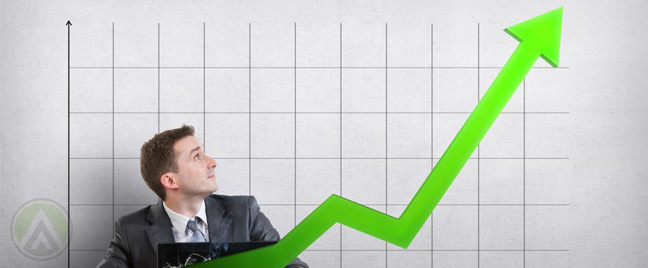 If your main goal for employing outsourced 24/7 call center services is to increase sales, then you made the right decision. Call centers provide solutions that can help you generate qualified leads and promote your products to prospective buyers. Not only that, inbound voice solutions for customer support can give you opportunities to cross-sell and upsell your goods.
Sale-boosting services
Outbound services such as lead generation and telemarketing help you find people who are interested in purchasing your products. The generated leads would be sifted and sorted so that your offerings will only be offered to highly possible repeat buyers and not to decliners.
Entrusting this to a contact center that operates round-the-clock gives you assurance that your customers can be reached at the time of their convenience, no matter their location and notwithstanding the time zone differences between your market and your call center representatives.
Sale-luring activities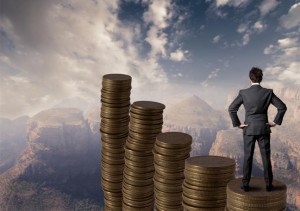 Inbound customer service calls can be an opportunity for your representatives to suggest additional products or upgrade current services. But of course, the offering should be ideally done once the called-in problem has been settled, and it should be aligned with the caller's existing products.
Cross-selling and upselling can only generate additional sales if they are done when the customers are most receptive, which is usually towards the end of the call. If you don t feel that the customer has been appeased, cross-selling might be a bad idea. Also, the offer should complement the consumers' current circumstance or fill their needs. Otherwise, the effort may come across more as a profiting attempt and not as a genuine offer to solve problems.
In conclusion
Outsourced 24/7 call center services, be it outbound or inbound, can help skyrocket your sales. Lead generation and telemarketing will help you expand your consumer base, while inbound calls will give you opportunities to sell more.
Open Access BPO can help market your brand and convert one-time buyers into loyal supporters. Join us on Google+ to know more about how our voice services can improve your sales.