Social media has become an indispensable part of most brands' digital marketing strategy.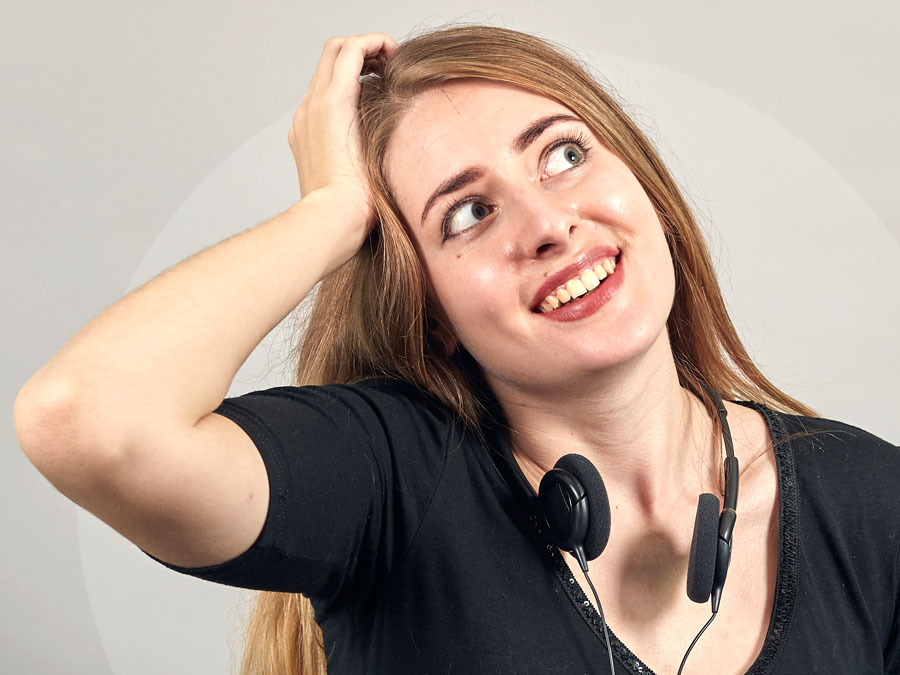 The immense help it brings to businesses in transitioning their marketing and customer service initiatives from traditional to online is enough reason for companies to start embracing social media, not to mention that the services social networks and messaging apps provide are virtually free.
Still, there are some who are still hesitant about dipping their toes into the realm of digital means of interactive communication. Others are venturing into it but are not fully using the vast array of tools available to them.
What could be holding back these companies from using social media to its full extent?
Here are the top myths surrounding social marketing and customer service that are debunked by findings gathered by the Singaporean leg of digital marketing agency We Are Social for its report, Digital, Social & Mobile in 2021.
You should be on Facebook

We're not saying that Facebook is a bad platform for promotion and assistance; what we're pointing out is the wrong notion that this is the only efficient channel out there. True, the social network still tops areas like member count and daily usage, but these are not the only factors you should look at when selecting the right tool to use.

Some of the things you should consider are the type of people who dominate the platform, the activities you can launch there, your goals, and the level of interaction or engagement you can achieve.

Information from social media cannot be measured

You can certainly measure the data you gather from social media—that is, if you use the right metrics. What might be leading people to have this assumption is the overflowing data you could collect from social platforms that could be hard to control. To get a good grasp of them, only measure what matters to you. It could be quantitative ones like follower count, click-through rate, and conversion.

Studying qualitative metrics like engagement (comments, shares, reviews, as well as their tone) can be more difficult, but they can give more useful analysis, depending on your goals.

Customers don't need social media

In today's technically-driven world, who isn t a member of a social network, a user of a messaging app, or even exposed to the slightest form of online interaction? Numbers have it that social penetration reaches almost a hundred percent in the West, while Asian nations, including developing ones, have far surpassed the average penetration rate of 37%. You may think that social is not that relevant to your audience now, but it's only a matter of time before it starts dominating your market.
With most mobile users accessing the Internet throughout the day, it's easier for brands to position themselves in full-view of customers—whether for brand recall or customer service. Don't fall behind on the times and outsource your social marketing and customer service to a partner you can trust, like Open Access BPO.
Set up an appointment to let us know about your unique business needs and we'll craft customized solutions for you.