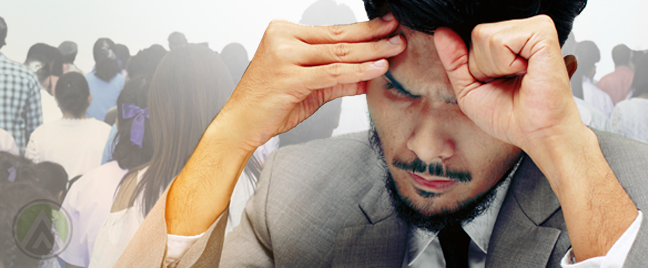 Customer churn is one of the biggest nightmares of business owners, but you can turn it into a learning experience.
No matter how popular your brand is, losing customers is something you can't avoid. But instead of panicking and worrying incessantly when your customers start leaving, you need to face the situation with an open mind. Harsh as they may seem, here are the lessons you should try to learn from this kind of disaster.
1. The value you offer to customers is declining.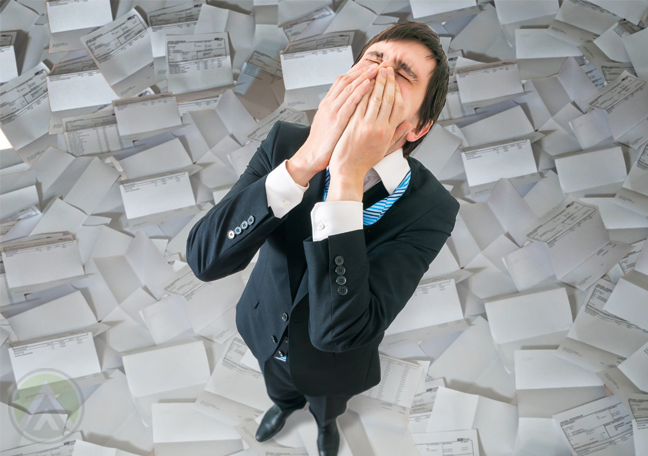 One of the most common reasons customers are abandoning your brand is that the value you're offering to them is diminishing. This immediately tells you there's a problem with your product design and development processes. The products you're making may not be fine-tuned to the needs and preferences of your target consumers. Often, this results from the following mistakes:
•     lack of market research
•     not giving customers a platform to voice out their opinions
•     failing to integrate customer insights with product development
•     a weak or non-existent company vision
Brands who are guilty of this are often perceived by consumers as incompetent, since they often fail to adopt new trends or introduce a unique innovation. When this happens, customers may quickly switch to a new company, which brings us to the next item in this list.
2. Keep a close eye on your competitors.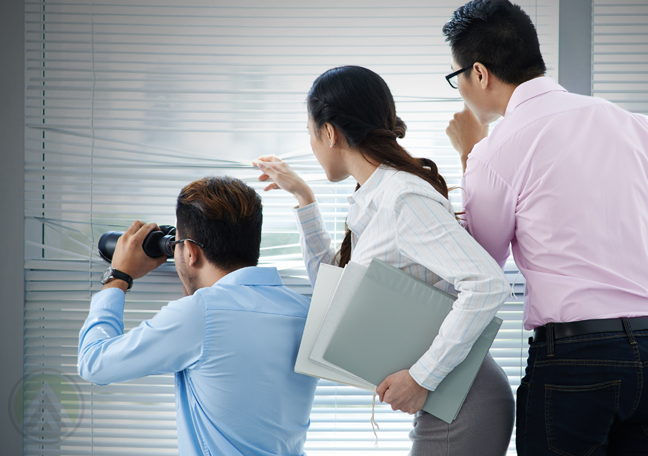 Most of your repeat customers probably won't cut ties with your brand unless there's a new and better player in the market. It's thus important to familiarize and update yourself about the most recent events in your industry. Watch out for mergers and acquisitions, startups that are growing quickly, and new products being launched.
Armed with this information, you can make better decisions regarding your business strategies, including product development, marketing, and even customer service techniques. This brings us to the next item in this list.
3. Look closely at your failures.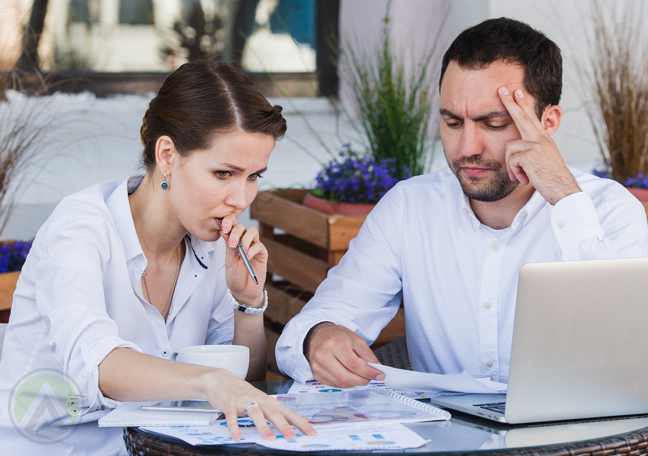 Customer churn, especially if it's happening on a wide scale, is a clear indication that you're doing something wrong. Most business leaders often take this fact for granted because they think they can make up for this by acquiring new customers. But in reality, loyal consumers do more than just increase your sales. Beyond this, they help you build a long-lasting brand by strengthening your market base and helping you expand it through organic means (mainly through word of mouth).
So when your most loyal customers are leaving, take the situation seriously. Figure out what's really prompting them to leave—whether it's the poor quality of your customer service or ineffective marketing strategies. Don't be afraid to look closely at your failures. Only when you've learned to investigate your own mistakes with an open mind can you come up with more robust and effective business strategies.