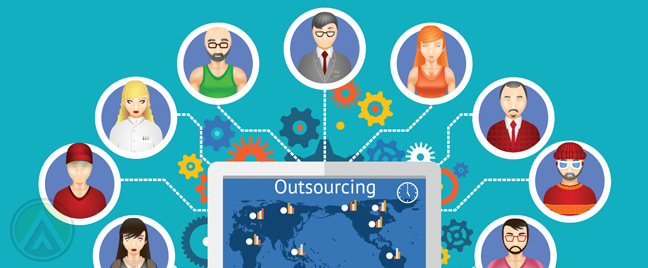 This year has been a fruitful one for both the global business process outsourcing (BPO) industry and for people who aspired to be a part of BPO in the Philippines. Not only did the total outsourcing workforce reach the forecasted one million mark, several BPO jobs also topped salary rankings in the country.

Back office jobs like IT and digital marketing were undeniably in demand. In fact, the majority of the skills listed by LinkedIn as the top qualifications that got people hired this year are related to IT and web development. While these skills are also what most Philippine-based employers looked for in ideal candidates, call center jobs still topped the list of the most sought after occupations by applicants and employers alike.
Bilingual Call Center Agents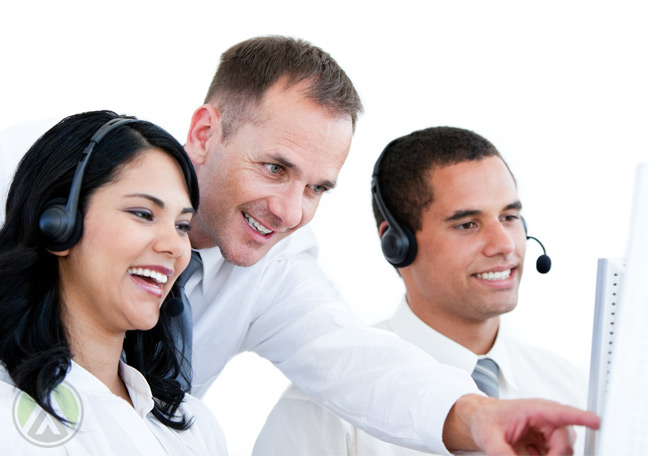 With the multilingual call center niche gradually solidifying its position as one of the most lucrative sectors of the Philippine BPO industry, the demand for individuals who are proficient in foreign languages heightened. Another contributing factor is the increasing need of multinational businesses to have a central BPO location instead of stationing several satellite offices across Asia. The Philippines, having a diverse workforce and being situated in the middle of the continent, came out as the best choice for multilingual outsourcing services.
Healthcare Representatives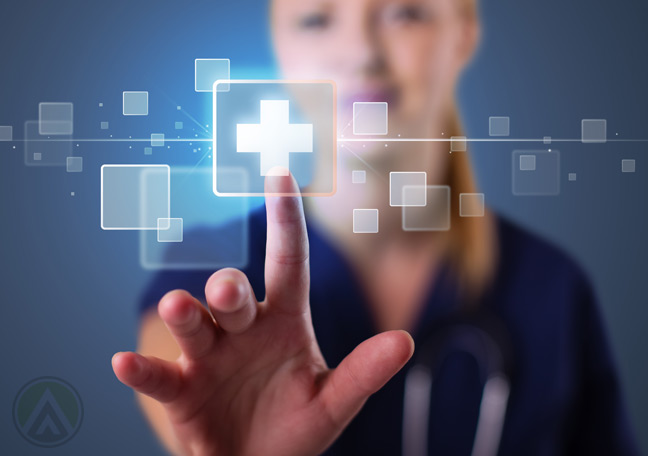 The healthcare information management sector made waves last year for recording the highest revenue growth among all BPO segments. This continued in 2014, and it even helped the BPO industry balloon its manpower count to one million this year.
Digital Marketing Experts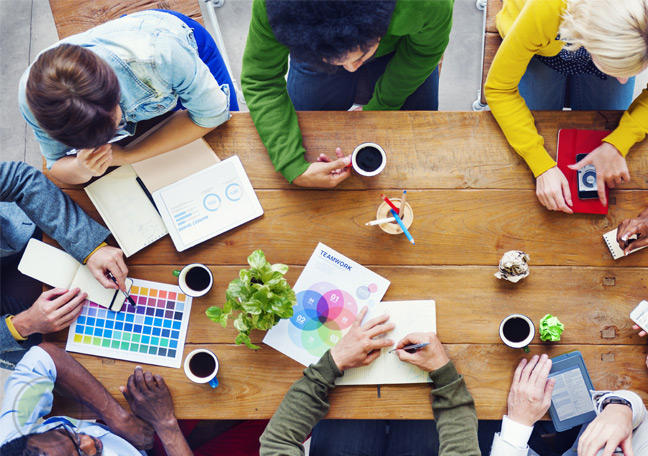 Digital marketers, including search engine optimization (SEO) experts, social media managers, and content creators, were highly in demand because of the growing number of businesses that are transitioning their marketing focus from traditional means to web-based ones. The need to have an online presence is greater now more than ever, as consumers become more and more inclined to digital environments and communication channels.