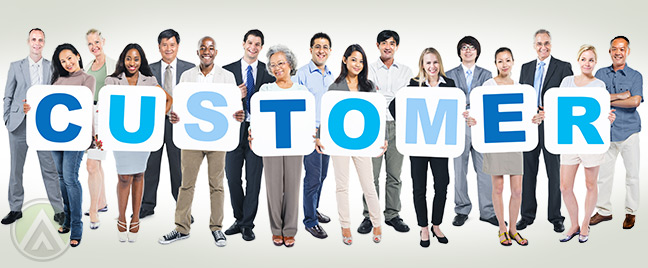 Knowing the people you serve is one of the initial steps that telemarketers must take in order to sell to them well. The market segments you target may depend on your products, brand image, and other factors, but regardless of the industry you are in, there are roles that are present in every audience.Each type of customer has interests and buying behaviors that are unique to them. By knowing what those are, you understand their roles better and market to them successfully.
1. The Financier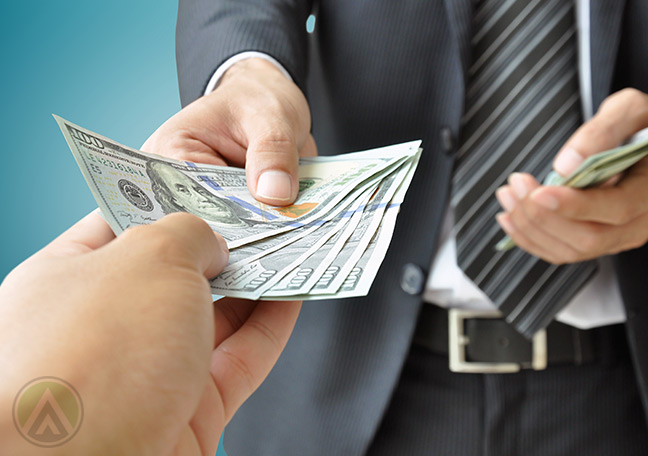 If you look at your market as a family, the financier is the head or the provider who gives other members the financial resources and go signal when making purchases. If you're doing B2B marketing, think of the financier as the boss who is present in every stage of the purchasing decision and takes lead in negotiations.
However, he's not usually the one who will use the product; he s just there to buy it for another person. What he s really concerned about is the cost, so if you want to receive an okay from him, highlight the competitiveness of your prices. Convince him how availing your products or services can give long-term benefits to the owner. Since money matters highly to the financier, show how you can give him the best value for his money.
2. The Expert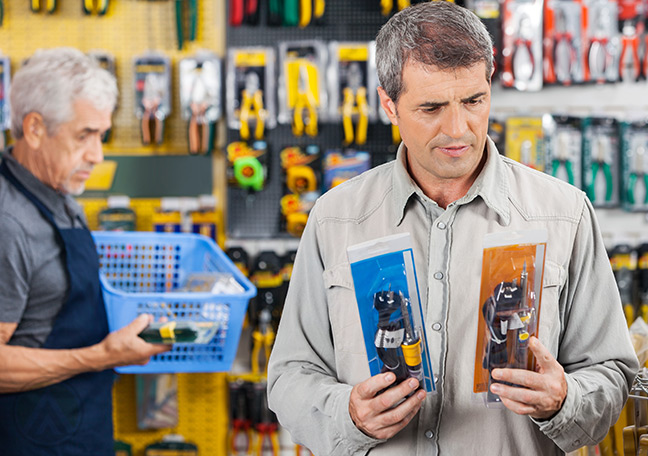 You can call yourself lucky if an expert considers using your brand. This type of buyer knows the right things to look for when choosing a product, so if he includes you in his list, there s a high likelihood of him doing business with you.
Since he probably knows your product as much as you do, don t ruin the chance to demonstrate what your brand can do. Get one technical feature wrong, and he can get put off. You should also have an idea of how his relationship is with the financier. While the expert chooses what he thinks will work best, he may not have the last say on how much his company (or his dad) is willing to spend.
3. The User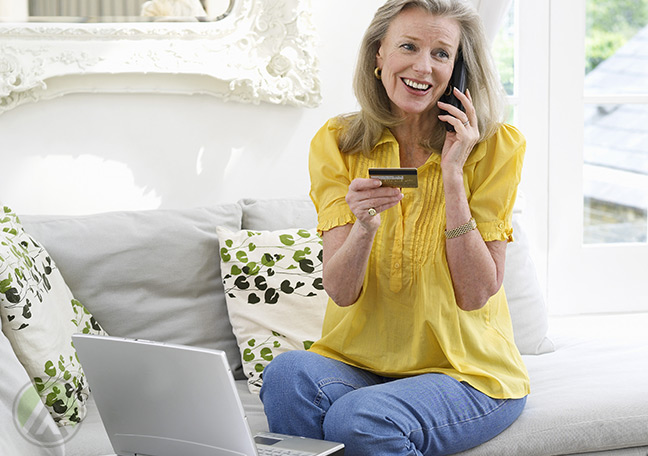 Ordinary users are people who buy products to simply solve problems or satisfy consumer needs. They don t necessarily have a professional expertise about how your item is made. If something answers their needs, they d purchase it.
The key to selling to them is to see things from their perspective. Know how the problem is affecting them and how your product can help. It takes a lot of patience to market to common users, as they don t have expert knowledge about how your brand works. Give time in explaining its benefits in a way that would keep them interested and make them understand the features easily.