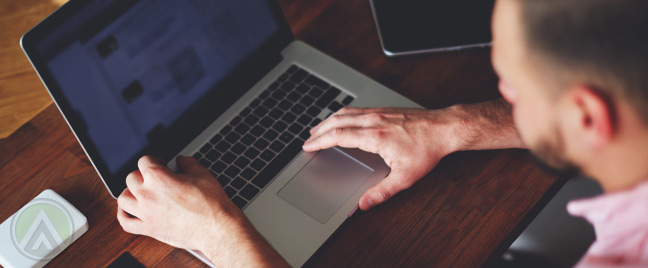 The role of content marketing in spreading brand awareness, gathering leads, and increasing conversions for your business can never be fulfilled without effective content management. From ideation and article publishing to sharing of blog posts and interacting with readers, the overall content experience you provide to your audience must be carefully thought out. Here are some blog management practices that you should never miss if you want to see promising results:
1. Don't limit your content's shelf life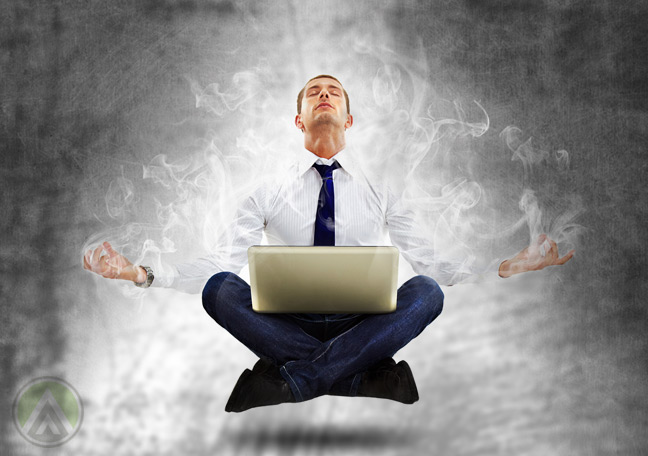 To make the most out of your content (especially your best output), make sure that every piece must have a long-term discoverability. Regardless of date of creation, every piece you publish must be easily accessible to anyone who might be interested in it. Your best content must never be left buried by your newly-published blog posts. The key is to organize your content platform in such a way that browsing and reading relevant articles become meaningful and easy for your target audience. Here, you can optimize your blog's search features, and create a section that can directly lead readers to your most read, discussed, or shared posts.
2. Encourage further reading through recommendations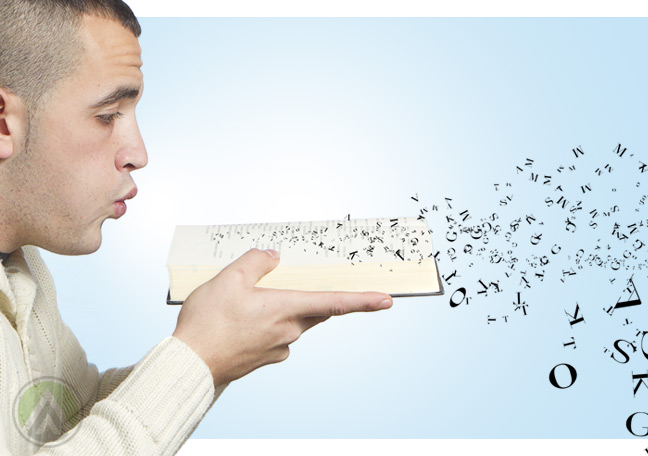 The longer a visitor spends time on your website, the higher your chances of gaining a conversion. Each blog visit must therefore be designed to encourage quality reading and engagement time. Recommend related content to encourage visitors to stay around a bit longer. Content recommendation plugins can be installed to recommend articles that are related to the ones currently being read by visitors. Doing this will not only prolong their site visit, it will also improve their overall content experience.
3. Make use of compelling call-to-action prompts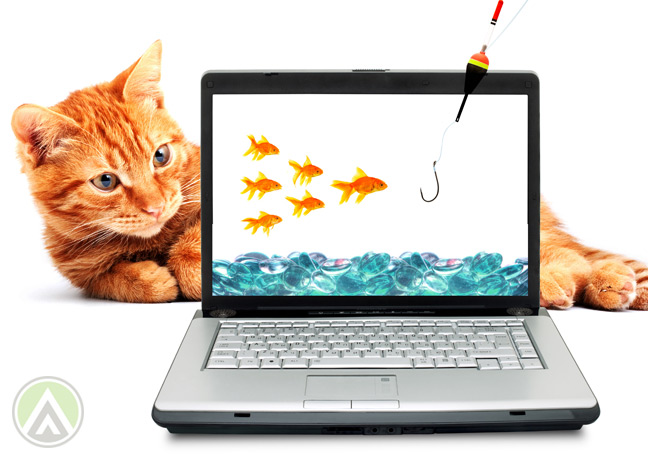 The best thing about online marketing, in comparison to traditional marketing, is that it allows your audience to initiate immediate actions seconds after the page loads. However, for desired actions to be generated, you must explicitly instruct them what to do. Your call-to-action (CTA) prompts must stand out from the rest of the text on your blog. Encourage comments by ending your articles with relevant questions for readers. Subscription and other lead generation forms must be accompanied with text that discusses the specific context or demand of readers.
4. Keep it social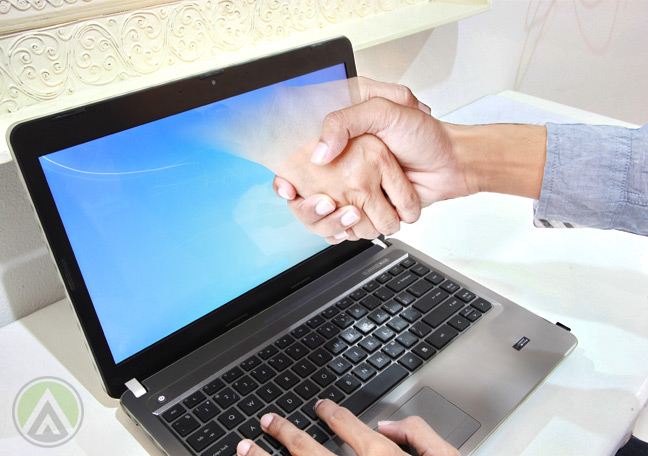 Your content can only help you spread brand awareness if you know how to distribute it to strategic social platforms, such as article directories and social media sites. Aside from this, your blog must also utilize social sharing buttons to make it easier for your visitors to share your content, doubling your content distribution efforts. Social share counts must also be visible, since they serve as social proof that can urge viewers to engage and share your posts. Keeping content social also means interacting with readers. Creating conversations in your comment section can motivate visitors to come back again to read more of your blog posts and engage with others.
If you want to achieve real results from your content creation efforts, you need to work on making the entire content experience worthwhile for your audience. Each access point must contribute to your engagement goals, therefore you need to maximize the usability of each component of your blog.