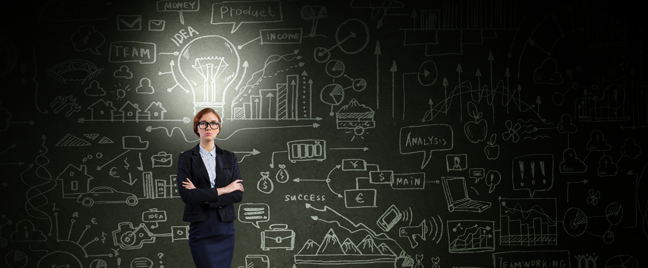 In an information-driven world, organizations' real power lies in their ability to leverage data to build meaningful customer relationships.
With the right people, processes, and tools, companies can use the data they gather from consumers to their advantage. They can understand people's true sentiments, make business predictions, and come up with innovations that meet people's expectations.
Here are four successful data analytics programs deployed by some of the world's biggest brands.
1. Burberry personalizes in-store shopping experiences.
---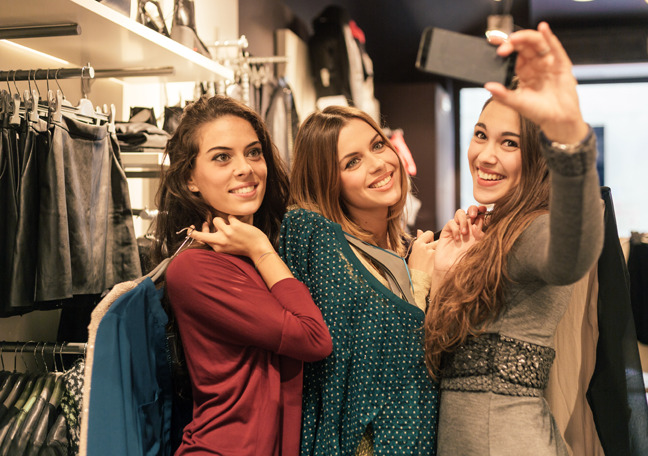 Luxury fashion brand Burberry integrates technology and big data to enhance shoppers' experiences.
As customers enter their shop, their geolocation-enabled smartphones would tell a Burberry sales staff (via their iPads) that they've arrived. They'd then view the shopper's complete profile including all their past purchases online and in-store, and their wish list. Clerks thus get to greet customers by name and recommend items they might like.
Burberry also uses a radio frequency identification (RFID) tagging system to tell customers more about their products. Generally, RFID systems are used for identification and tracking purposes. In Burberry's case, an RFID tag attached to an item commands in-store display screens to play a video about the product. So when a customer walks past one of these screens with an item in hand, they'd be able to learn about the product's history. Plus, these RFID tags let the brand build shoppers' profiles by keeping tabs of the clothing they've tried on.
All these techniques allow the brand to cross- or up-sell, improve clothing design, and enrich the overall customer experience.
2. CVS Health launched a behavior-centered customer support program.
---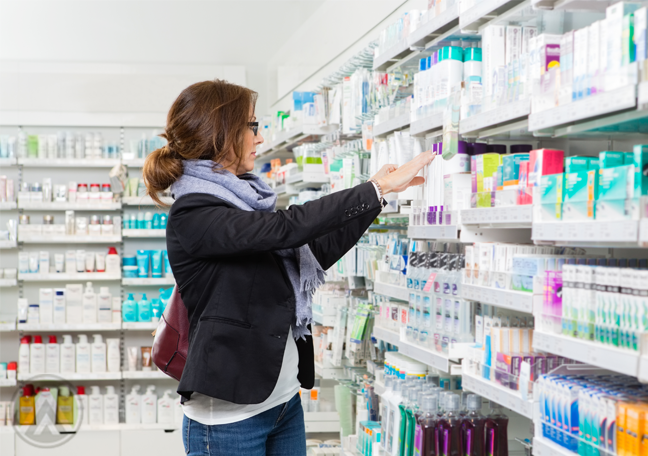 CVS, one of the largest drugstore chains in the United States, is using data analytics to enhance customer interactions. To do this, they segment customers not in terms of their value as buyers. Instead, customers are sorted by:
• their personalities
• attitudes toward a product or service
• wants and needs
• location
By leveraging big data, CVS found a way to understand their customers more deeply. This enables them to deliver better customer service. For instance, their call center implements a system called "predictive behavioral routing."
This is how the technology works: When customers dial CVS' support hotline, their personalities are analyzed based on previous transactions. CVS' predictive system then directs callers to agents best suited to meet their expectations and preferences. This approach is now being used across all of CVS' customer support sites.
3. Coca-Cola uses an algorithm to ensure consistent product taste.
---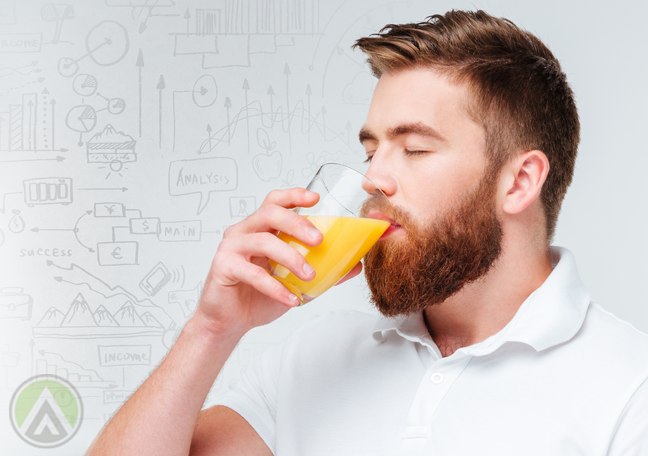 Simply Orange is Coca-Cola's response to consumers' growing demand for healthier, less-processed food items. But contrary to what its name implies, it's far from being a simple product.
Naturally, Coca-Cola didn't divulge all the secrets behind their sophisticated manufacturing process. In a 2013 article, Bloomberg explained that Coke uses the Black Book model, an algorithm built from massive heaps of information. It incorporates several details: an orange's acidity, sweetness, and other flavor attributes as well as external factors like the weather, expected yields, and economic patterns.
All these chunks of data allow Coke to manage their supply chain and create products that taste exactly the same. Of course, they also consider whether their new products match consumers' preferences.
4. L'Oreal analyzes social posts to build better customer relationships.
---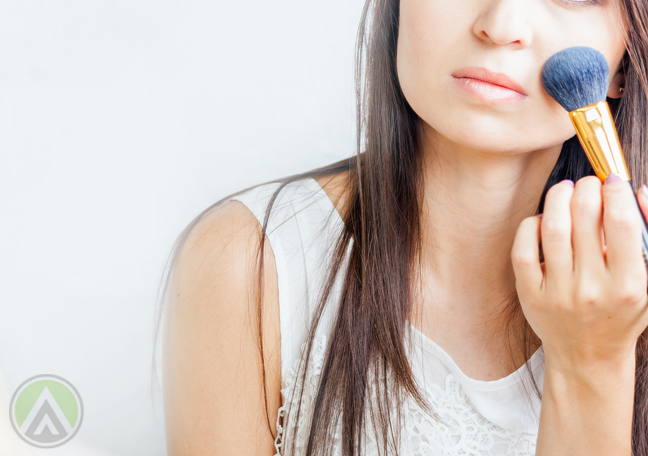 Cosmetics manufacturer L'Oreal monitors social media posts, review websites, and blogs on a 24/7 basis to discover more insights about consumers. This gives the brand a 360-degree view of the customer, which will help them:
• come up with stellar products that meet customers' expectations
• provide a better customer experience
• boost consumer engagement
To analyze the big data they extract from online channels, L'Oreal uses a powerful customer relationship management tool. They've also built their own focused team so they can take full ownership of their data analytics processes.