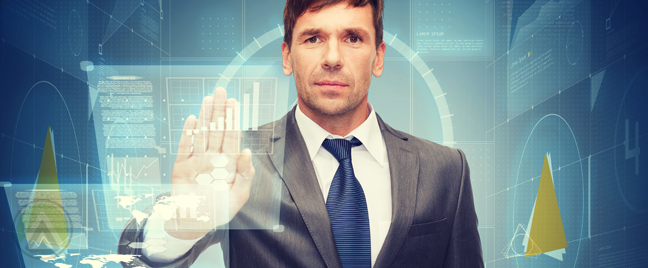 Using virtual reality technologies, brands and call centers can promise customers an immersive experience of a product or service.
If there s anything we re certain about the customer service industry, it s that it constantly evolves alongside technology. This dynamism allows brands to explore new ways of reaching out to customers in order to provide them a one-of-a-kind experience. Could virtual reality be the next game-changer?
As we ve seen during CES 2016, a lot of brands are working hard to push this trend into mainstream consumption. Oculus, HTC, and Sony have exhibited their own reality simulators in the form of a headset. Oculus had just announced the Rift, which sells at $599, and HTC now accepts preorders for the Vive. Meanwhile, Sony is working on the PlayStation VR as a companion to its gaming console.
While consumers are rejoicing, brands are also strategizing on how to incorporate this technology into their services. Along with other tech trends we ve seen at CES 2016, virtual and augmented reality can change several business aspects including marketing. But what about customer service?
The capacity of virtual reality technologies to immerse users in a different kind of experience can also be useful for brands and their call centers. Here's how.

1.    
New ways of product testing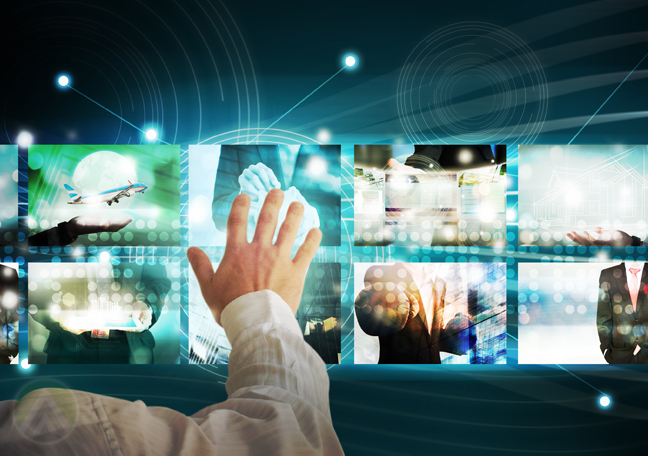 One of the biggest barriers that hinders customers from purchasing a product online is that they can t really see how a product works. Three-dimensional simulators may be used to view products and perhaps even conduct some minor tests on them. This will allow prospective customers to familiarize themselves with a product so that they can decide faster.
2.    
Virtual shopping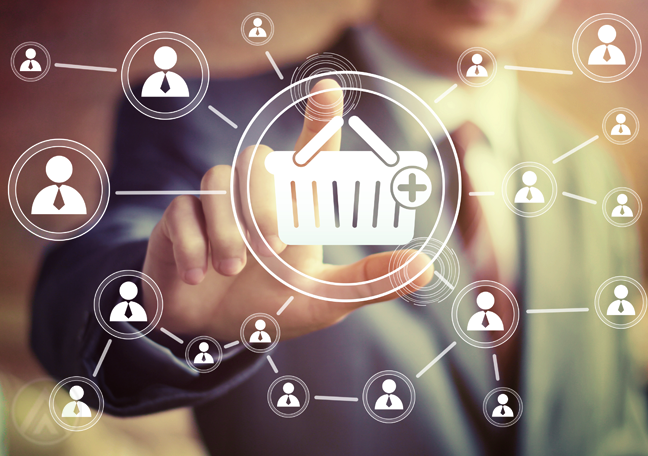 Have you ever wondered how brick-and-mortar stores still survive in the age of online shopping? Obviously, most customers prefer to personally see or test an item before finally buying them. But aside from this, most of us just really crave the shopping experience. Not one ecommerce site can replace the feel of entering stores, browsing an array of product selections, and getting personalized recommendations from sales representatives.
Virtual reality technologies can provide a more realistic version of this kind of customer experience. We won t be surprised if virtual shopping becomes a big trend in the near future, and the first brands to launch such a platform will surely gain a great advantage.
3.    
Better modes of instruction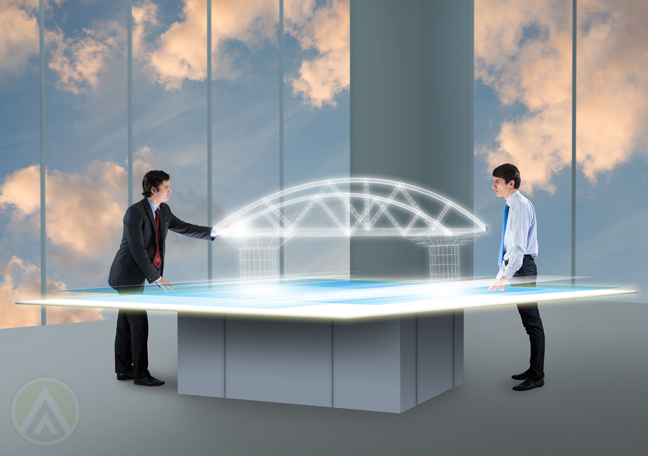 With reality simulators, customers will no longer be dealing with text-heavy and confusing manuals anymore. Troubleshooting can be as easy as wearing a headset and viewing hands-on instructions to fix an issue. Call centers can also provide real-time sessions to allow for two-way communication.
4.    
Gamification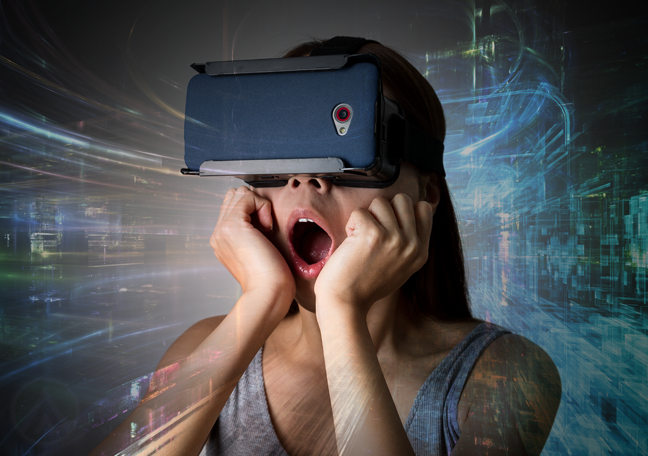 Perhaps the most obvious application of virtual reality technologies is entertainment, and brands can use them to better connect with customers. Aside from serving as a great marketing strategy, this will allow businesses to create a more immersive customer experience in order to retain customers and build loyalty.