If there's anything we're certain about the customer service industry, it's that it constantly evolves alongside technology. This dynamism allows brands to explore new ways of reaching out to customers to provide them a one-of-a-kind experience. But could VR be the next game-changer?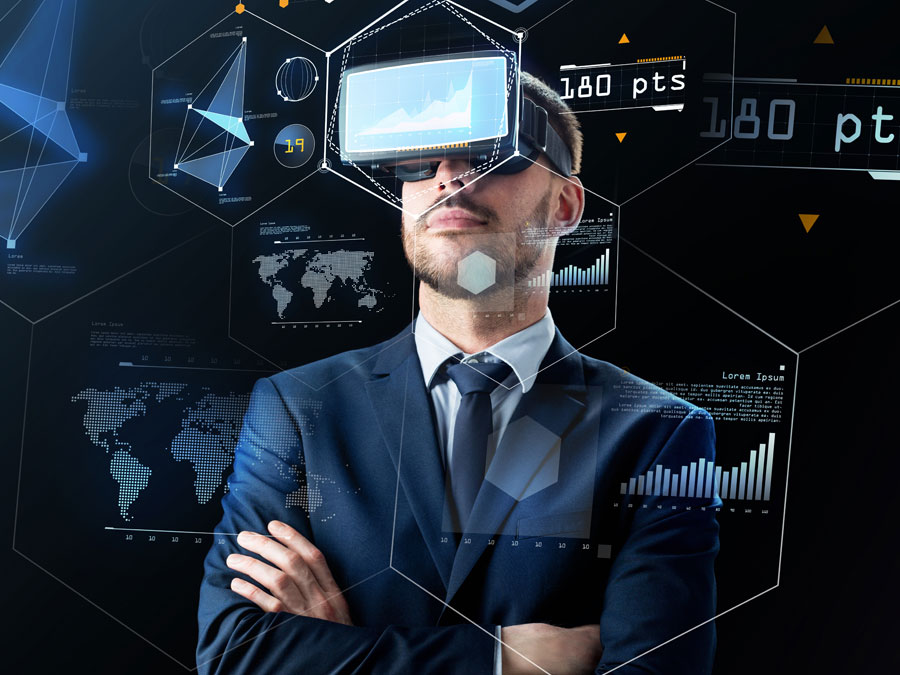 As we've seen during CES 2016, brands are working hard to push this trend into mainstream consumption. Oculus, HTC, and Sony have exhibited their own VR headsets. Oculus just announced the $599 Rift and HTC now accepts preorders for the Vive. Meanwhile, Sony is working on the PlayStation VR as a companion to its gaming console.
While consumers are rejoicing, brands are also drawing up customer experience strategies around VR. Along with other tech trends we've seen at CES 2016, virtual and augmented reality can change several business aspects including marketing.
But what about customer service?
The capacity of virtual reality technologies to immerse users in a different kind of experience can also be useful for brands and their call centers. Here's how.
Technology will continue to march on, and so should brand's approach to providing a satisfying support to their consumers. And today's best customer experience strategies include outsourcing your customer support needs to trusted business process outsourcing firm.
Take on new consumer trends with Open Access BPO, a 24/7 outsourcing firm, trusted by some of the biggest companies across industries with their multichannel call center, content moderation, back office, and knowledge process support needs.
Contact us today, and we'll craft a customer service program that addresses your needs and goals.