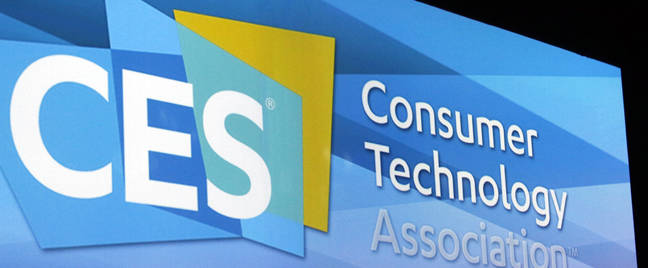 CES 2016 is a breeding ground not only for new consumer technologies but for advanced digital marketing trends as well.
Still not over the CES 2016 high? We can t blame you. The Consumer Electronics Show (CES), which serves as a global breeding ground for tech innovation, has been surprising us with breakthrough technologies for more than 40 years. And although the event s largely focused on consumer tech, we can t help but speculate how these new trends can impact business, particularly digital marketing.
Several big trends were highlighted during the event, including virtual and augmented reality, mobile tech, home security and innovation, health and fitness, and robotics. Out of this massive pool of the world s newest creations, we handpicked five that are poised to change brands current marketing practices.
1. Augmented (AR) and virtual reality (VR)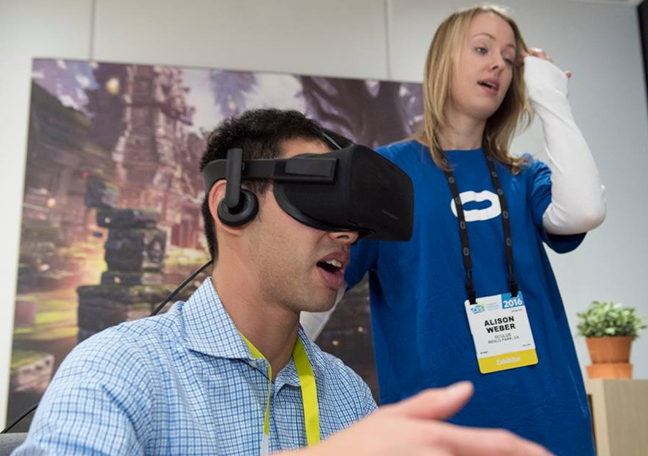 CES 2016 brings us a year of AR and VR. Oculus Rift (recently acquired by Facebook), Sony, and HTC are focusing on VR, while Daqri and Garmin have unleashed their AR devices.
Marketing experts are excited about the possibility of 360-degree storytelling that these devices can provide. Although the future of digital marketing in the context of VR and AR is still hazy, we know for sure that this new technology can make way for immersive brand experiences. Consequently, new ways of consolidating information and delivering them to the target audience will, for sure, arise.
According to Gartner Group analyst Brian Blau, "Visualizing products using immersion is going to give people a different way of thinking about them. It s going to allow for different brand experiences."
2. Cheaper computers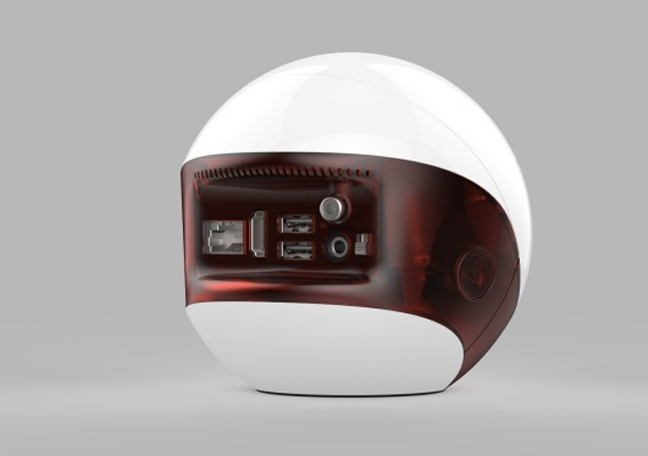 Connectivity may not be a problem for developed nations, but other sectors are hungry for cost-effective devices that would bring them closer to the rest of the world. Cheap mini-PCs like CHIP and the Endless Mini, which took part in CES 2016, are thus great options for these populations.
Marketers have to be aware of how increasing connectivity in many parts of the world can expand their opportunities. With computers and Internet access becoming more affordable, firms can easily connect with and nurture new market groups.
3. Bitcoin adoption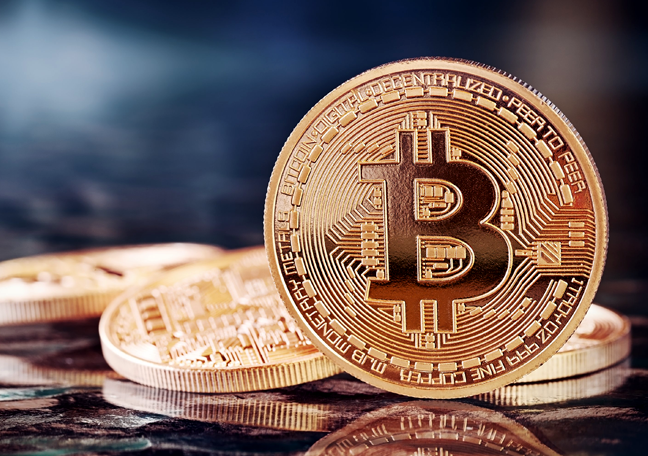 The bitcoin has been gaining momentum in the past couple of years. This digital peer-to-peer currency, seen as a possible alternative payment unit, can change ecommerce. Although there are security risks and uncertainties involved when it comes to bitcoin adoption, many online retail and payment platforms now recognize this currency.
To address possible security issues, Ledger Wallet introduced itself at CES 2016 as a secure bitcoin wallet. So although we re not entirely sure about the future of bitcoin, it s good to know that there are applications we can rely on to boost bitcoin security.
4. Drones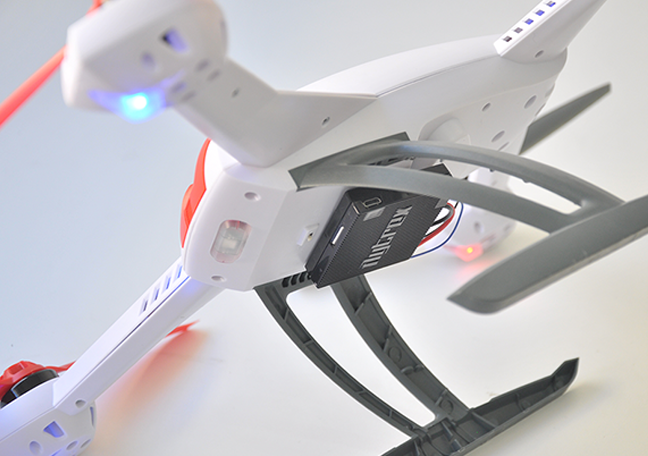 Drone makers EHang (from China) and Flytrex (from Israel) showcased their innovations at CES 2016 last week. Flytrex says their drone can deliver small items for distances covering 25 kilometers, while EHang s is designed to carry a human passenger.
Drones, which integrate GPS, Wi-Fi, and several sensors, have various applications in business. Among the brands that have used drones to create a buzz are Coca-Cola and Amazon.
5. Smart homes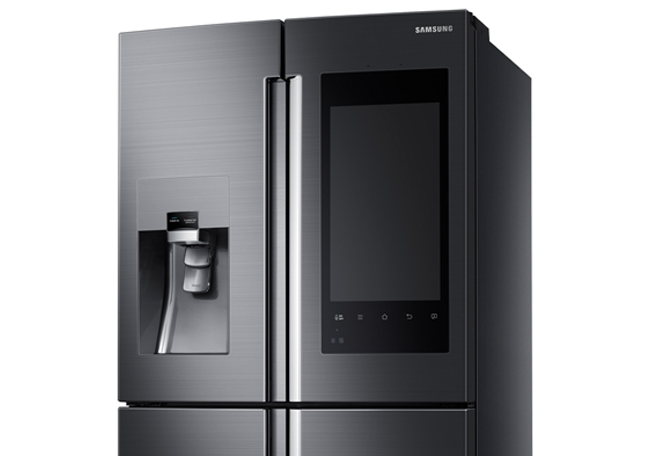 As part of the Internet of Things (IoT), smart homes are becoming even smarter. Samsung s new technology, a smart refrigerator, along with a surveillance camera from Netatmo, a connected battery from Black & Decker, and other interesting home tech products stole the show at security risks CES 2016.
The rise of IoT can trigger big changes both in digital marketing and customer service. This trend will revolutionize ecommerce, data utilization, and the way brands connect with their target audience.
[Photo credit: Oculus Rift on Facebook, the Flytrex website, the Endless website, & the Samsung Newsroom]