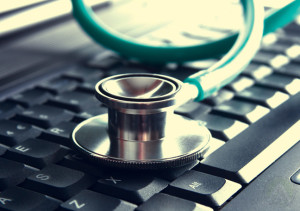 Technical support refers to a broad spectrum of services provided by companies, particularly those that offer mechanical and electronic products. Contrary to other customer support services that involve product customization and billing inquiries, technical support caters to specific problems that pertain to items that could range from software and hardware to mobile phones and other gadgets.
The service is frequently offered in three methods: via phone, e-mail, or live chat support. Companies that wish to show their flexibility should be available on these platforms, as it creates the impression that they offer assistance in the manner most convenient to a customer.
Why should you outsource technical support?
Many customers reach out to companies during off-peak hours. These are the hours before and after the regular working schedule, as these are the times that consumers are at home to utilize the products. For this reason, it makes sense to outsource technical support to a call center.
Outsourcing to call centers in the Philippines offers a host of benefits to any organization. For one, call centers can facilitate campaigns that run on a 24/7 schedule to ensure that every single call, email, or chat notification from customers are responded to. This guarantees that customers will get an immediate response for their concerns and therefore receive an efficient consumer experience. Furthermore, imagine if only a single employee is available to answer an influx of phone calls. That employee would be disgruntled and out of their element to the point of frustration.
Aside from providing round-the-clock response teams, outsourcing technical support also shows significant cost reduction and an increase in overall productivity without incurring additional overhead expenses. This also signifies that callers will have access to subject experts who have been handling their accounts over an extended period of time and know the technology's ins and outs. Lastly, an outsourced technical support department would also be a strategic advantage during product launching and scheduled maintenance work. Clearly, outsourcing technical support provides more benefits than harm.