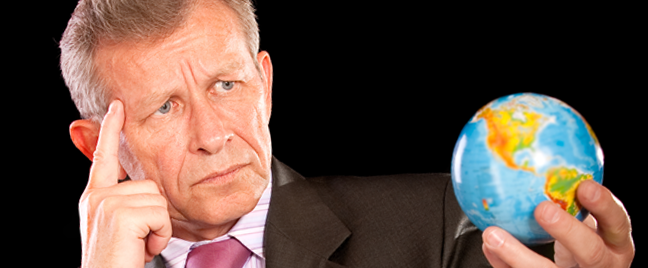 If you're running a business, one of your main goals may be to expand to new markets outside your domestic borders. But some mistakes can lead you to failure.
In the process of expanding, it's possible for business owners to make some mistakes. Even the most seasoned entrepreneurs are prone to overlooking these lapses, especially if they make hasty decisions.

While some of these mistakes can be easily dealt with, some can have detrimental impacts on your business. If your growth strategy fails to take into account the crucial aspects of expansion, it may hurt your profits. Worse, some errors may even land you in jail.
To make your expansion a success, read about the most common mistakes entrepreneurs make in the process of capturing the international market.
1.     Expanding for the wrong reasons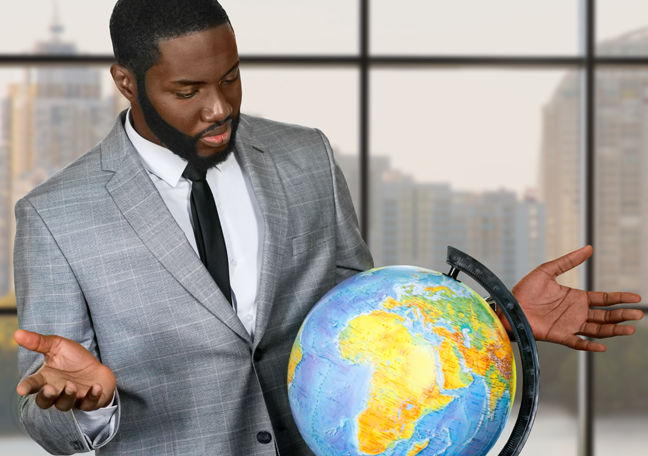 While going global is an attractive idea, there may be many reasons why it isn't always what's best for your business. For instance, if your goal is to get rich quickly, it might be worth taking a step back to reevaluate your decision.
Business growth is something that takes a lot of time, patience, and planning. It's a long-term investment, and the returns may not be immediate. To find out if you're ready to expand, consider these first:
•     Is your team, especially the management, ready to face global challenges?
•     Is your organizational structure flexible enough to meet the needs of new markets?
•     Can your financial status support your international growth strategy?
•     Do you have the resources and people (e.g., customer service agents, IT personnel, marketing experts) needed to facilitate your expansion?
2.     Expanding without a plan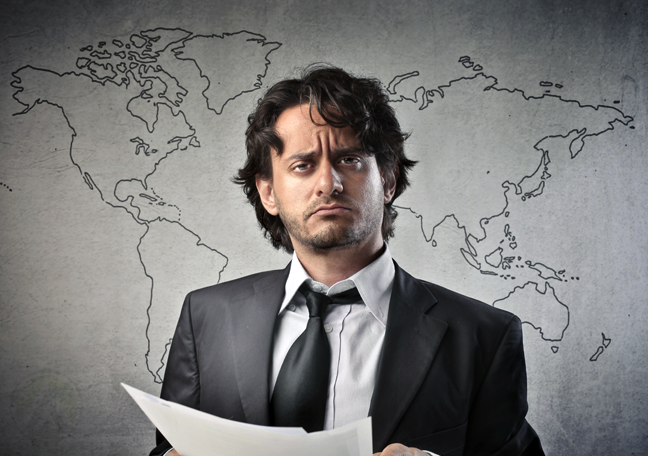 Global expansion is indeed an exciting venture, but rushing the whole process can lead to more problems. Laying the necessary groundwork can prepare your organization better for challenges you may meet along the way.
Before going beyond your borders, make sure to conduct a thorough market research. This will help you understand your target market, their special needs, and purchasing behavior. Afterwards, think about your marketing strategies and customer support approach. Having a plan in place gives your organization a solid direction, lets you anticipate and gear up for risks, and ensures better chances of success.
3.     Hiring inexperienced workers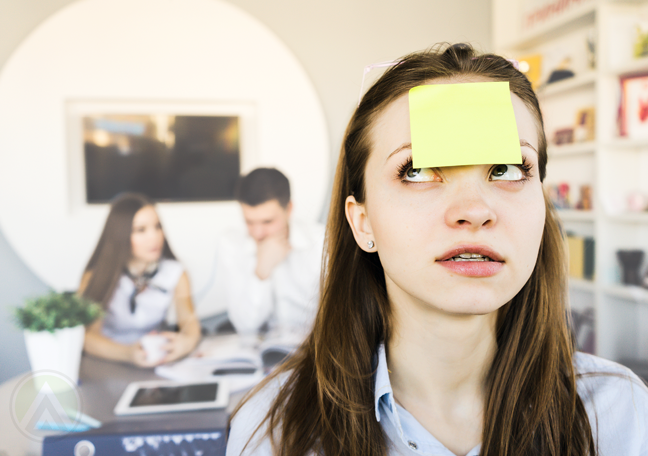 Setting up operations in a new market means you also have to build a new team. Because of the costs involved in hiring new people, you may resort to hiring inexperienced workers as it's cheaper. But this can lead to poor performance.
When you're expanding to foreign markets, investing in high-quality talents is a must. Make sure to hire the best people and experts who can help you become successful in a new territory. You may hire local professionals who are knowledgeable about your target location, or you may partner with outsourcing companies in the area. Multilingual call centers, for instance, can equip you with a team of highly capable workers who are familiar with various cultures.
4.     Failing to consult experts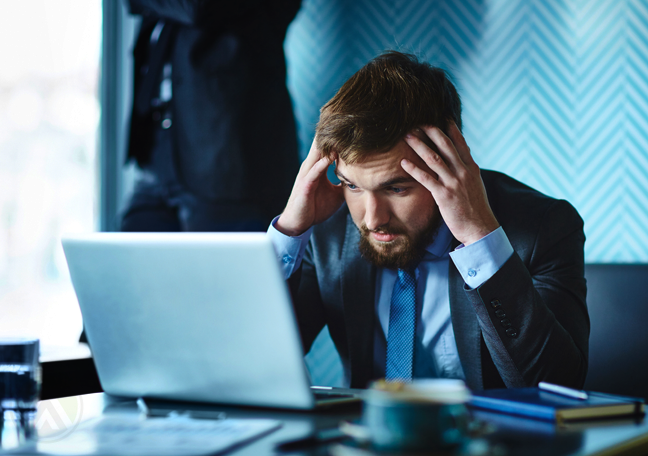 Not all entrepreneurs possess the knowledge and expertise needed to successfully market to a new location. Consulting experts—such as marketing specialists, customer service strategists, corporate lawyers, and others—can help you devise a holistic growth strategy.
5.     Forgetting about local culture and preferences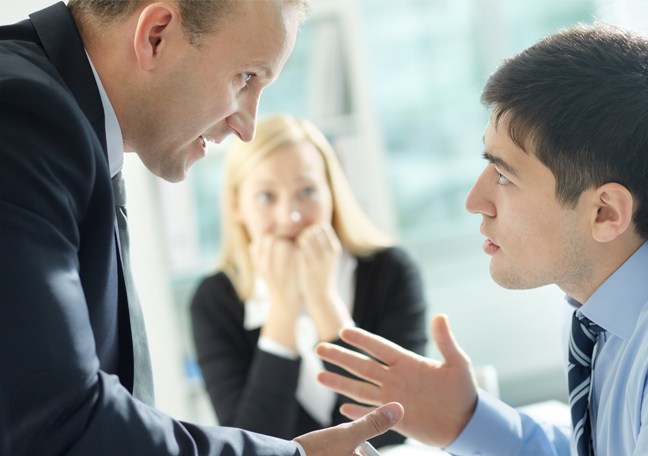 Take the time to get to know your target customers on a personal level. Product preferences may vary from one culture to another, so it's important to think about how you'll adjust to these differences. They may also have a different communication style or purchasing behavior. These factors can influence people's perceptions about your brand and their willingness to conduct business transactions with you.