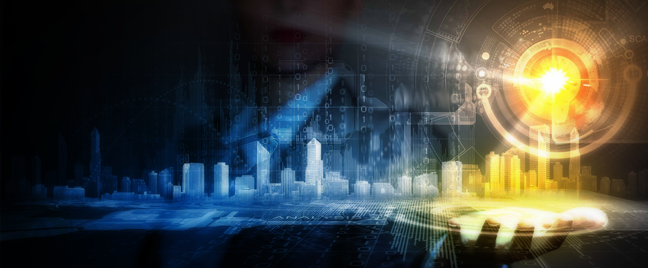 This year's CES isn't just about consumer electronics. The show highlighted several tech trends that could revolutionize business processes in powerful ways.
In a previous post, we enumerated three CES 2017 trends businesses should embrace to improve the customer experience.
This time, we're ticking off several technologies from the same event that could reshape brands' functions and services, such as marketing, IT, and customer support. Here are the top five trends to watch out for.

1.    
Cloud migration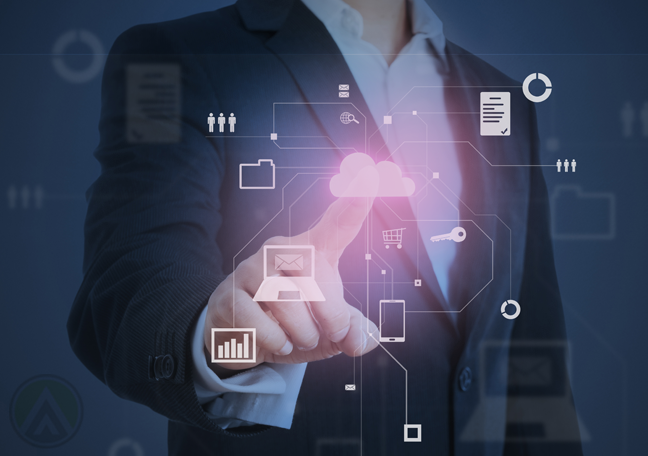 In an intricately connected world where devices talk to one another, the cloud plays a central role. Also termed the Internet of Things (IoT), hyperconnectivity among people and machines requires a powerful cloud platform to work. This is something we saw among many devices featured at CES 2017, such as personal assistants, mobile phones, and smart home appliances—all of which can communicate with other objects.
For businesses, cloud computing can have tremendous impacts. It allows companies to store and access files and programs virtually. So just by connecting to the web, employees can work from anywhere and collaborate with one another. This flexibility is useful for organizations that outsource some of their processes to an external vendor such as a call center, or those that have branches in different locations.
Plus, by letting organizations create data storage backups, cloud solutions aid in disaster recovery. Thus, considering all these, a cloud-based strategy is a must for those who aim to build an agile company.
2.    
Cyber security solutions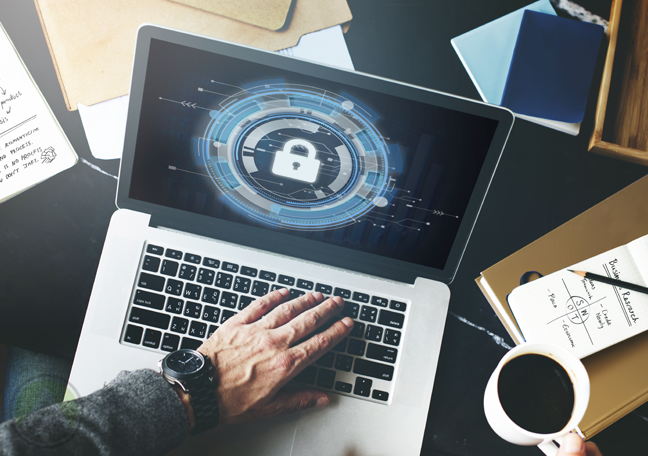 CES 2017 also previewed robust security solutions geared for IoT products. There's version 2.0 ofBitDefender's Box, updated to include IoT security in its list of features. Symantec also unveiled the Norton Core, a router with a built-in security suite that shields home networks and IoT devices from cyber attacks. These solutions let users to protect their data and gain complete control over their interconnected items.
Businesses will greatly benefit from similar solutions, as they should be at the forefront of protecting company and customer information. Developers, therefore, must consider security from the moment they conceptualize and design enterprise tools. Some organizations also partner with data security firms to keep all their digital platforms and tools away from malicious threats.
3.    
Artificial intelligence (AI)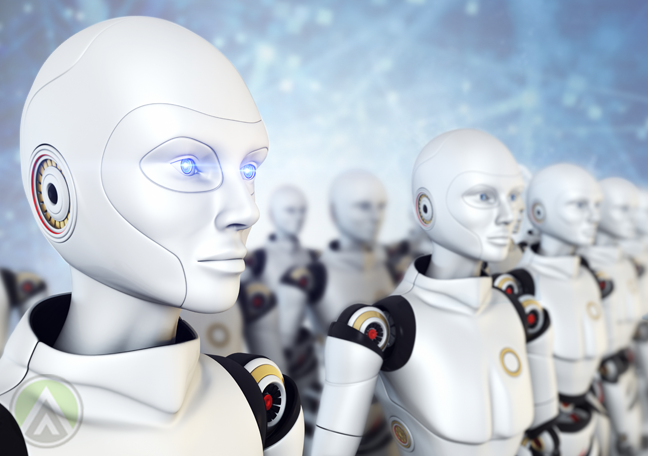 Apps run by AI are widely being used across industries to automate time-consuming business processes, analyze big data, and deliver a more efficient customer service. For instance, more and more brands are deploying chatbots that can process basic consumer requests and queries. They can take orders, make purchases, and even solve simple customer issues.
As shown at CES 2017, AI apps and tools are here to stay, and they'll surely change the way businesses execute their processes and connect with their customers. The challenge, however, is to create a sophisticated machine learning algorithm that would allow software and robots to change their behavior when presented with new stimuli or data.
4.    
5G connectivity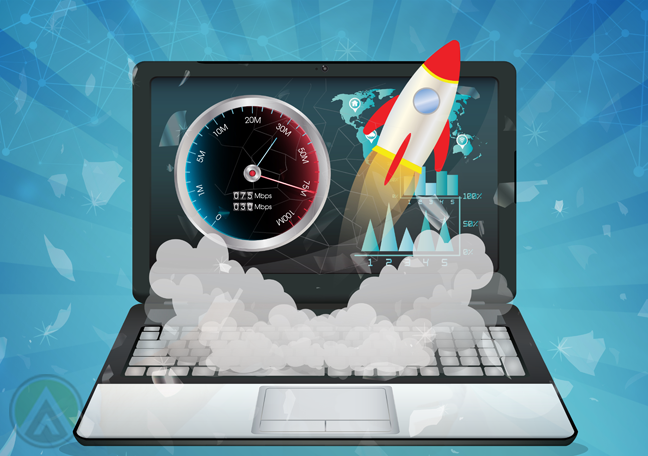 Organizations are working with an ever-increasing amount of data and are deploying more tech-based processes, which means they need reliable Internet connectivity. The next-generation network called 5G will provide enterprises more robust and faster connectivity solutions. This is seen to boost productivity and reduce operation expenses.
Plus, through 5G solutions, brands can improve customer self-service. They'll be able to provide more information resources to their customers without worrying about file sizes. With 5G, businesses can also leverage several digital channels as part of their omnichannel strategy, which is becoming all the more crucial as the IoT phenomenon grows.
5.    
Collaborative technology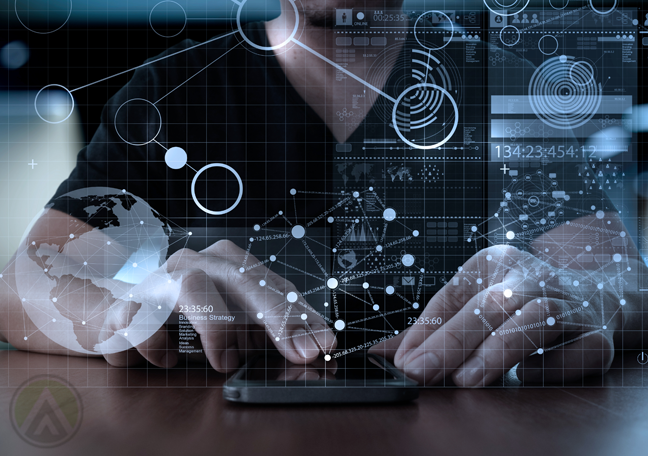 By bringing together people, resources, and data in one place, work collaboration solutions can change the way tasks are executed. At CES 2017, companies like Honda and Corning showcased advanced collaboration platforms. These tools enable users to communicate in real-time through advanced features like holographic display and virtual reality.
While not everyone would be happy to hear how the line between work and personal life seems to disappear, such platforms can increase organizations' efficiency and productivity.