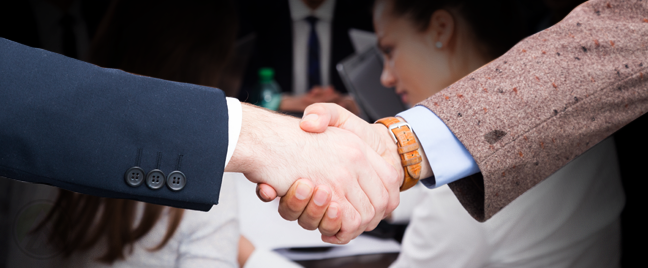 There's no one-size-fits-all formula for building a customer-centric brand. But one of the best ways to do so is to align your support and marketing strategies.
As more and more company leaders come to realize that customer service and marketing cannot function effectively without the other, the line between the two has begun to blur.
Indeed, high-quality customer support can be a powerful marketing arm. Solving complaints and personalizing the customer experience—the two core purposes of support—allow companies to nurture buyers' loyalty. This leads to healthy brand-consumer relationships and, of course, more sales. In addition, marketing campaigns work better when they're founded on consumer insights, which you can find in heaps in call centers.
But how do you make sure that your business strategies and operations are working together cohesively to help achieve your goals?
Startups may be at a more advantageous position when it comes to strategic alignment. From the get-go, they can devise a holistic management plan that harmoniously weaves together their different processes. Large companies, however, may need a major strategy overhaul if their various functions aren't aligned yet.
Here are the five questions you need to ask to check whether your strategies are in sync.

1.    
Are your strategies helping you achieve your goals?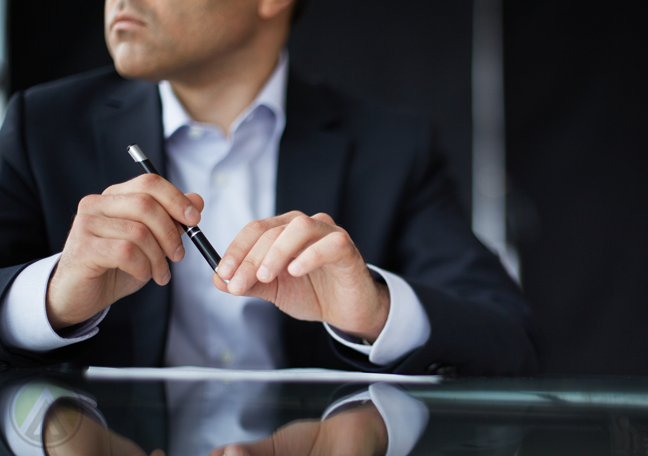 When we talk about goals, we're talking about the direction you want to steer your organization toward. You should clearly define your objectives so you can build the right strategies that will get you to your target destination.
Strategy is a broad term that covers your marketing and customer support approaches, as well as product creation and organizational culture. All these must complement one another and contribute to the goals you've set. Otherwise, you need to rethink some aspects of your operations.
2.    
Do you have the necessary resources to support your functions?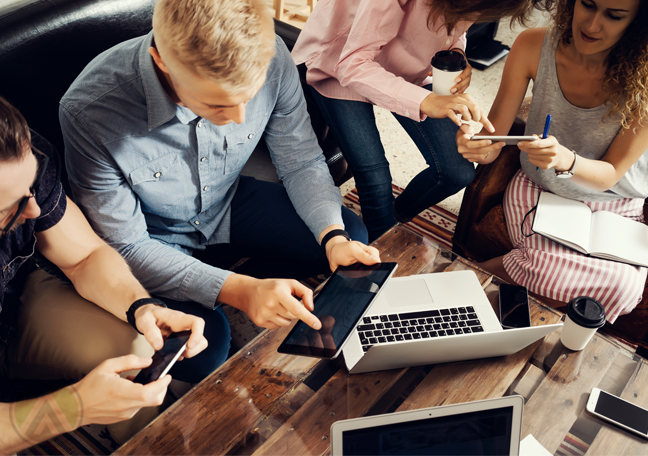 Your organization can only perform well if it has the right people, tools, and work environment. For instance, if you want to leverage a multichannel digital marketing approach, your employees must be experts in several online channels. You must also build a consumer insight database so marketers can create effective brand messages. Without these capabilities and resources, your people won't be able to perform their tasks according to what's expected of them.
Every time you launch a new strategy or program, make sure to ask yourself, "What do I need to make this a success?" This will help you identify everything you need—from knowledge and skills to equipment and software—to back your operations.
3.    
Are you measuring your performance?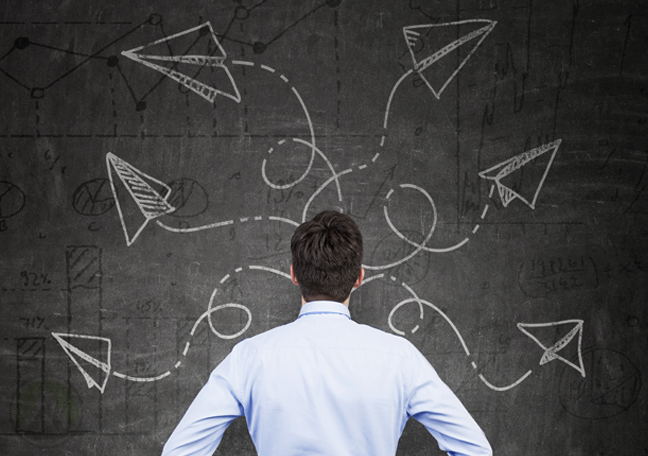 You need to track your progress to determine how close, or how far away, you are from your goals. This way, you can quantify the effectiveness of your business strategies and tweak them if necessary.
However, evaluating your performance isn't enough. You should also make sure that you're using the right metrics, according to your organization's priorities, as well as what matters to your customers.
4.    
Does your leadership style fit the type of culture you want to foster?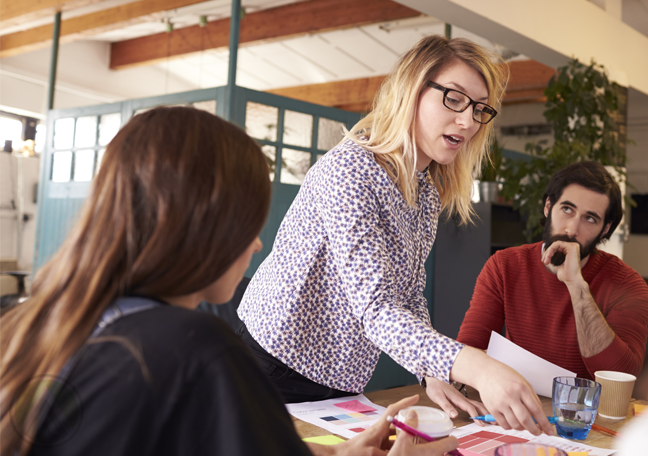 Your organizational culture should be conducive for the type of work your employees are doing. For example, if you want your marketers and customer support agents to be more creative, you should give them a lot of flexibility so they can freely voice out their ideas and decide independently. As a leader, therefore, you should consciously try to build a growth-oriented culture that suits your business goals.
5.    
Is this what your customers want?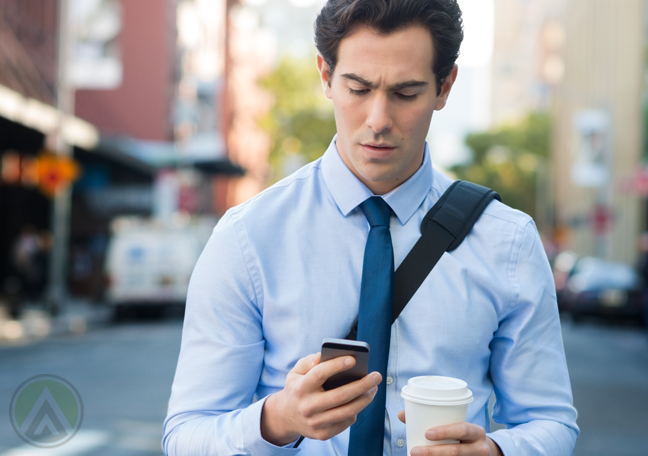 Placing consumer insights at the heart of your customer service and marketing strategies is the secret to building a people-centric brand. All your goals must revolve around optimizing the customer experience and creating products that fulfill buyers' expectations. Otherwise, you won't be able to build meaningful relationships with your clientele, and this will only lead to high customer churn and low revenues.