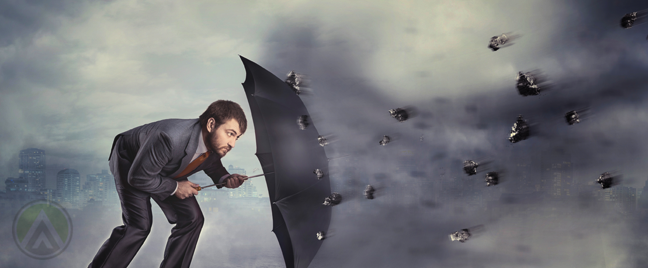 If you're planning to ink multiple outsourcing deals, be sure you can multitask.
Multisourcing became popular as an attempt to guard against the risks of relying on just one major provider. By signing smaller deals with multiple outsourcing companies, businesses obtain expertise from various sources. At the same time, the selected providers aren t burdened by chunks of work too big for them. They can focus all resources on what they do best, and as a result, they perform better.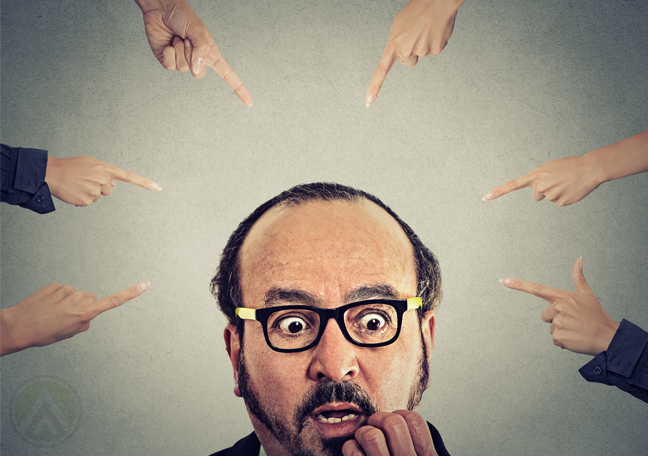 So by choosing the most capable suppliers, youll be able to deploy high-quality services across departments. This makes business process outsourcing (BPO) more sustainable, but only if you re skilled enough to manage it well.
From a business management perspective, multisourcing can become more confusing and difficult to handle. For example, if you have an inbound call center, a different team for tech support, and another for back office, you must give them equal attention. Thus, you need a comprehensive strategy before entering such a setup. Otherwise, you might experience these five dangers.
1. Shaky internal foundation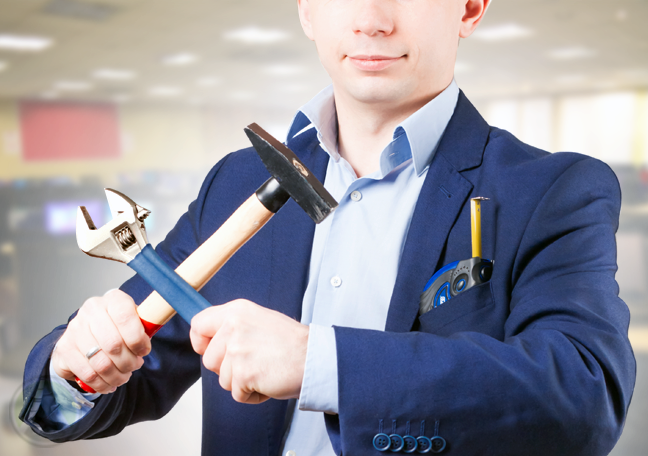 Before you start looking for prospective vendors, you need to ensure that your internal structure is already robust. You must have the right people who are knowledgeable on the services you need to outsource. Individual supervisors must be assigned to oversee each outsourcing arrangement so you can simultaneously monitor the performance of multiple providers. If not, the quality of some of your services may later be compromised, and this can trigger major problems.
2. Chaotic management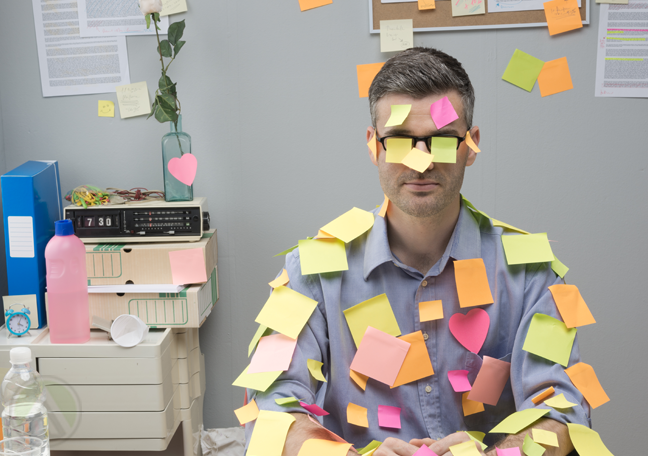 In multisourcing, confusion occurs when:
• the tasks of each provider aren t clearly outlined;
• meetings with the outsourcing companies aren't properly scheduled; and
• your vendors don't get along with one another.
That's why it's important to have an organized plan for handling multiple outsourced teams. This plan must include:
• the specific tasks expected from each provider;
• schedule of meetings and other activities; and
• a system that promotes collaboration among vendors.
3. Overlaps in outsourced tasks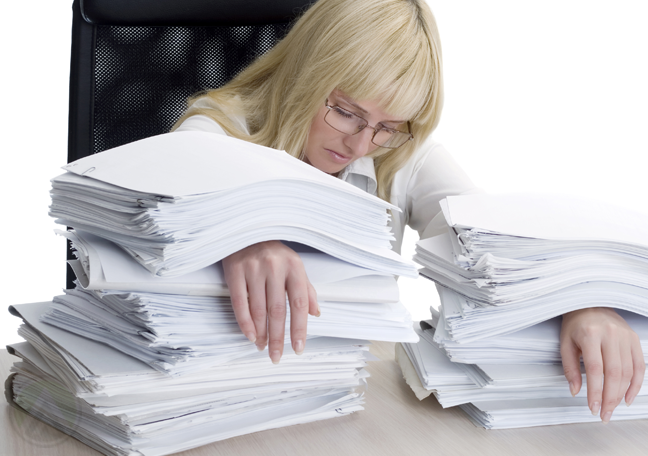 Overlaps occur when the same set of outsourcing services is being handled by two or more providers. Aside from causing confusion, this is an expensive oversight. Plus, it can cause serious problems that even your customers would be able to tell. Because your vendors would be doing one task in presumably very different ways, it can result in inconsistencies that threaten your branding.
This can be solved by allowing all outsourced parties to communicate with one another. If you re not comfortable with this due to confidentiality issues, it's your responsibility to delineate each provider s duties to make sure that they're complementary rather than overlapping.
4. Getting stuck with bad choices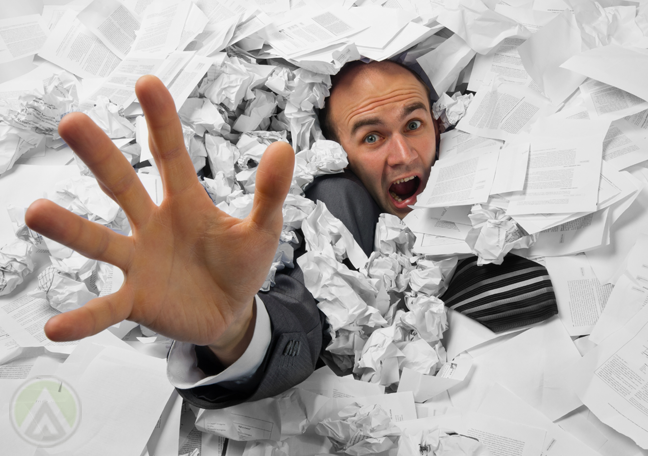 Multisourcing allows you to make the most of the external expertise you can acquire out there. Thus, there s a heavy pressure on brands, as they need to choose the best providers in each niche, be it call center services, tech support, or digital marketing. You need to consider your workforce size, the industry you re in, and the performance of your prospects before making a final decision.
5. Overreliance on external expertise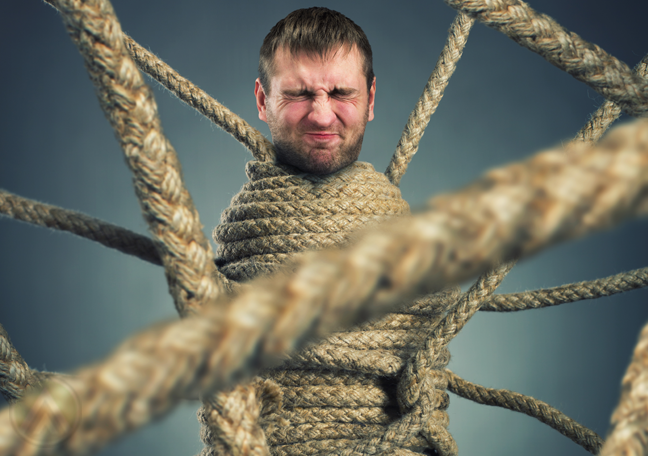 You can't build a company that depends too much on external talents. Don t be too complacent when everything goes smoothly. In case some of your BPO deals fail, your in-house employees must be able to take over, even if only temporarily.
So rather than being viewed as the ultimate solution to many business dilemmas, outsourcing services must be seen as resources that would let you highlight your organization's inherent strength.