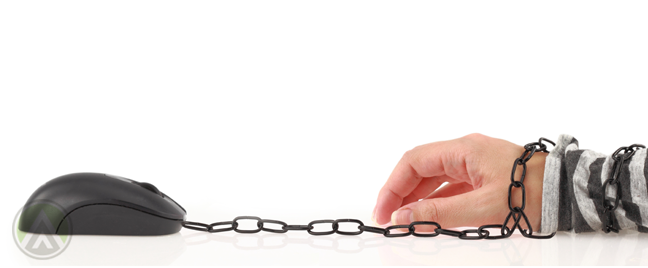 Let's face it—call centers can't survive without technology. They constantly rely on Internet connectivity, smart devices, and automation tools to communicate with customers. Is this dependence becoming unhealthy?
Contact centers started to embrace an omnichannel strategy when handheld gadgets became popular. Most of them now deliver customer support in various modes—live chat, social media, email, and phone. By being present in several touchpoints, they've given customers convenient options for seeking a brand's assistance.
This tech-driven strategy allows companies to capture buyers' differing channel preferences while gathering relevant data about them. In addition, smart tools also automate laborious processes and facilitate seamless cross-device conversations.
The result? A modernized and personalized customer experience, which serves as brands' key differentiator.
Indeed, with the aid of technology, brands get to build customer relationships in much more meaningful ways. And because of these impressive results, many managers have begun to depend on tech solutions when faced with business problems.
When this dependence turns into obsession, you can quickly forget that technology isn't everything. Although it can empower your employees and help them become more efficient, it can't cure all types of dilemmas. One of the biggest mistakes you can ever make is placing technology at the core of your strategies. Rather than taking center stage, technology should complement and enhance your strengths.
Here are five signs that you're relying too much on technology.
1. You make decisions based on data alone.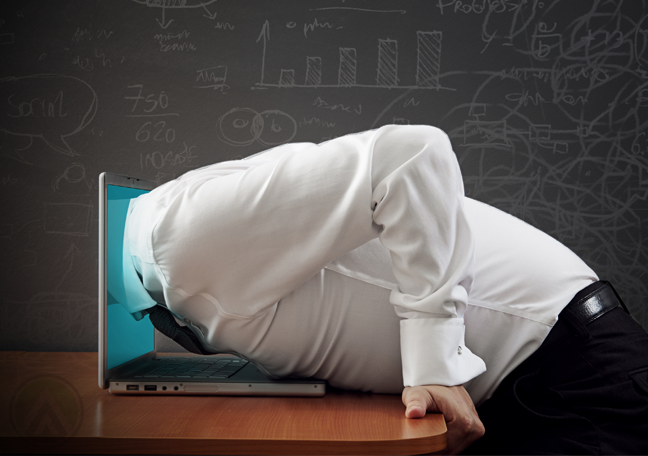 Making decisions based on customer data is the first step in building a people-centric organization. But if you can't seem to make any move without consulting your database, you may already be ignoring other types of knowledge available to you.
Facts must not displace human judgment, entrepreneurial ideas, intuition, and empirical thoughts as you solve problems. Rather, you must approach complex scenarios from multiple angles. This is the key to crafting wiser strategies for your firm.
2. Your customer service loses its human touch.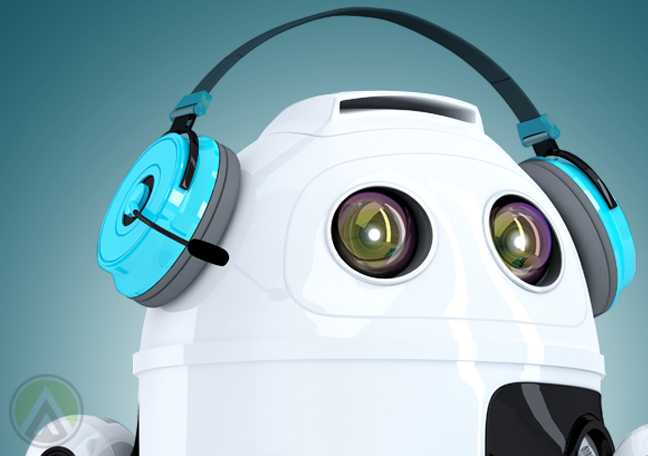 We often see technology as a means of increasing work productivity. For call centers, this means faster replies and issue resolution. This misguided focus on speed and efficiency, however, can ruin the customer experience. Agents may rush through each interaction instead of focusing on the quality of customer support they provide. When this happens, conversations become robotic and mechanical.
Remember that your tech-driven processes, such as big data processing and omnichannel solutions, must aid you in personalizing conversations. Make it a point to remind your employees that your tools should aid them in enriching customer relationships.
3. Agents can't solve issues without your knowledge base.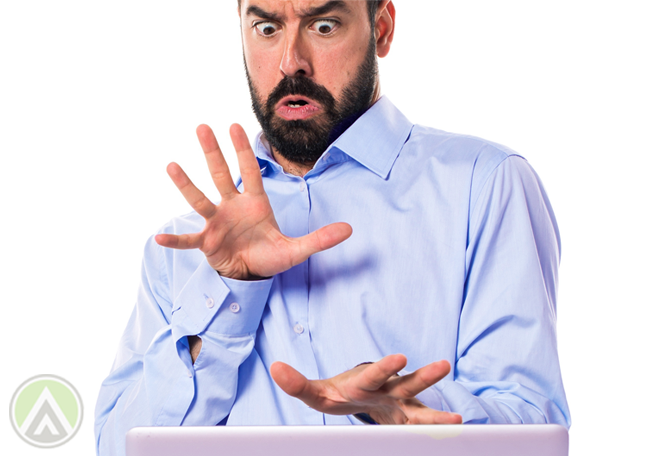 A database that contains every detail about your products and services helps agents solve issues faster. However, they'll surely encounter complex situations that your manuals and documents don't cover. In such cases, they need to exercise their critical thinking skills, resourcefulness, and creativity.
In addition to building a database, train your agents to become more independent. Harness their communication skills, and encourage them to contribute new ideas to the organization. That way, they can make strategic decisions on their own when necessary.
4. You're spending too much on technology.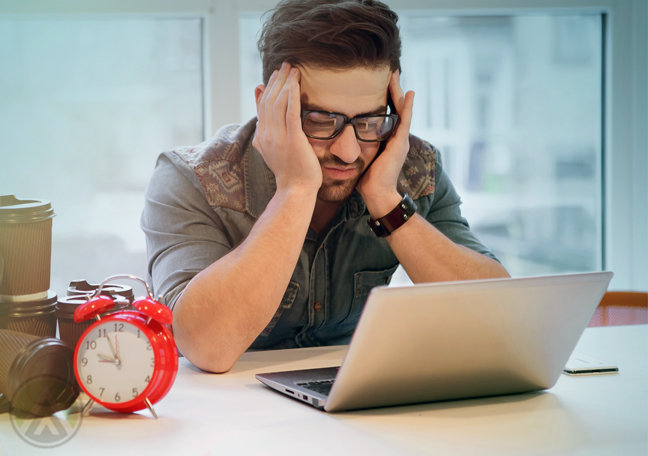 It can be tempting to acquire impressive automation tools and data analytics software once they're out on the market. However, keep in mind that each tool you purchase must help you grow toward your desired direction. Before investing in a new piece of technology, ask yourself these three questions:
•     Can my team and I fully utilize this tool?
•     Does this tool fit my overarching customer support strategy?
•     Can this technology help my company grow, innovate, and perform better?
Thinking through each purchase beforehand can help you maximize your spending and generate better results.
5. Your team is unproductive without the Internet.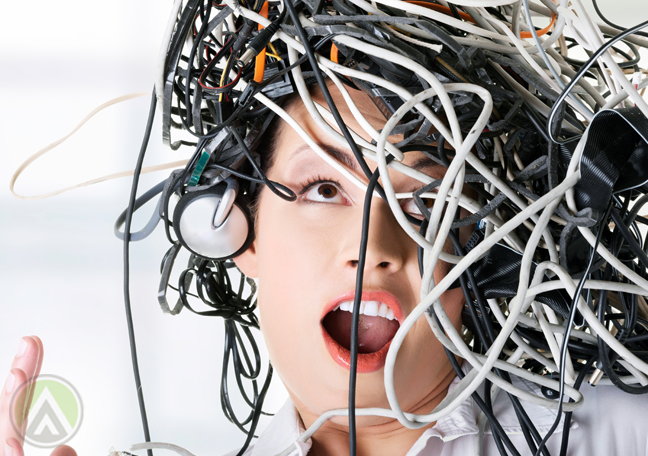 Sure, you need the Internet to send customer emails, respond to social media comments, and manage your website. This doesn't mean, however, that your agents can't get any work done during downtimes. During such periods, you can gather them for team activities, such as brainstorming sessions, meetings, or even fun games. Use this time in more meaningful ways so you can still be productive as a team.