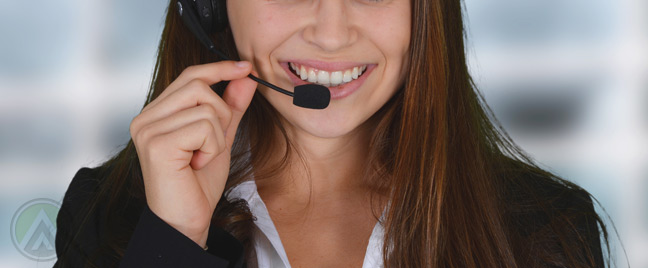 If call centers in the Philippines have one friend they can't live without, it's probably digital technology. And what business can survive without it in the information age? It's nearly impossible to get things done without Googling for answers, checking emails, and communicating with customers and partners via phone or the web.
As processes get more and more dependent on technology, customer service becomes more efficient, convenient, and accessible. Fixing issues is no longer limited to the phone, as customers can now get 24/7 assistance from social media, live chat, email, and SMS, or even get answers on their own through smartphone apps. The heightened cost-efficiency and productivity, however, come with a price: personal touch. As you make your service technologically-dependent, it becomes less personal.
Automation creates barriers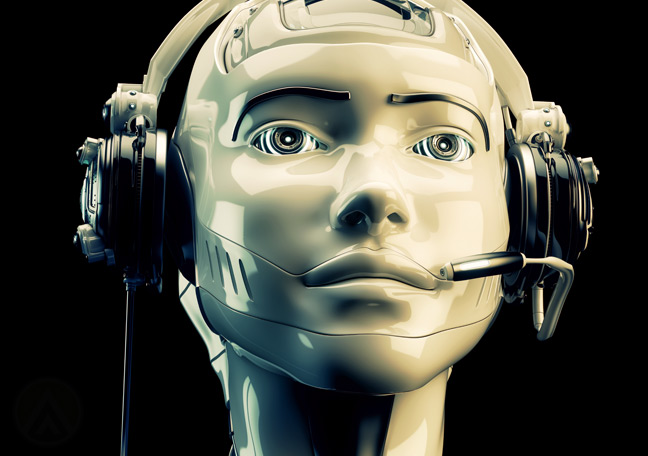 Modern businesses have been automating a large portion of their operations not just to smoothen processes, but also to empower customers. Companies do this by providing their customers with options to fix their problems without having to rely on customer support representatives.
However, some go as far as automating every business aspect, including those that require person-to-person contact. They let callers maneuver their way through complex phone menus or listen to long on-hold music instead of connecting them to a live agent right away. If you do these, you show a lack of eagerness to solve your customers' problems.
Instead of feeling empowered, your customers may end up feeling disheartened, thinking that they are not valued. Round-the-clock availability is not the only indication of excellent customer service; there should be responsiveness and a genuine will to help as well. Essentially, your customers must feel that they are your priority, not a problem begging to be fixed.
The perfect middleground
Technology only becomes a barrier to rich consumer engagement if you rely entirely on it to connect with your audience. It opens countless opportunities to make communication convenient and customer service proactive, but the secret to harnessing technology's benefits is in adapting to it with balance. As you automate certain processes, simple customer service practices should remain. Remember that robotic prompts can never replace the sincerity of hearing "How may I help you?" from a real person.
As technology dominates a large part of our lives, human connection only becomes more in demand. Excellent customer service should realize this and allow customers to shift between digital assistance and a real person whenever they please.