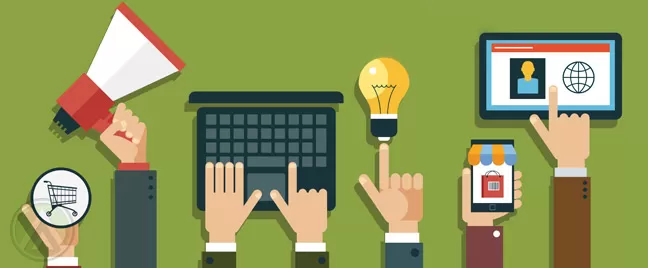 Social media has long been integrated in the digital marketing strategy of many brands as early as the mid-nineties, but experts are only seeing social networking activities to dominate the e-commerce world in 2015 and the next few years to come.

It was Internet selling giant, eBay, that first made peer-to-peer shopping popular since it was founded in 1995. Social media was yet to exist during this time, but the concept of providing a platform for bringing ordinary people together as buyers and sellers is social commerce in its full essence.
Twenty years since one of the earliest known instances of community-contributed e-commerce activity, social media was born and has evolved so immensely that it has become a household term, and even a necessity, to a quarter of the seven billion people inhabiting the world. Given the changes that social media has been continuously undergone, it makes sense for observers to foresee social media as a staple factor that will affect business trends every year.
For 2015, here are some of the social commerce innovations that businesses will likely adapt to grow and improve customer experience.
• Social wallet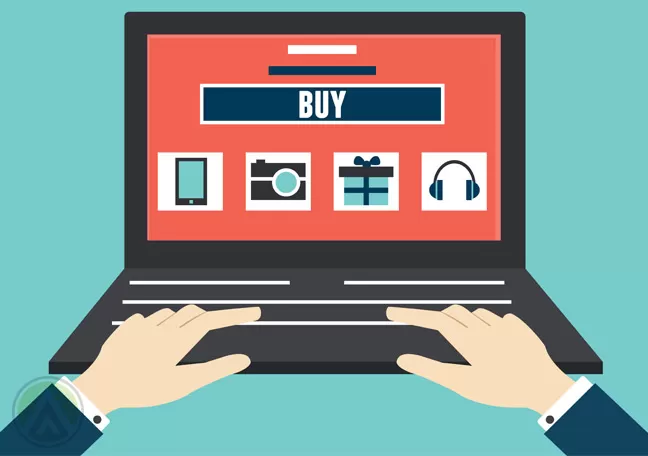 Social networks will aim to provide more than just communication and entertainment tools for their members. As communities welcome marketers and brands, social networks will find ways to make shopping a breezy experience in on their respective platforms. And Facebook has been leading this trend through its payment features, which allow users to process payments, money transfers, or store financial information.
• "Buy" buttons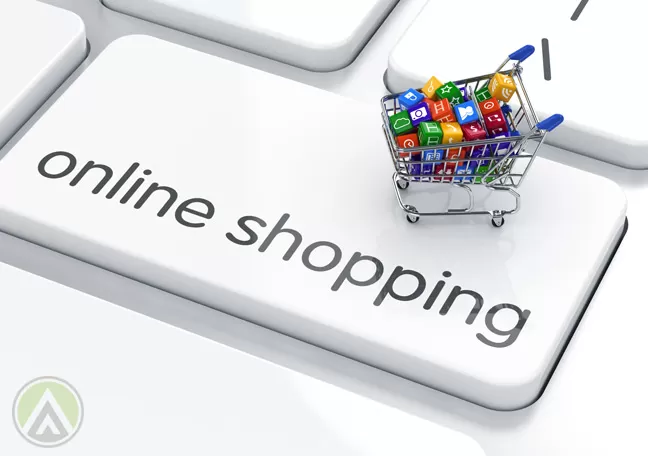 Along with payment tools, the social networking giant also tested the "buy" button last year–a function that lets users purchase directly on Facebook without leaving the site. Twitter also had their own version of the button, and merchants expect this convenience to proliferate among more social channels this year.
• Indoor positioning system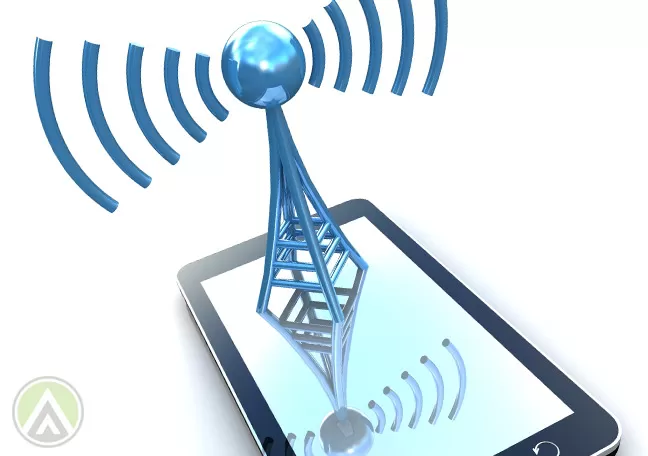 Apple embraced the this technology in developing the iBeacon, an indoor positioning system that notifies nearby smart devices about an item s location in a store, as well as products on sale. As it also enables cashless and cardless payments, more businesses hope for similar technologies to emerge and be used by the buying public in the near future.
• Heightened privacy measures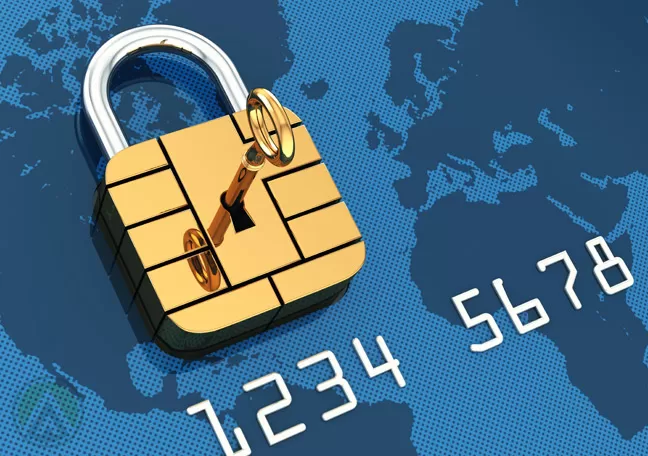 New social networking and messaging apps came out in the past year, promising anonymity and ephemeral communication among users. But recent news and hacking incidents revealed the vulnerability of these types of sites, thus raising the question of whether social media is indeed a safe place to do money-related transactions. In 2015, expect heightened security policies from social networks that double as an e-commerce site.
•  More video ads and influencers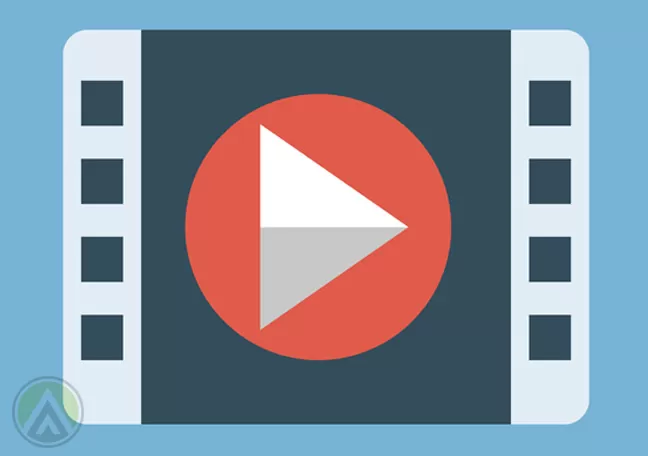 Brands have been taking advantage of the second-long video capabilities of mobile apps like Instagram and Vine by taking their teasers and ads right to their market s post feeds. Collaborating with influencers is also nothing new, but this year, there will likely be more brands tapping both videos and online celebrities for a richer, more interactive way of getting their marketing messages across.
What other trends do you expect to brew and eventually drive the e-commerce and digital marketing industries in the coming months? Feel free to share your thoughts by adding your comments below.