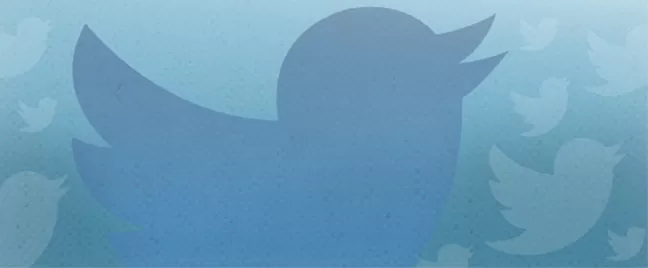 The Twitter profile redesign has been gradually rolling out for several active and popular accounts. While the rest of the Twitterverse waits for its turn, social media managers are prepping for the change by optimizing their online marketing strategies based on the microblogging site's recent major overhaul.
Below are some of the additions and alterations Twitter made on the user profile, and along with them are tips to make the most out of the redesign.
•   Larger header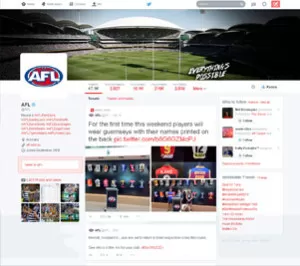 Just like how businesses are taking advantage of Facebook's timeline cover photo, you could use Twitter's new banner to push your company's branding efforts. It's a valuable on-page real estate where you can showcase what your company is all about by featuring your main products, a sneak peak of your office, your happy customers, or any image representing your company's message.
•   Pinned tweet
Pinned tweets are posts that you put to appear above other tweets. You could use this feature to tell your market what they need to know right now and what you want people to share. Do you have an upcoming event, an ongoing promo, or a certain product that needs more exposure? You could pin tweets so that when followers visit your profile, this will be the first post they see and possibly share.
•   Best tweet
Tweets with the most engagements (favorites, retweets, replies) will appear larger, making them more visible to your followers. To make them even more prominent, you should make more visual posts. Photos and videos sell better than plain text, so multimedia tweets would likely garner higher levels of social media engagement.
•   Filtered view
The Twitter redesign allows profile visitors to sort text tweets from multimedia posts and ordinary tweets from replies. So if you start a tweet with the "@" sign followed by another user's Twitter handle, this tweet will be counted as a reply and may not be visible to those who filter out reply posts. If you want replies to specific people to be visible to others, you should put a period before the @mention.
The makeover also puts the "favorites" in the limelight, so you better be strategic with your favoriting activities. Try marking favorites only on positive testimonials. This way, you acknowledge your customers' engagement and show profile visitors your brand's positive market reception.
•   Grid view
Don't just make more visual posts; make those visuals self-explanatory. According to a a Buffer study, images that summarize the tweet or tell the message with just one look get 150% more customer engagements than tweets without photos.
People on the Internet want more images and less words, so Twitter is riding along the "visualization" trend that is taking social media by storm. Brands should likewise adapt to stay afloat in today's ever-evolving marketing landscape.
Image credit: "Flight of the Bluebird" by greyweed on Flickr, used under CC BY-NC-SA 2.0 / Resized from original