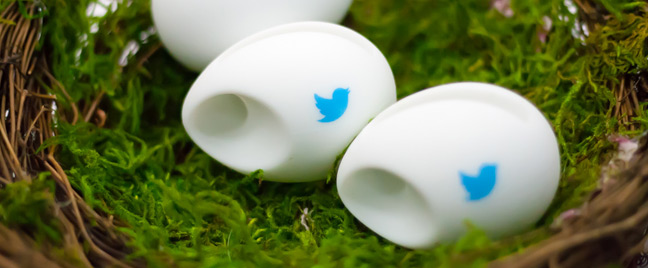 Twitter has announced to completely redesign the layout of its members' individual profiles. And along with the overhaul, there will be changes to the way social media marketing is done in the microblogging site.
What to expect
The improved web profile, according to the official official Twitter blog post, will let users express themselves with greater ease and fun.
A prominent change will be seen on the header photo, which will occupy a larger space in the profile page. Users will also be able to feature tweets that say more about them and have their popular tweets stay on their profile for a longer time. On the other hand, their friends will be able to filter posts—they can choose to only view a user's multimedia posts, replied posts, or plain tweets.
Basically, Twitter will mimic the trimmings of the Facebook timeline.
How the changes will affect online marketing
Marketing experts see the makeover to cause mostly upturns and quite possibly a few downturns to both consumers and brands using Twitter for their social media marketing efforts.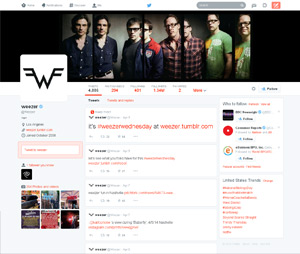 For one, SocialBro founder Javier Buron thinks that going more visual and personalized will help social media managers brand their profiles better and heighten the promotion of certain products. He also sees the change as Twitter's way of removing barriers to invite new users and perhaps to also retain its spot as the most preferred social media customer service tool.
BirdSong creator Jamie Riddell agrees that the change will drive greater consumer engagement because images sell better than other types of content. But Riddell pointed out that for companies using Twitter as a springboard for upping their official site's traffic, the better tweeting experience might make users stay within the brand's Twitter page than visit the actual website for more information.
Tim Pritchard, Manning Gottlieb OMB social media head, added that the redesign's impact might be limited since it will only be available on the desktop version of Twitter. He noted that Twitter use is increasingly becoming mobile, so brands should curate more of their presence with richer multimedia content on mobile platforms instead.
There's also a positive and negative side to the pinning feature of the most popular posts, according to RBH PR director Delia Goldsby. She said that while the tweet with the most engagements could generate buzz if posted longer on the page, it could conversely unleash negative PR if the replies it garnered are detrimental to the brand.
All in all, the upcoming change will definitely be exciting for the social media marketing world. However, the effectiveness of Twitter's makeover will ultimately depend on the brands' use and the public's reception.
Image credit:
"Twitter Eggs at OSCON" by Garrett Heath on Flickr, used under CC BY 2.0 / Resized from original