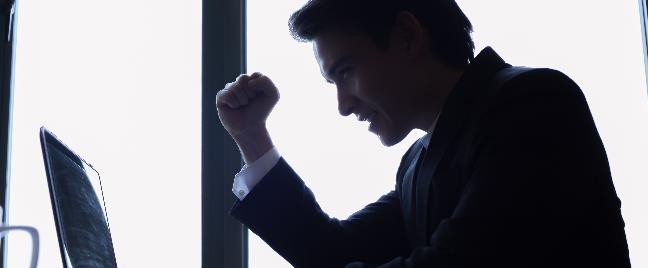 Successful entrepreneurs and business owners have similar winning characteristics, and so do well-established e-commerce businesses. Before you start thinking of which digital marketing strategy can take you to greater heights, the most fundamental step to ensuring success for your online business is just learning what distinguishes mediocre e-commerce sites from those that do extremely well.

The things that can make your e-commerce business truly successful are not rocket science. But even though you've heard of them a few times in the past, it's still interesting to note that many businesses take these traits for granted and end up getting them wrong. To help you get more out of your e-commerce business venture, here are some proven qualities of online businesses that made it to the top:
1. Great product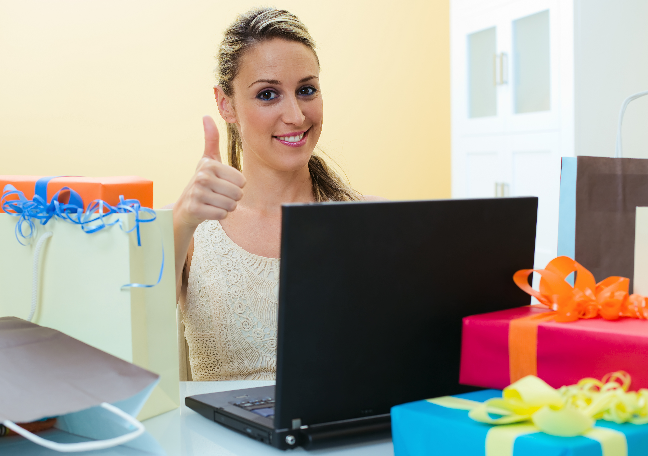 This is probably common knowledge, but it's still important to emphasize that the single most important way to guarantee success for your e-commerce business is having a great product. It must respond to the needs of your target customers and the current market conditions. You need to make sure your product will entice a good number of consumers, since constant public demand is an ingredient to long-term success for any business.
2. Captivating product descriptions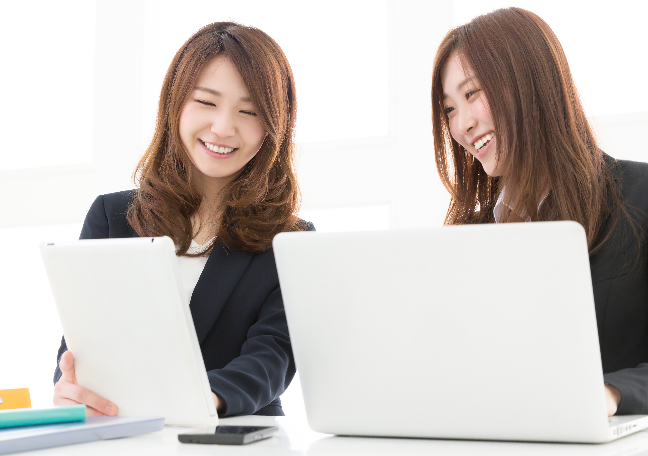 Writing the descriptions about your products can be quite a task, but it can actually make or break the sale. Online shoppers don't get to physically touch the products you are selling, so describing to them vividly the experience that they will get once they purchase items can give them a little push. Avoid reusing the manufacturer's product description. It must reflect your brand personality; hence, you must use a consistent and unique voice when describing all items of your product line.
3. Exceptional buying experience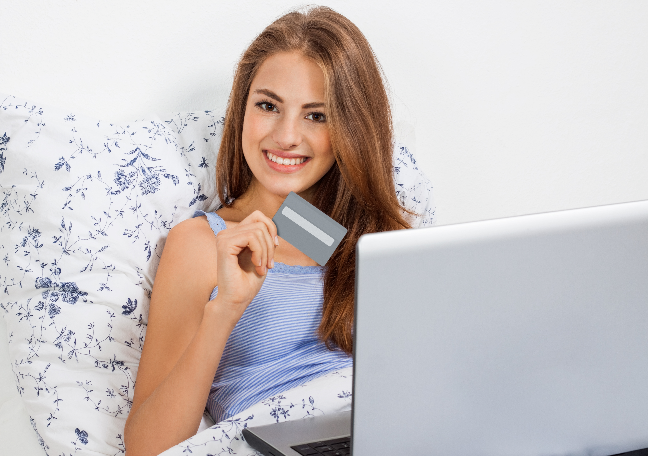 There are several possible questions that customers may think of while browsing your e-commerce website. Don't make the process of finding answers difficult for them. If you can't provide live chat support, make sure your website has a dedicated page for customer references, such as answers to frequently asked questions (FAQ), shipping and payment guidelines, or return policies. The ordering process must also be easy to accomplish, and payment methods must be flexible to accommodate more customers.
4. Compelling call-to-action prompts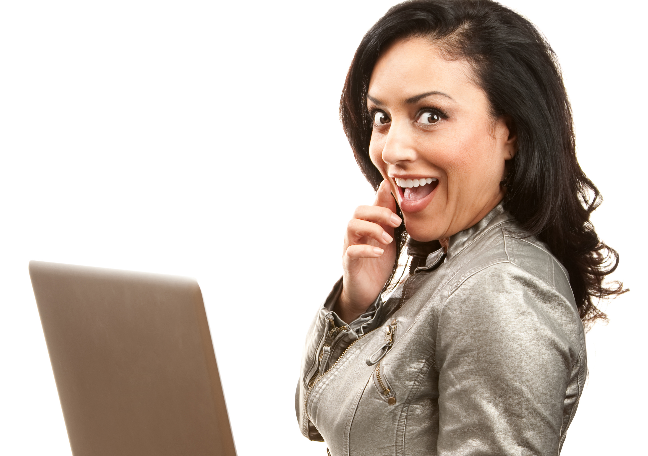 Your e-commerce website must make use of buttons or prompts that encourage visitors to take further action. Call-to-action (CTA) prompts must be strategically placed in your website. For example, aside from the order link that you place in the description box of a product, you can add a CTA prompt that invites customers to browse related products or those having similar features.
5. Dedicated management and support team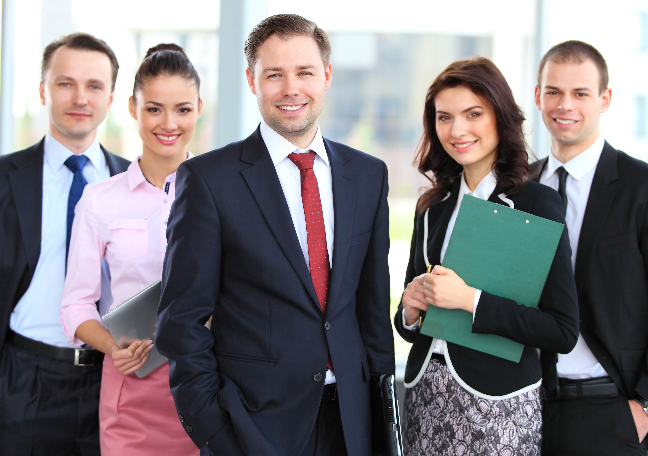 Successful e-commerce businesses have staff that takes care of their different sub-operations. There must be a clear delegation of tasks. Usually, business owners find people to handle voice and non-voice customer support, order processing, packaging and shipping, and post-order monitoring functions. Others would hire creative design and content marketing experts. Outsourcing all of these services to an offshore provider is also an effective way of ensuring that these functions are in good hands.
The road to success for e-commerce businesses isn't a shady one. It has been explored many times by the wisest business owners in the past. In fact, it doesn't matter if your online business is still new or has been existing for some time. These characteristics can be achieved as long as there's a conscious effort and strong business focus.
It all boils down to strategically leveraging the mentioned traits in order to stand out from the competition. So if you want to be part of the roster of e-commerce business winners, you should learn from the experiences of others and plan your own road to success.