In today's digital age, you'd expect businesses to be well-aware of their consumers' e-commerce needs and are able to provide the level of service that matches a modern person's standard for quality customer experience.
Recent figures, however, reveal that not all brands are completely in touch with what their audiences want, thus creating a digital gap between the company and the consuming public.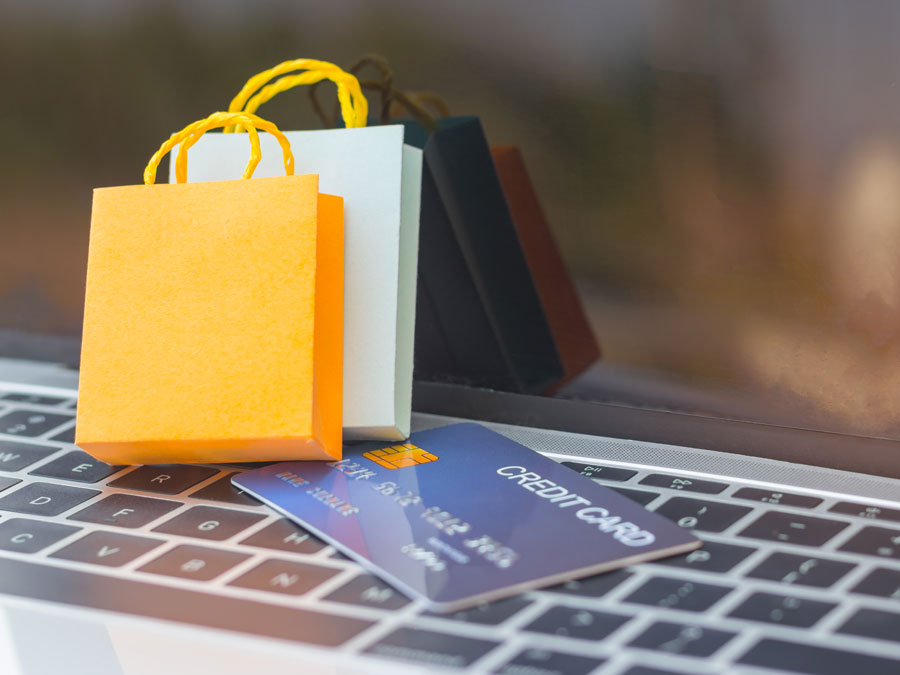 Data gathered by BetterBusinessBrand.com revealed that up to 80% of people recommend brands through social media and try products based on friend suggestions online.
However, barely half of companies drive brand awareness via social means. And while almost three-fourths of consumers stay updated about their favorite products online, only one out of 10 brands treat social media as a major engagement channel.
So what's causing this divide? The top three reasons, companies confessed, are lack of time or resources, inability to measure online data, and lack of digital expertise. To bridge the gap, here are some digital marketing and online customer service tips that top brands swear by as their secret behind e-commerce success:
Promote peer-to-peer communication

Aside from getting regular updates from brands, people join Facebook pages and groups to connect with like-minded fans. So, initiate interactions between them by opening discussions, forums, or Q&A sessions. Sephora did exactly this and found that their most engaged fans spend 10 times more than their average community members.

Bolster social support

It's good to provide points of contact on top social platforms for customers to easily find your business online. But there should also be a way for users to solve product issues with each other s help. People find greater trust in suggestions of a fellow customer who went through the same problem that they have, so provide a platform where they can share and fix concerns collectively. Perhaps a forum would work well here.

Collaborate with followers

Part of what made social media boom is its ability to spread information to massive populations all over the world. This has become a platform for letting everyone know what you think and what you're up to. So, if your business' social channels don't listen to what your customers have to say, then you're missing out on a wealth of free and honest insight. Ask for feedback and let your online community participate in your efforts to come up with ideas for improving their customer experience.

Gamify engagement activities

Another expectation that users have when they join a brand's community of followers is that they'd get rewarded for showing support. Gamification does wonders in different settings, and it works as effectively when used as a way to encourage interaction. Host contests and fun activities occasionally, and don't forget to treat the best contributors with rightful prizes.
Going social is an effective way of stitching the divide between online brands and their communities. No matter how much you spend on digital marketing, it's still the quality of interactions that drives people to your business' online space and make them stay.
Expand your brand's reach by having Open Access BPO, a trusted outsourcing service provider, weave social listening into social media moderation then reinforce it with quality customer experience. This move can give you a competitive advantage over your competitors, increasing your revenues and strengthening your brand reputation. Get in touch with us today.