English may be one of the world's most widely recognized languages, but it's far from being consumers' sole language of choice when it comes to customer service.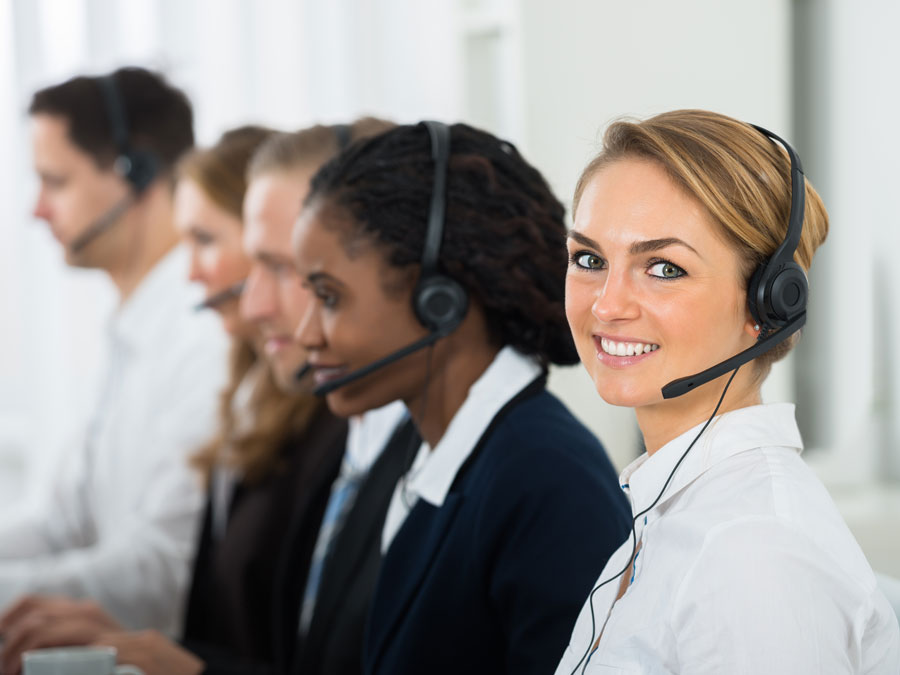 Now that personalization has become the standard of good customer care, international brands are under pressure to tailor-fit their services to a multicultural market. But does the customer care business model that these companies have support this goal?
In the process of building a customer support strategy, plenty of managers, particularly those targeting a largely English-speaking area, forget they may also have non-English-speaking customers. This is a big mistake since today's richest markets are often multilingual. It's a result of how highly developed cities have become melting pots where people from varying cultures converge. And of course, the same goes for brands that target multiple countries. These organizations have a pressing need to build a multilingual call center.
Arming your brand with every possible service feature, especially multilingual capabilities, will allow you to make every single customer feel valued. On the contrary, when you leave out portions of your customer bases from your support strategy, you sacrifice the quality of the customer experience. Brands who can't speak their customers' language can't expect to build trust and loyalty among their market.
Before you implement a multilingual customer service strategy, however, you must make sure that all aspects are carefully thought out. This two-part article will guide you on how to successfully build and launch your brand's multilingual support strategy.
1. Identify your markets.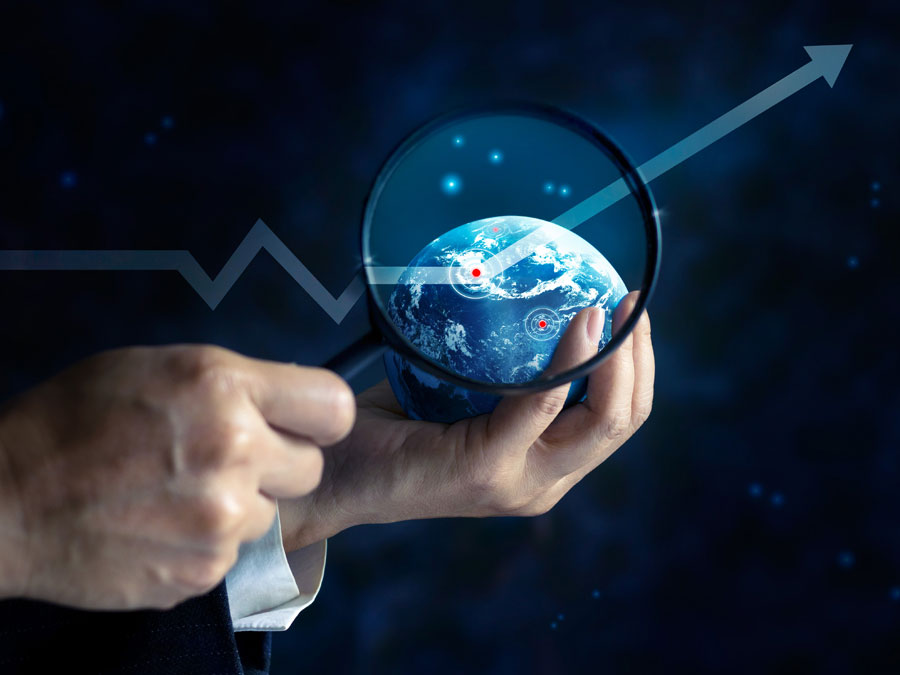 The first step is to identify your current and potential new markets. This will help you determine the languages that your customer support team must be able to speak. But aside from this, a clear understanding of your customers and their countries of origin will allow you to create a strategy that is aligned with people's cultural practices.
Remember, however, that just because you're targeting a particular country or city doesn't mean you can stick to just one language. For instance, California may be thought of as a state composed mainly of Americans, but you can actually find a mix of cultures in the area. Some of the most prevalent languages in this state are Spanish (spoken by 9.5 million), Chinese (927,000), and Filipino (707,000).
2. Anticipate the types of customer queries.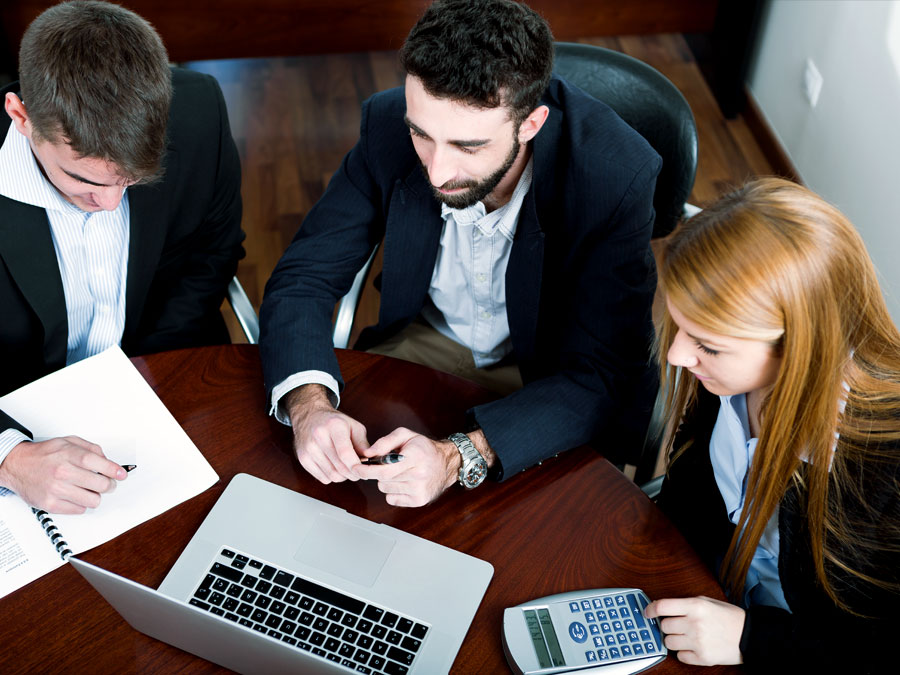 After identifying your markets, you can more accurately predict the volume of transactions that your contact center will be handling and the types of queries you'll get. This part is crucial and must not be skipped because it will guide you in gauging not only the languages you need to support, but also the number of agents that you have to hire for each language. Plus, you need to identify the skill set your agents must have based on the nature of your brand and the common issues that your customers encounter. For example, tech companies must employ tech-savvy agents while retail brands may choose highly upbeat sales reps.
You may also categorize customer issues according to complexity. Are they mostly transactional, information-based, or diagnostic? Do customers seek advice from you before making a purchase? Your agents must be able to handle these types of queries in order to improve the customer experience.
Another consideration you have to make is the growth rate of your customer base. Should your market expand or shrink, you must be able to scale your workforce up or down. This will let you make the most of your contact center operations.
3. Recognize customer expectations.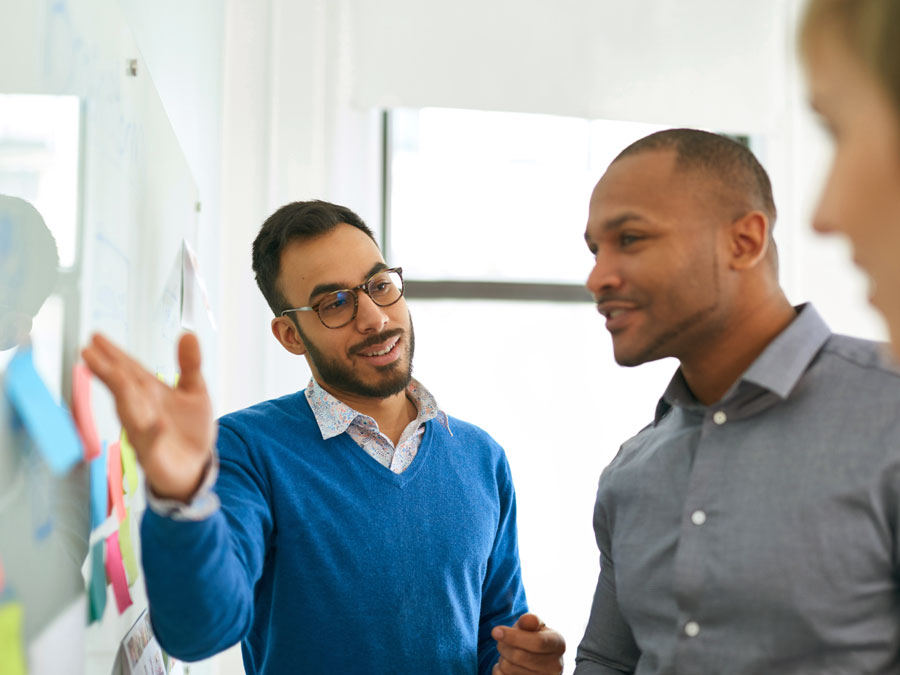 To successfully capture the international market, it's important to pay attention to culture-specific nuances. Watch out for remarks that may not be acceptable for your customers, and make sure that your agents are aware of these.
Aside from the cultural aspect, you must also invest in the customer service platforms that your consumers prefer. For instance, if your customers are mostly millennials, you better deploy mobile solutions, as 50% of them consider their smartphones more important than desktop computers. On the other hand, the baby boomer generation (those born between 1946 and 1964) favor email over other channels.
As for the availability of your multilingual call center, carefully gauge whether you need to operate on a 24/7 basis or if you can afford to have some days off. Customer support provider Open Access BPO commonly keeps its operations available at all times to accommodate more transactions and boost the customer experience.
Contact us today so we can start developing the right customer support strategy for your multicultural customers. Whether it's for global expansion through multilingual call center or if you intend to grow your local business with back office support, Open Access BPO has you covered
For the next four steps toward a successful multilingual customer service strategy, watch out for the second part of this article.