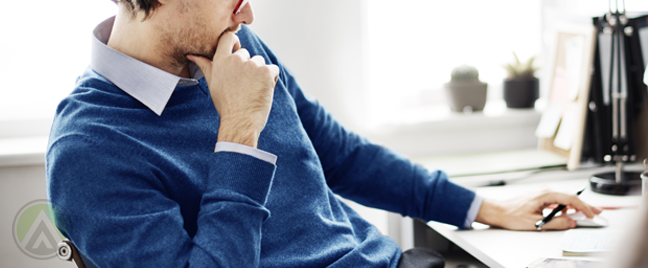 Are your customer support strategies tied to effective principles?
Too often, entrepreneurs get lost in the technical side of business that they forget some of the most basic and most important business principles that can help them become successful. This leads to poorly thought-out decisions and weakly conceptualized strategies that don't work for their target market.
To build a customer-centric company, here are some customer service principles that you should always remember.