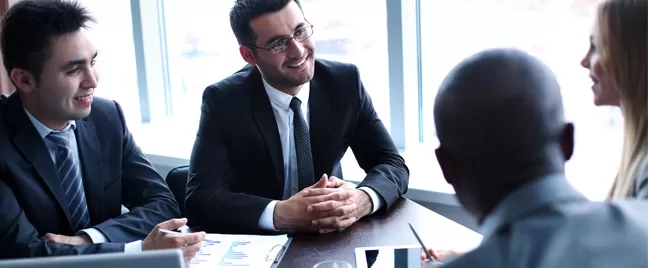 Average handle time (AHT) is a common and important metric in almost every Philippine call center because it can determine how efficient the agents are in solving problems and answering queries over the phone. While having a short AHT doesn t necessarily translate to successful resolutions, call centers try to keep the average low so that they can accommodate more callers and value the customers' time.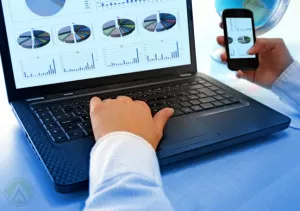 Here are some ways call centers can lessen AHT:
1.   Promote self-service options
Self-service options such as FAQ pages and customer service apps could answer general questions. Many customer concerns can be answered through these options, not only reducing handle time but also the overall call volume.
2.   Include basic information in the IVR
Agents wouldn't have to explain rules to every customer if the interactive voice response (IVR) lets the customers know about basic policies before they reach a live representative.
3.   Have readily available resources and communication channels
With a unified profile database, agent resource, and company-wide chat program, the phone representative wouldn't have to pause to search for answers or ask teammates for assistance.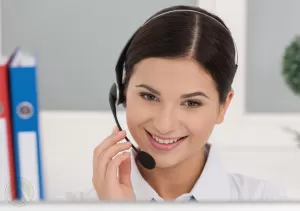 4.   Speak concisely
It would be wise to hire agents who can naturally converse concisely to avoid lengthening calls with unnecessary chitchats. Alternatively, train current teams to get their point across in a brief but clear way.
5.   Avoid dead air
The delaying silence may be caused by faulty equipment or the agent's manner of talking. To ensure continuity, regularly check the functionality of all technologies and provide representatives with trainings and easily accessible aids.
6.   Use comprehensible marketing materials
Many consumers contact customer care for clarifications about ads, product descriptions, or service policies. If these materials are already clear to them, they would less likely ask the brand about vague product information.
7.   Have ready answers to frequently asked questions
Agents should be ready to answer frequently asked questions. Better yet, use tips 1 and 6 to lessen repetitive queries.
8.   Let the same agent handle call-backs and follow-ups
If customers make a follow-up call, it's advisable if the same agent they transacted with in the earlier call will also be the one who'll handle the subsequent call. This way, customers wouldn t have to repeat the same information to the new representative.
9.   Lessen ACW
ACW or after-call work is commonly part of the AHT. If the agents can finish all the necessary processes (profile update, form fill-up, etc.) before the call ends, then the handle duration can easily be reduced.
There are many other ways to reduce a call center's average handle time. Before applying any of these pointers, you must remember to prioritize quality over this numerical metric. Agents should ensure that issues are resolved instead of rushed.
At Open Access BPO, customer satisfaction is top priority. Visit our website or join us on Google+ to know how our customer service solutions can help fortify your consumer base.