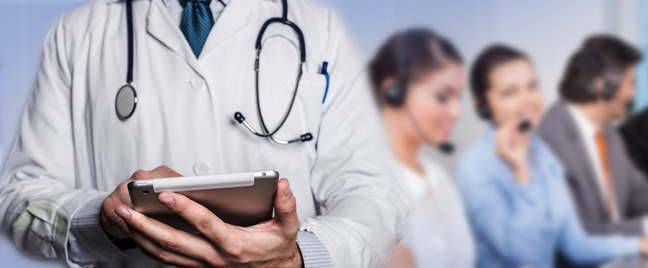 Research firm MarketsandMarkets released a trends and forecasts report, which estimated the growth of the global healthcare information management (HIM) market and its effect to call centers in the Philippines and other top outsourcing destinations.
The research forecasted that the HIM market will increase at a compound annual growth rate of 10.8% to $188,856.5 million in 2018 after it was valued at about $92,325.9 million in 2013. The HIM market is divided into three outsourcing segments namely the payer, provider, and pharmaceutical, with the latter having the largest share of the market at 80%.
What HIM outsourcers consider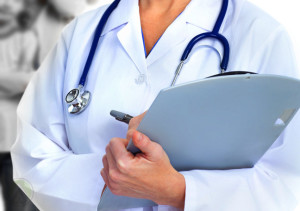 Cost reduction remains to be the biggest reason behind the outsourcing of medical billing, claims processing, and contract research services. On the other hand, healthcare providers that outsource business processes such as sales, human resources, and finance do so to focus on their core functions.
Source countries, or the nations where the jobs would come from, choose to send roles to outsourcing destinations including the Philippines, India, China, Latin America, and the Middle East. And since the US has the largest share of the market among all source countries, destination countries should expect more jobs to come from American payer and provider companies.
How the Philippines fares
The Healthcare Information Management Outsourcing Association of the Philippines (HIMOAP) said that the HIM segment could dominate the country's outsourcing industry after the segment experienced a 66% revenue increase in 2013 from 2012's $433 million.
HIM is also among the three industries that drive the growth of call centers in the Philippines. Western health service providers send billing and medical transcription jobs to the Philippines because of the country's embrace of Asia s medical tourism trend.
In addition, the abundance of medical professionals in the country gives source nations a higher assurance that the people who will be handling their contracted tasks have relevant knowledge, skills, and experience in the industry.
Conclusion
To conclude, call centers in the Philippines are indeed ready to accommodate more healthcare providers because of the country's outsourcing experience and capability to match the HIM market's needs.
Open Access BPO grew from a telemarketing startup to an all-around outsourcing firm that offers voice, non-voice, and back office solutions to businesses of all sizes. If you are a healthcare provider in need of outsourcing aid, Open Access BPO can help you with your stringent minor tasks. Visit our website or join us on Google+ to learn how.