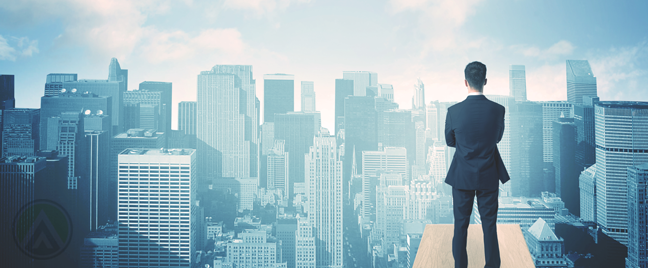 A study by the Philippine Institute for Development Studies (PIDS) revealed that most Australian firms favor the Philippines as an offshoring destination.
The research found that Australian entrepreneurs prefer to explore business process outsourcing (BPO) opportunities in the Philippines, more than in rival locations such as India.
According to the government think tank, the three main factors that attract Australian firms to the offshoring services offered by the Philippines' are the following:
•     favorable location and time zone
•     a highly literate and skilled workforce
•     competitive labor rates
Time zone similarities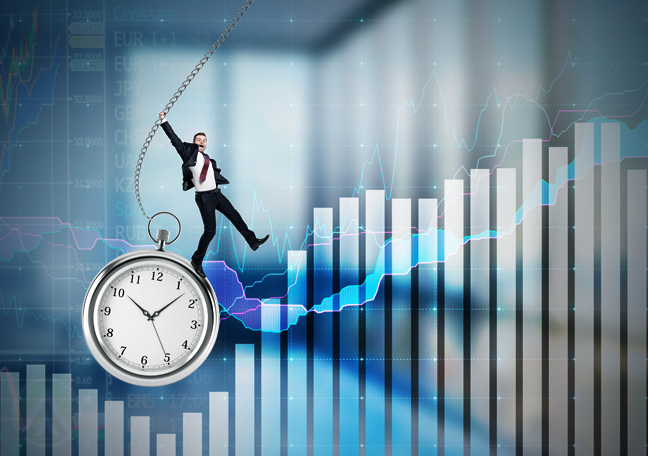 The Philippines' proximity to Australia means that organizations from the two countries can work together almost synchronously. The Southeast Asian nation is in the same time zone as Perth (Western Australia). In addition, there's only a two-hour difference between the Australian Eastern Standard time and the Philippine time. This allows Australian firms to manage their outsourced projects easily. They can even physically visit their outsourced operation sites at a minimal cost.
Plus, Philippine call center workers also prefer Australian shifts. The minimal time difference between the two locations wouldn't require major lifestyle changes from Filipino BPO workers. They only need to adjust their work schedule two hours later, which also lets them avoid peak traffic periods. Over time, this arrangement is more sustainable and may lead to higher productivity.

A skilled workforce
Filipinos are known globally for their excellent English language skills both in the written and verbal forms. This is the primary skill that most Australian firms require, especially if they're seeking customer support services for various channels such as the phone, email, social media, and live chat.
The country's workforce, which is largely well-educated, is also increasing by approximately 600,000 university graduates every year. Other traits such as cultural adaptability, agreeableness, and a natural inclination toward service make Filipino professionals a great fit for outsourced work.

Competitive labor costs
Offshoring to the Philippines would also let Australian firms reduce their operation costs. PIDS' study estimates that they can save around 70% in terms of labor expenses. In Philippine call centers, labor costs are about eight times lower than those in Australia. It's worth noting, however, that the rates of BPO services vary depending on the client's specifications and requirements as well as employees' professional experience and expertise.

Challenges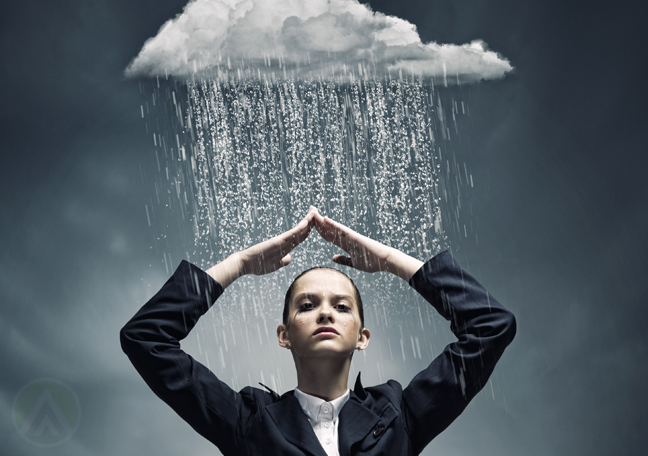 To make the most of its advantages as an outsourcing destination, the Philippines needs to overcome several challenges, such as:
•     government red tape
•     conflicting business requirements
•     poor infrastructure
•     traffic congestion
•     expensive utilities
However, companies planning to take their operations to the Philippines can avoid these problems by choosing BPO-friendly sites in the Philippines. Among these are Metro Manila, Davao City, Cebu City, Baguio City, Iloilo City, and others.