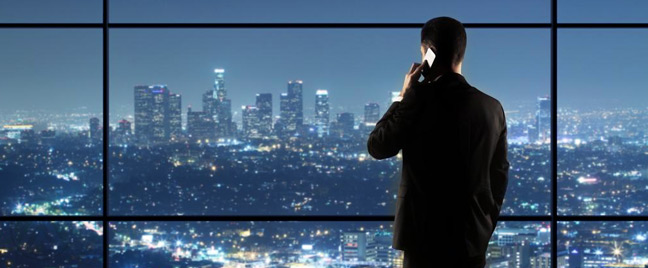 The Philippine Long Distance Telephone Company (PLDT) has completed the installation of the 150-kilometer submarine fiber optic cables, which is great news for every business operating a call center in the Philippines' central and southern regions.
The almost $9-billion link connects Bohol to main network centers in neighboring Visayan islands and Mindanao cities. The north portion runs almost 53 kilometers from Cebu to Bohol while the southern part of the link stretches over 97 kilometers from Bohol to Misamis Oriental in Mindanao. These links are to be connected to PLDT's domestic fiber optic network (DFON).
As the link runs across major tourist spots and communication network sites, it could boost the tourism and outsourcing industries in Central Visayas and Northern Mindanao.
More dependable phone lines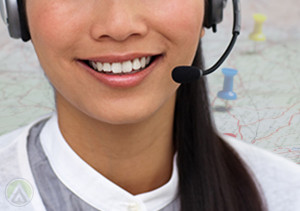 PLDT President and CEO Napoleon Nazareno stressed that the project is in line with the company's aim to serve the Central Visayan region better by laying the groundwork for "future-proofing" their transmission facilities and expanding the reach of fiber technology in the region.
The Head of PLDT's Technology Group, Rolando Pena, added that the Bohol DFON project will assure connection resiliency to bandwidth-heavy activities like various small and medium enterprises and call center operations conducted in Bohol and Cagayan De Oro.
"Call center companies and SMEs will benefit from these projects. They can set up shop in Bohol because they can rely on robust data networks supporting heavy bandwidth applications," explained Eric R. Alberto, PLDT's Head of Enterprise and International Carrier Business.
At present, the telecommunications company serves roughly 2,000 fixed wireless broadband subscribers and above 500,000 wireless subscribers. With almost 5,000 more fixed lines on the way, the communication industry could be another growth driver of the Philippine business process outsourcing industry.
Open Access BPO uses the best technologies and the reliable communication channels to ensure reliable call center operations. Visit our website to partner with us or join us on Google+.