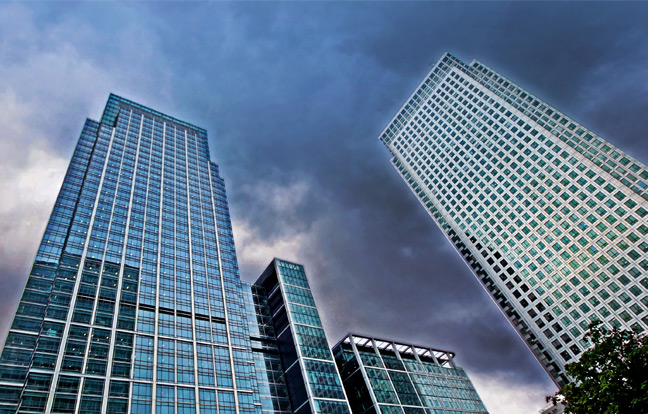 The Manila headquarters of international outsourcing firms bore minimal damage from Super Typhoon Haiyan (Philippine name: Yolanda), keeping business process outsourcing (BPO) in the Philippines steadfast.
The strongest typhoon this year took a northwest route from Mindanao and left the Philippines with a gustiness of 230 km/h. The fast exit maneuvered the storm center away from regions of Luzon, particularly Metro Manila where the majority of outsourcing offices are situated.
Difficult commute to work due to flooding was regarded as the only factor that slowed business processes in Manila, but call centers and IT firms were mostly in full operation amid the calamity.
The typhoon, however, ravaged Visayan cities on its path, rendering Tacloban as the most devastated. Outsourced call center and manufacturing operations halted in key cities of the south including Cebu and Davao to ensure employee safety. Slightly affected plants and sites are now reactivated.
Despite the good shape of a large part of BPO in the Philippines, companies prepare for Haiyan's late effects to business operations.
"Disasters like this have a ripple effect that usually takes a week or two to really impact companies like us in the channel," stated Todd Swank of Equus Computer Systems.
Manufacturers anticipate product delivery disruptions following road damage sustained after Typhoon Haiyan and the October earthquake, but companies that geared up for the country's vulnerability to disasters are positive about fast recovery. The aftermath of recent disasters prompted business owners to develop and strengthen contingency plans and recovery measures.
Know more about the growing outsourcing industry in the Philippines and the various service it can offer companies from all over the world.