Making mistakes is part of being human. We're all flawed. We all make illogical decisions. And we're aware of this, at least at a theoretical level. But why are so many of us still trying to shirk our innate tendency to be wrong as though our lives depended on it?
Entrepreneurs are especially prone to being perfectionists, and you probably can relate to this. Naturally, you want your ideas to work and your efforts to pay off. In your quest for success, you probably read articles like "The 5 Biggest Mistakes Entrepreneurs Must Avoid" or "10 Common Mistakes Made by Startup Entrepreneurs."
While there's nothing wrong with this, taking perfectionism to the extreme can work against your favor. If you're too obsessed with becoming faultless, you may end up crippled by the fear of launching bold business strategies. And that's something you can't afford as an entrepreneur.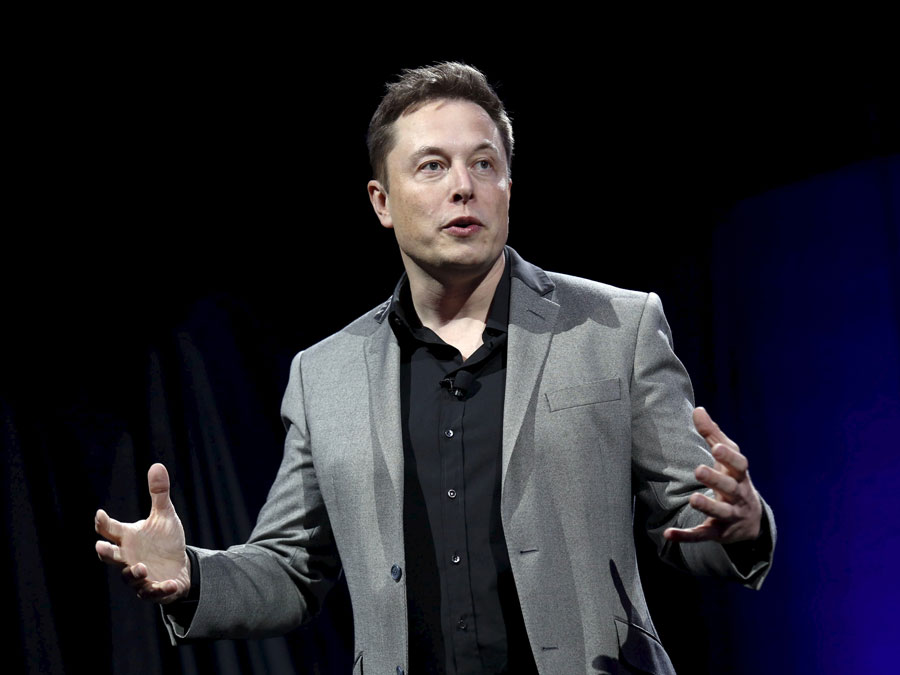 Indeed, avoiding mistakes is the biggest mistake you can make. Even the world's greatest visionaries have been through countless failures, and most of these setbacks were caused by their own wrong decisions.
Take for example Elon Musk, a South African-born entrepreneur, engineer, and inventor.
Musk admitted that when he started automaker firm Tesla, he thought they only had a 10% chance to succeed. He said he was "completely clueless" and that he had no idea what they were doing. As a result, there were plenty of issues involved with the earliest versions of the battery electric vehicle Tesla Roadster.
Musk even had a hard time finding investors for the Roadster. He recounted that he once demonstrated the sports car to Google founders Sergey Brin and Larry Page. During the test drive, a bug in Tesla's system prevented the Roadster from going beyond 10 mph. In the end, however, Google still became an investor.
All these embarrassing instances forced Musk to take a step back and reevaluate his business strategies and production processes. Afterwards, he re-shaped the company's business model so that it fits and reflects the organization's principles. It's worth noting that this entrepreneur who made a lot of blunders is also the same person who pushes for multiplanetary life (he wants to set up a colony on Mars to avoid human extinction) and reducing global warming through sustainable energy.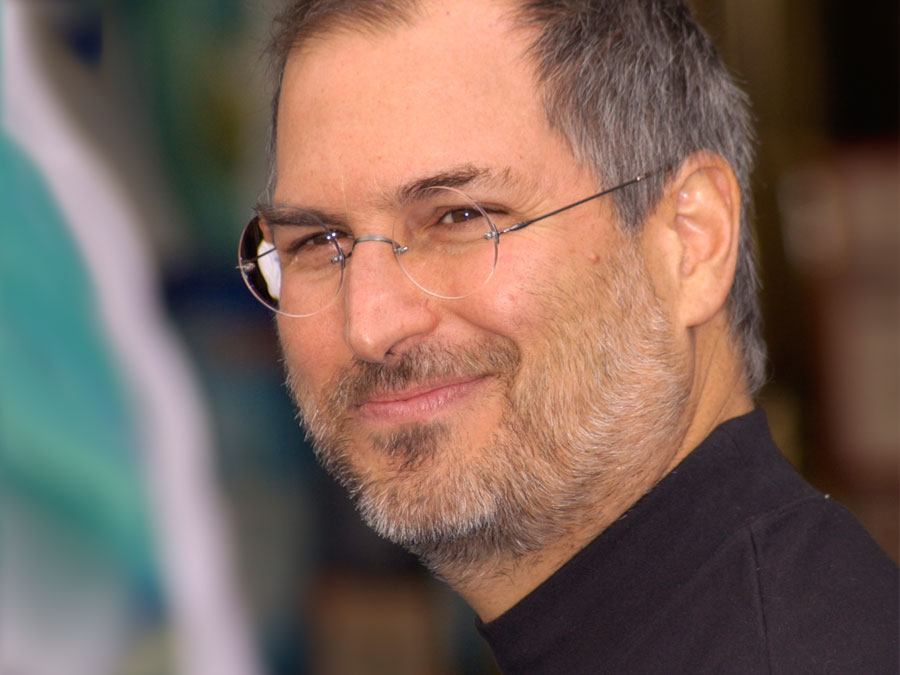 And then, there's also Steve Jobs, the legendary businessman and tech innovator who largely revolutionized home computing and mobile technology.
One of his notorious blunders was in 1990, five years after he left Apple, the company he co-founded some 20 years earlier. Under his newly established startup, NeXT, he unveiled the NeXT Computer. Jobs admitted that they had a hard time determining who their target market was, and that put a strain on their marketing efforts.
The NeXT Computer is only a notch in Jobs' string of product failures, which include the Lisa and the Apple III. Other unfortunate products would soon follow Job's career even after he rejoined Apple in 1997, including the Macintosh TV, the Power Mac G4 Cube, and Mobile Me.
After all this, however, Apple remains one of the key players in the consumer electronics sphere.
Of course, Musk and Jobs aren't the only successful entrepreneurs who had their share of mortifying moments. The list could go on and on, but all these stories would point to one lesson: If you respond to your failures the right way, you can turn them into innovative ideas and business opportunities.
Why you need to make mistakes
In a TED talk called "On Being Wrong," Pulitzer Prize-winning journalist Kathryn Schulz explores why we're perpetually afraid of making mistakes and why this shouldn't be the case. She said,
"Our capacity to screw up is not some kind of embarrassing defect in the human system, something we can eradicate or overcome. It's totally fundamental to who we are. Because unlike God, we don't really know what's going on out there. And unlike all of the other animals, we're so obsessed with trying to figure it out. To me, this obsession is the source and root of all our productivity and creativity."
So here's a business tip: Make a lot of mistakes and learn from them.
Here are the four most important benefits of committing errors.
At the end of the day, business mistakes toughen up your brand and help it flourish more than you could ever hope for. Take what you learn to improve your business. And if you're looking for an outsourcing partner who understands how to build success from challenges, Open Access BPO is at your service. Send us a message to learn more about our business solutions.