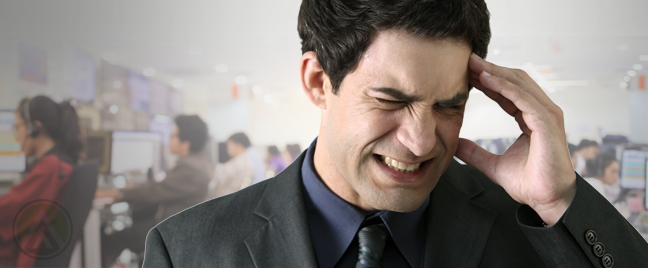 Nowadays, outsourcing means more than just cutting costs. It has emerged as a business strategy that lets brands expand their capabilities and market reach, with the goal of building the ideal customer experience.
This shift in perspective means it's now harder for brand owners and customer relations managers to pick the right call center to represent their company. The underlying principle is that, once a company seeks the services of a customer support firm, the relationship between the two goes beyond a client-vendor one. They become, in essence, business partners.
So if you're to outsource your customer service functions, you must choose not just any vendor with the skills and resources you're looking for. More importantly, you need to find a firm that can grow alongside your organization. They must pay attention to your needs and be able to carry out your processes in ways that are consistent with your brand's ideals.
If you're not careful, you may end up choosing the wrong outsourcing provider. These are companies with stubborn, counterproductive mindsets that can block business growth. Here are some of the red flags you need to look out for.
1.     Lack of vision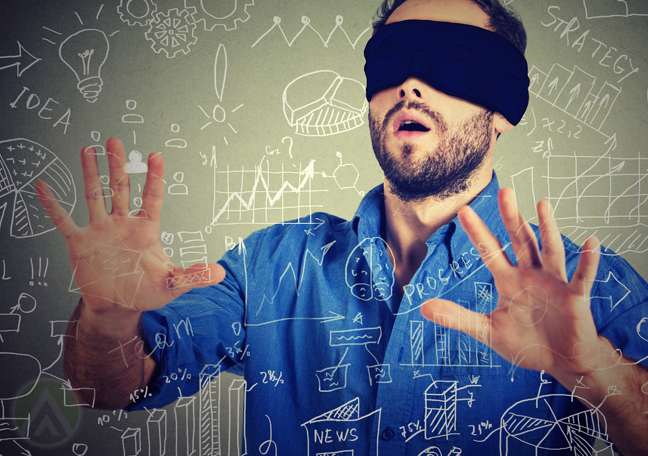 As a forward-thinking, innovative company, you deserve a business partner that's as growth-oriented as you are. Partnering with a company that lacks a solid direction can only slow you down. But how can you find out whether a prospective call center lacks vision?
The solution is simple: talk to the company's executives. Ask them about their long-term goals and core values, and how they plan to expand their operations. Most importantly, however, ask them about the concrete steps they're taking to achieve their biggest targets. They should be able to confidently articulate and explain these to you.
2.     Lack of flexibility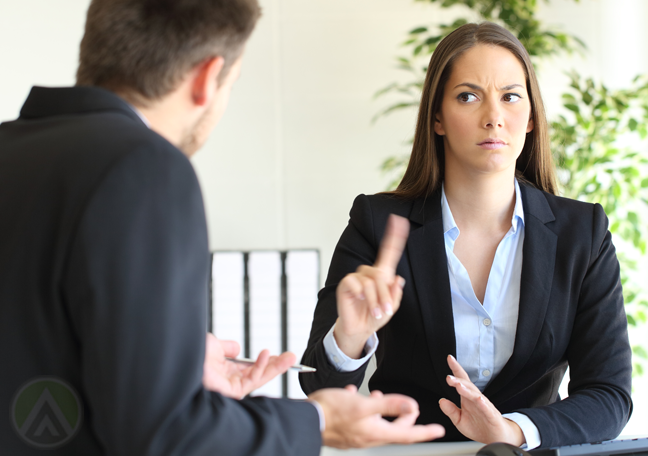 The ideal customer support provider would tailor their operations according to your needs, so that they can help you achieve your goals. In reality, however, they may not be able to give you everything that you want, especially if it goes against their policies. In these cases, you need to arrive at a compromise that equally benefits both parties.
There are call centers, however, that show no willingness to adjust to your conditions. These are the vendors you need to avoid. Their rigid policies and protocols can prevent you from getting the best results out of your customer care spending.
3.     Fearing failures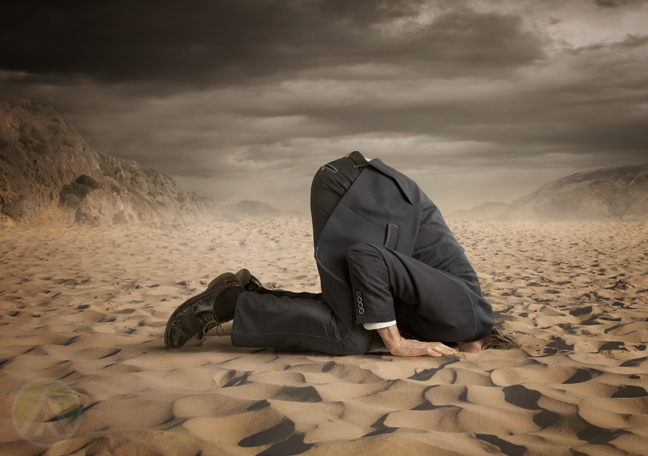 Every business endeavor involves risks, but some organizations dodge these risks in fear of failure. What they might not know is that this habit blocks innovation and growth, which are both necessary in the field of customer service. Only the companies who can embrace bold business strategies stand a chance to delight customers in new ways.
Although you may not want to partner with an overly reckless outsourcing company, you need to find an organization that is willing to take calculated risks. They can help you find unconventional solutions to a problem and create out-of-the-box strategies for managing the customer experience.
4.     Resisting change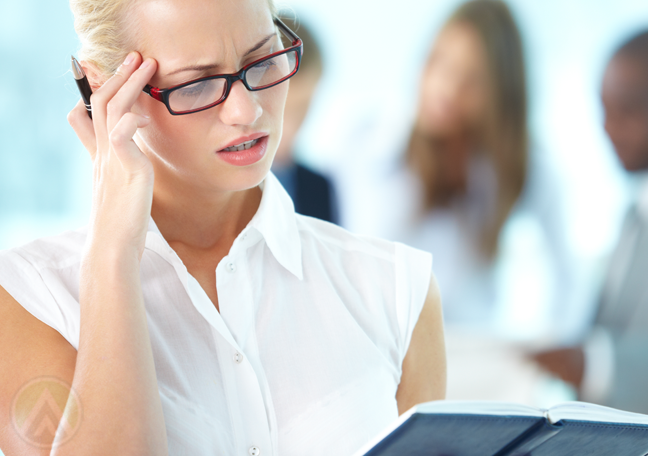 Whether they need to work with a new leader, update an aspect of their operation, or absorb a new technology, contact centers need to welcome organizational changes. Leaders and employees must both be able to cope and manage these changes effectively. Otherwise, they won't be able to improve the company and its performance.