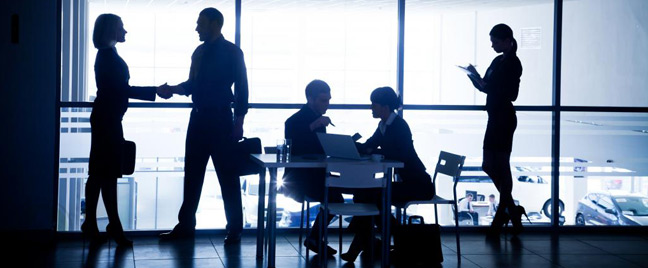 The year 2014 is set to give a good start to job seekers and career-shifters, as 124,000 new full-time jobs in call centers in the Philippines will be available for fresh grads, underemployed, and unemployed.
Pasig Representative Roman Romulo said in a press statement that the business process outsourcing (BPO) industry will provide more jobs this year and top the $13-billion revenue it generated in 2012.
Romulo, who also serves as the House committee chair on higher and technical education, added that an estimated 372,000 seats in major call center firms will be given to Filipino college graduates in the next three years.
"We are counting on the bigger BPO players to continue to drive the formation of new jobs," Romulo said. If the BPO industry maintains its traction, call center jobs could meet head-on with the country's biggest sectors. In the 2013 labor and employment report of the Philippine census, 53.4% or the majority of the total workforce has been employed by the service sector, and 34.8% of the rate engages in the wholesale, retail, and motor repair trades.
Meanwhile, the 2013 unemployment rate is 7.3%, meaning 92.7% of the able populace has jobs, but 19.8% of the total workers are underemployed or working for a span that is shorter than the average 40 hours a week. As employment opportunities open in the coming months thanks to top industry players, the statistics could shift in favor of the employment rate.
"As they draw in more business, the super BPO firms can quickly scale up their activities here and hire extra staff, while reducing cost per unit of output owing to greater operational efficiency," stated Romulo.