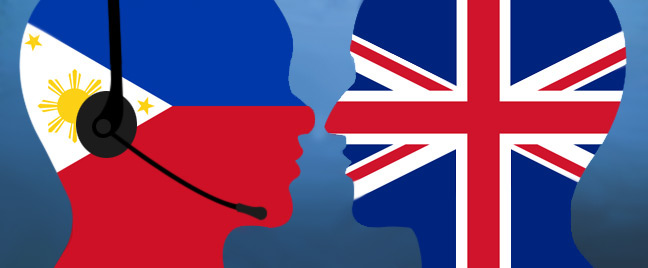 British Ambassador to the Philippines Asif Ahmad said in an Inquirer interview that he considers the Philippine business process outsourcing (BPO) industry as the United Kingdom's "teammate" in handling government transactions.
Knowing how much trust the UK has on the local outsourcing sector, call centers in the Philippines may benefit from the fruitful partnership between the British government and Philippine BPO firms.
"When you talk about the BPO industry in the Philippines, we can t think of anything better than what we are running here," the ambassador rermarked.
At present, the Shared Service Center of the British Embassy in Taguig City takes care of financial and purchasing processes among other government-related operations that the UK could not handle on its own. In May, even the ones handled by India will be sent to the Philippines, since the British Ambassador expressed so much satisfaction with the way the Filipino workforce provides aid.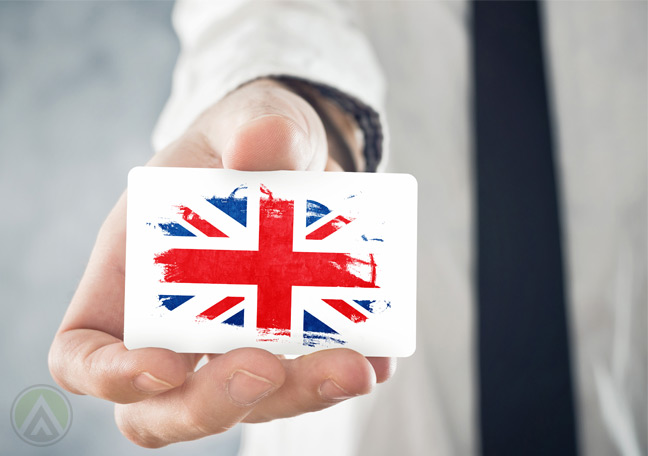 Proof of the Philippine advantage is the £1.3-million annual savings that the UK garnered since the Shared Service Center started operating in 2012, a result that the British expected when they decided to take their surplus workload to Manila."The reason Manila was chosen was because of its big BPO industry. It has a good reputation and the Philippines has overtaken India in terms of the number of people employed in this industry," said Catherine Day, regional corporate services director of the UK foreign office.
British Deputy Ambassador to the Philippines Trevor Lewis said that the main reason they chose the Philippines over other outsourcing choices was to lower overhead costs and improve office system efficiency. With how the Manila branch is surpassing the UK's expectations, the diplomats affirmed that private British organizations could follow the government's footsteps and create jobs for call centers in the Philippines as well.
"Quite a few embassies are interested in moving here in Manila," Lewis added.
This probable expansion may even be led by the British government itself. Right now, the 50-person BPO team in the embassy is planning to take in 20 more employees by September to accommodate the incoming office work from 12 UK ally countries.
Day noted that apart from the competitive wage costs, the Philippines' "good, skilled workforce" is among the top reasons the UK wants to develop more business ventures in the Asian country.
"It comes from the game rugby. If you see a big opponent coming near you, you pass the ball to a teammate," British Ambassador Ahmad added.
Being one of the fastest growing call centers in the Philippines, Open Access BPO lives up to its reputation by only hiring competent individuals and training them according to industry benchmarks.