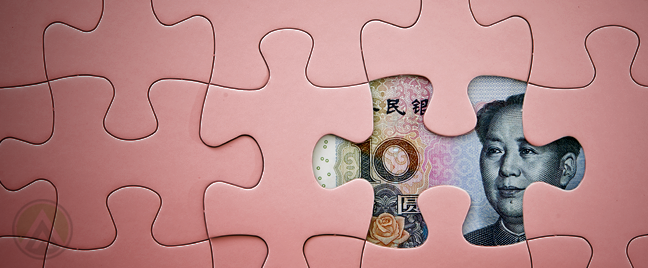 China remains one of the strongest and most dynamic economies of the world, and foreign companies are entering its market to make the most out of the business opportunities it offers.
China is known as the world's manufacturing hub. For many years, it has practically monopolized labor-intensive production of goods—from the simplest to the most complex ones—across the globe.
As a result, China's massive manufacturing sector largely helped achieve the United Nation's millennium development goal of reducing global poverty by 50%. In fact, between 1990 and 2005, China accounted for three-quarters of global poverty reduction, something that's undeniably an incredible feat.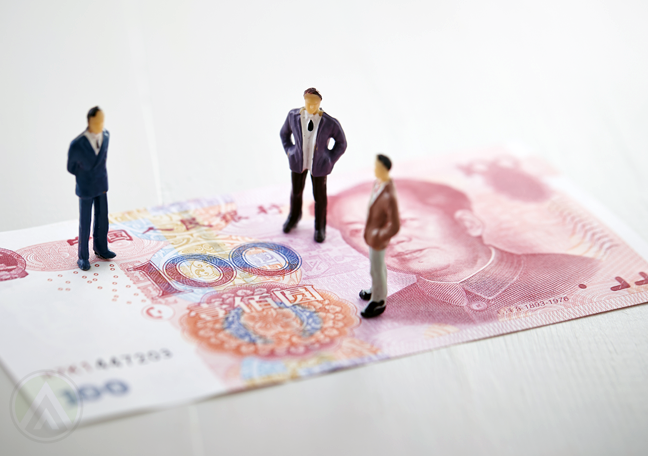 In addition to manufacturing, China's services and agriculture sectors have also been booming.
As of 2013, only the United States and Japan surpassed China in terms of services outputs. It's estimated that China's services industry accounts for 43% of the country's total production.
When it comes to agriculture, however, China also reaches a high standard. They have nearly 300 million farmers, and their dominant agricultural product is rice. They're also competitive in wheat, tobacco, potatoes, peanuts, millet, pork, fish, and many others.
While these three broad industries—manufacturing, services, and agriculture—are considered the main drivers of China's economy, let's identify some of the country's high-growth segments.
1. Food and beverage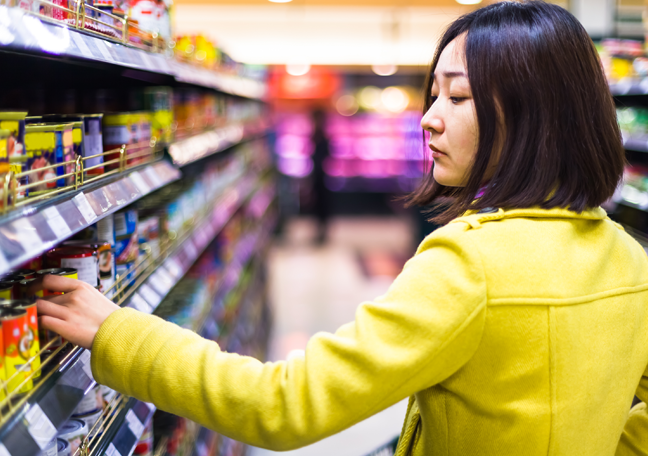 In 2011, China surpassed the United States as the world's biggest consumer market for food and beverage (F&B) products. This makes the country an attractive destination for foreign F&B brands, especially when they consider that China's consumers are gaining more spending power.
Between 2009 and 2014, China's F&B segment grew at an average of 30% annually. China's food service sector is also the largest worldwide. Typically, restaurateurs and food retailers in China target the middle and upper classes by selling premium products.
2. Healthcare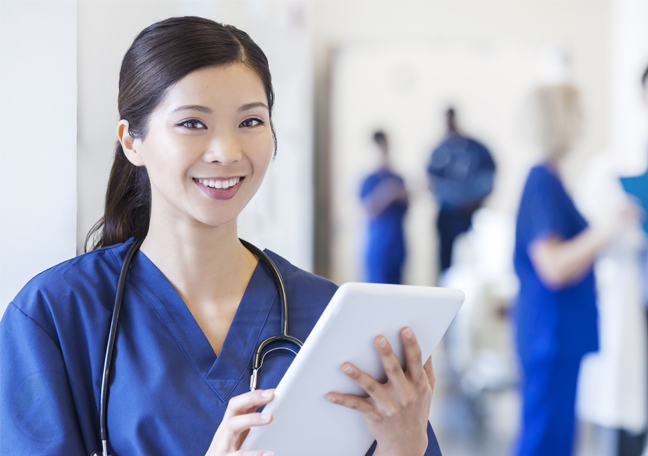 McKinsey predicts that by 2020, China's spending for healthcare may reach $1 trillion, a nearly 300% increase from $357 billion in 2011. It's thus not surprising that multinational companies—including pharmaceuticals, medical products, and consumer health—are flocking to China to maximize the opportunities that come along with this growth.
In China, healthcare is largely powered by technology as well as intervention from foreign investments. There's also a rising demand from affluent consumers for the best available medical treatments and services, making health care a profitable industry in the nation.
3. Private education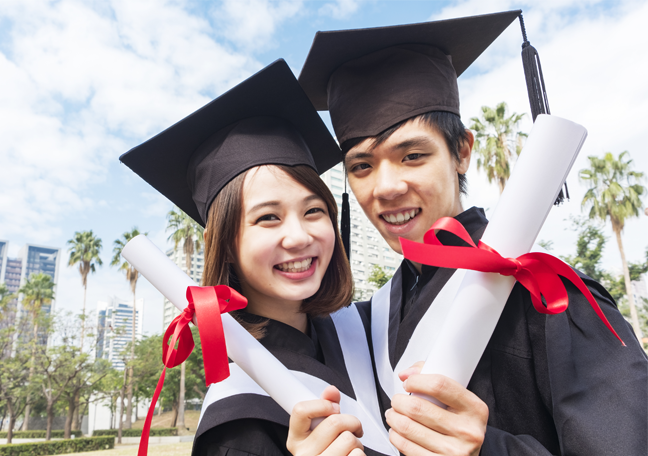 In 2015, China's education industry reached more than $235 billion, according to Deloitte, and it's expected to almost double by 2020. It's estimated to expand at a compound annual growth rate of 12.7%. Deloitte's report also identifies educational training, K12 training, and vocational training as major growth areas in the future.
This growth is fueled mainly by China's favorable education policies. The Chinese government is investing more in education and they've been prioritizing the amendment of private education-related laws and other policies in recent years. There has also been an increased capital inflow into education, and technological innovations and an ever-widening Internet access are helping fortify this sector.
4. Clean technology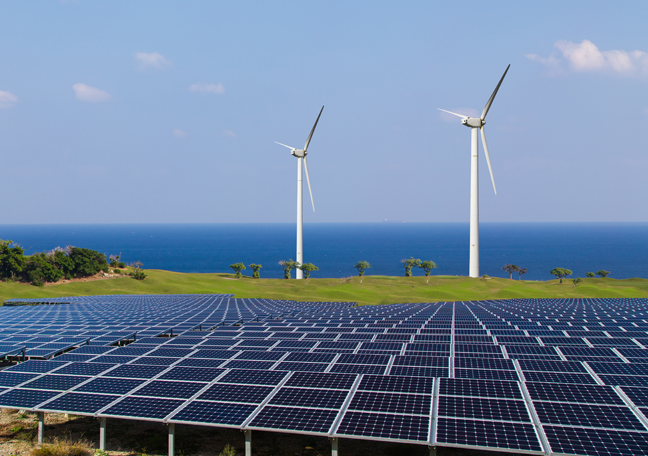 China is one of the most polluted places in the world, and that may be the reason why they're also heavily investing in clean and renewable energy. Right now, they're ahead of the United States in clean technology, a result of strong government backing and big investments.
For instance, in 2010, Beijing alone has $11.5 billion in asset-financing allotted to clean technology. Currently, China gets 15% of its energy from renewable sources. It aims to increase this number to 20% by 2030 and recently said it would spend $360 billion for this cause in the next three years.
5. Cloud computing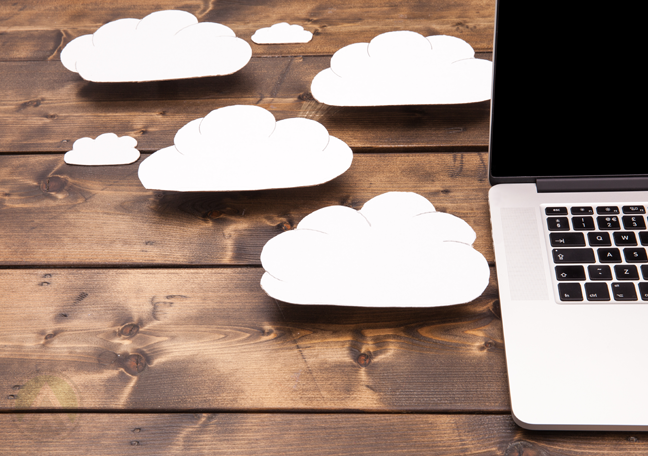 Many businesses in China are looking to move their processes to the cloud, and this invites cloud service providers all over the world to enter the Chinese market. In addition, China has become a promising location to sell software for research and mathematical modeling, and this can become a lucrative industry soon.
In 2013, China's cloud computing market was estimated to be worth $1.5 billion. This figure may reach up to $20 billion by 2020, according to the International Trade Administration of the United States Department of Commerce. This represents a compound annual growth rate of around 40%.
6. Ecommerce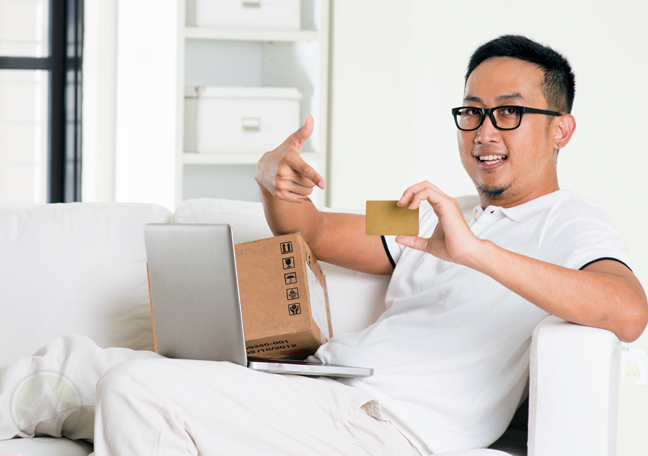 China's online retail market, worth approximately $630 billion in sales in 2015, is the largest in the world. It's around 80% bigger than that of the United States. In China, ecommerce accounts for 13.5% of the world's total retail spending.
The impressive growth of China's online retail market is driven by the increase of smartphone users, people's increased spending power, widespread use of social media, and cross-border shopping.