China remains one of the strongest and most dynamic economies of the world, and foreign companies are entering its market to make the most out of the business opportunities it offers.
China is known as the world's manufacturing hub. For many years, it has practically monopolized the labor-intensive production of goods—from the simplest to the most complex ones—across the globe.
As a result, China's massive manufacturing sector largely helped achieve the United Nation's millennium development goal of reducing global poverty by 50%. In fact, between 1990 and 2005, China accounted for three-quarters of global poverty reduction, something that's undeniably an incredible feat.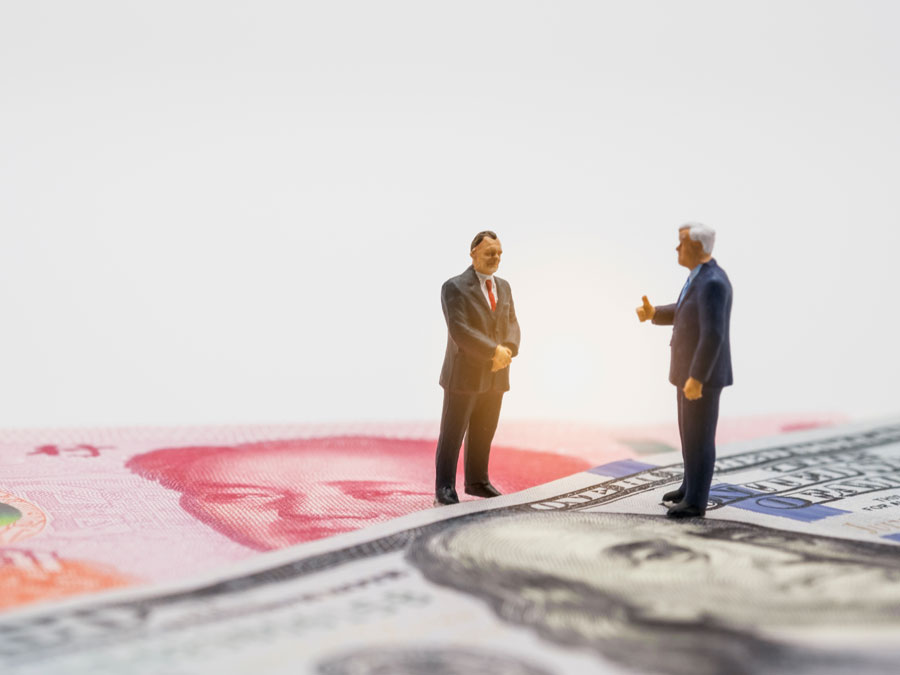 In addition to manufacturing, China's services and agriculture sectors have also been booming.
As of 2013, only the United States and Japan surpassed China in terms of service outputs. It's estimated that China's services industry accounts for 43% of the country's total production.
When it comes to agriculture, however, China also reaches a high standard. They have nearly 300 million farmers, and their dominant agricultural product is rice. They're also competitive in wheat, tobacco, potatoes, peanuts, millet, pork, fish, and many others.
While these three broad industries—manufacturing, services, and agriculture—are considered the main drivers of China's economy, let's identify some of the country's high-growth segments.
Because of their strong economy, many overseas businesses want to tap into the Chinese market. However, the country's stringent business regulations require businesses to have a local presence or office to do this.
To access its massive market, partner with an outsourcing company with a local office in China. Open Access BPO's sites in Xiamen, China, and Taipei, Taiwan employ native speakers who provide multilingual customer support. Contact us to learn about the Chinese dialects we offer.