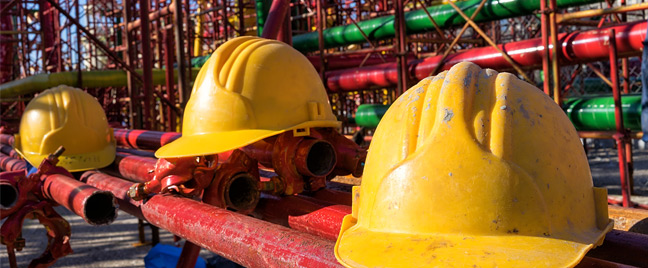 Continuing to set global commercial real estate records, Philippine-based property firms have been developing more office spaces to accommodate the ballooning business process outsourcing (BPO) industry in the country.
Colliers International Philippines released a report stating that local developers added 466,354 square meters (sqm) of corporate space in 2014, a rate that almost matched the all-time high of 467,030 sqm that the country developed in 2009.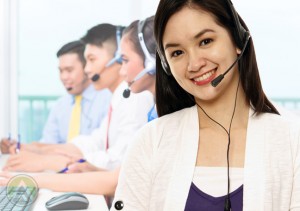 The report added that in the next couple of years, the total area will reach 1.85 million sqm, with expansions concentrating on premier BPO hubs namely Makati, Ortigas, Bonifacio Global City, and Eastwood.
Top industry players Ayala Land and Megaworld confirmed that they have been ramping up supply following the shares hike they experienced last year. According to CBRE Philippines chairman, Rick Santos, more than 50% of the demanded office space for this year has already leased as early as February 2015.
What's causing the surge?
The country's affordable operating costs and vast availability of English-speaking workforce are pointed out as two factors inviting foreign companies to either relocate or outsource to BPO companies in the Philippines. The same factors are also seen as major contributors to the expansion plans of BPO companies currently leasing office spaces. Megaworld senior VP Jericho Go said in an interview that they already know the growth requirements of the almost 200 tenants in their portfolio. "And that prompts us to create the supply."
Expected boom
The foreseen record-topping space consumption rate in Manila will not be an entirely new scenario. In the third quarter of 2013, Manila led Asia-Pacific nations in the office space absorption race. The year 2014 was also welcomed with a heightened demand for corporate offices as a result of the peso depreciation.
As real estate growth and increasing office demand are tied to BPO success, observers expect the property and outsourcing sectors to continue working hand in hand to propel each other s growth.