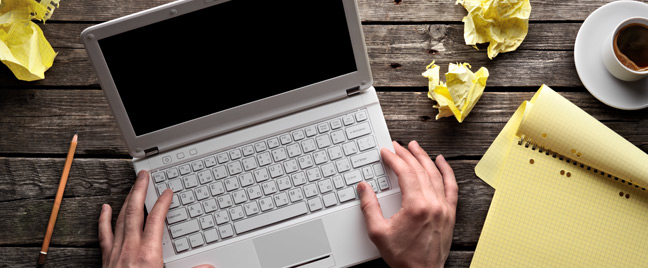 Content management is the process of creating, collecting, and publishing of digital content on the Internet. The content we are talking about may be images, videos, sound, text, or a mix of any of these, but in this article, we will focus on the development and management of written content for blogs.
Blog outsourcing
Businesses create web content for various reasons, which all boil down to a main goal: to promote their brand. They use blogs to boost their online presence on search engines using informative and compelling articles tailored for their target audience. This task requires time and specialized skills, which most businesses may not have, as they are more focused on higher-priority undertakings like sales and operations.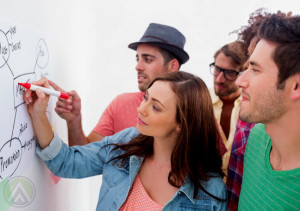 This is where blog outsourcing proves to be beneficial to them.
By letting a team of highly skilled writers, search engine optimization (SEO) specialists, and social media marketers enhance your brand for better online reach, you are assured that the produced content is of high quality and strategically created to boost engagement from your readers.
The blogging process includes the following steps:
•   Creation
•   Editing
•   Publishing
•   Monitoring
You may participate in crafting the content strategy at the onset, but once your content team gets the hang of the tone you want, you no longer have to fully involve yourself with the rest of the blogging process.
Where to outsource
While blogging can be done by freelancers, outsourcing firms prove to be more preferable in terms of costs and output quality. A home-based writer will solely be responsible for the writing and editing, so you may need to hire a separate staff to handle the other areas of blogging.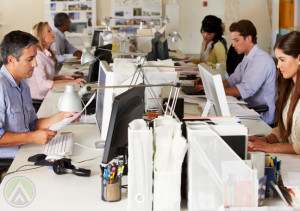 Should you decide to outsource blog management, a complete content management team will be responsible for the whole process and give you these benefits:
•   A broader selection of writers who specialize in various subjects
•   Stricter keyword guidance for optimized content
•   Precise editing and quality control
•   Expert help with content strategy
•   Active post monitoring and engagement with readers
Whether you want to widen your market reach or reinforce your online following, blogging is a great way of letting the online world know about your brand. Your Internet activity says a lot about your business, so you should be careful with what you put out there and make sure that your published content is expertly produced to suit the taste of your audience.
Content Management is one of Open Access BPO s back office outsourcing solutions that can help companies develop a positive online reputation and grow their customer base. Learn more about us and our other services by visiting our website and by joining us on Google+.