As much as possible, every brand wants to give all their customers a great experience. However, there are times when you really have to say no to their requests.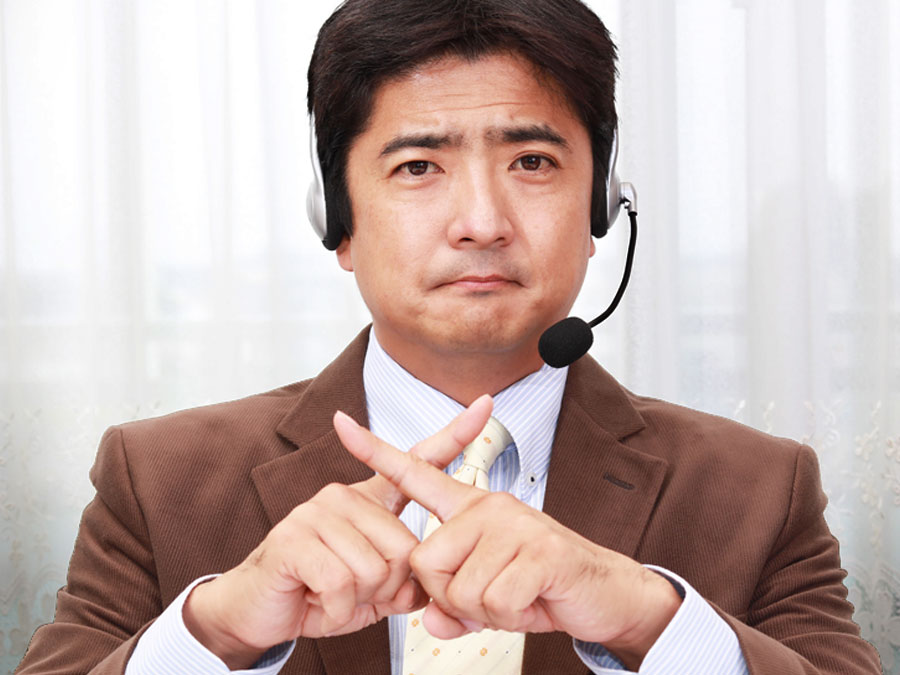 For call center agents who are trained to always delight the customer, having to say "no" can be difficult. It's often hard to find the balance between delivering bad news while still optimizing the customer experience. Thus, the art of delivering difficult messages must be part of your customer service training.
Below are some examples of unreasonable customer requests.
Products You Don't Offer

All customers can name at least one feature, product, or service that would improve their experiences, but you can't always grant their wishes. Often, it's a question of whether their demands are aligned with your brand image. If customers are asking you to move into an entirely different direction and you're not prepared to do so, it may be best to decline their requests.

Unfair Requests

It's not uncommon for customers to ask for small favors every now and then. Often, these are harmless requests, but in some cases, you'll also encounter unreasonable ones. If some of these demands may harm your other clients or employees, you should uphold your company's policies as a way to protect all your constituents.

Suspicious Payment Methods

Typically, brands offer various payment methods to make everything convenient for customers. However, they also have to consider whether these payment mechanisms would be good for the company. For instance, if an installment option is off the table and a customer insists on paying in chunks, you need to refuse in order to protect your organization.
Saying No with Compassion
Saying no to customers will always be an uncomfortable challenge for all customer service reps. Here are five tips to let down your customers gently without ruining their entire brand experience.
When you combine these techniques you can make your "no' into something positive. Having to reject a customer doesn't mean you're going to lose them forever. You can still retain their trust and empathy if you show positive interaction with them. The next big thing to giving them what they want is making them feel that they're taken seriously by your company.
Get in touch with an outsourcing company that values customer service and brand retention. Find the best business solutions with Open Access BPO's multichannel services that speak your customers' language. Contact us today.