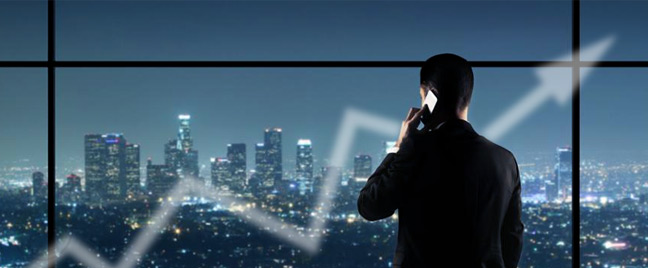 The devastation recently brought by natural calamities to Visayan cities may have disheartened industries from investing in the region, but for the business process outsourcing (BPO) in the Philippines, there's always a way for businesses to flourish.
Davao City, Mindanao's commercial center and third most significant Philippine metropolis, is being groomed as the country's next IT and call center outsourcing hub. Investors are seeing how they can benefit from the city's location and population, making it part of their overall business continuity plan.
Davao does not get in the way of typhoons as often as other southern metros do. Also, the city bore little damage from the earthquake and typhoon that recently ravished alternative outsourcing sites, Cebu and Iloilo. Seeing how the province is seemingly calamity-void, outsourcing businesses play with the idea of putting up more remote sites there, lest their Manila and abroad operations get hampered by disasters.
The largest Philippine city is home to nearly two million people, making it the fourth most populated city in the country. As population can equate to labor force, prospective outsourcers also see an asset in Davao's locals. Right now, there are around 21,000 Davaoenos wheeling outsourcing firms in the territory. If expansion plans push through, the number might reach 30,000 to 35,000, as projected by Bert Barriga, ICT Davao president.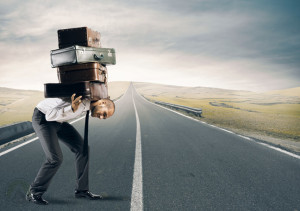 In a country where natural disasters are seasonally imminent, finding a business location that assures an interminable flow might just be the most crucial step for companies that are eyeing BPO in the Philippines for their remote operations.With developments on the way, it looks like the expansion plans and employment hikes are indeed pushing through. Two IT parks are bound to be completed by January 2014 in Matina, one of Davao's commercial centers. The property development will erect two five-story facilities that are about 2,000 square meters each in area and can house at least 4,500 employees.