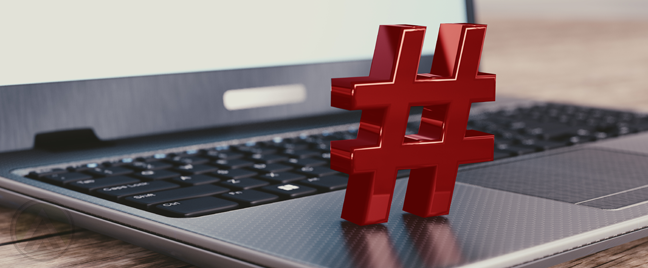 When social technology specialist Chris Messina invented the hashtag, he probably didn't know that it would evolve as a staple component of almost every tweet and status update. He originally intended to use the hash sign to "tag" social groups in a particular tweet or message. That way, there ll be less confusion during online discussions.
how do you feel about using # (pound) for groups. As in #barcamp [msg]?

— ⍨ Chris Messina ⍨ (@chrismessina) August 23, 2007
Later on, the hashtag became popular as people began associating the symbol "#" with topics, trends, and discussions on social media. A lot of users would also attach strings of words to track topics and conversations. So it became an effective way to monitor events and check the latest updates about an ongoing story.
And before we know it, the symbol traditionally called the pound or number sign has become more popularly known as the "hashtag."
Should you use hashtags too?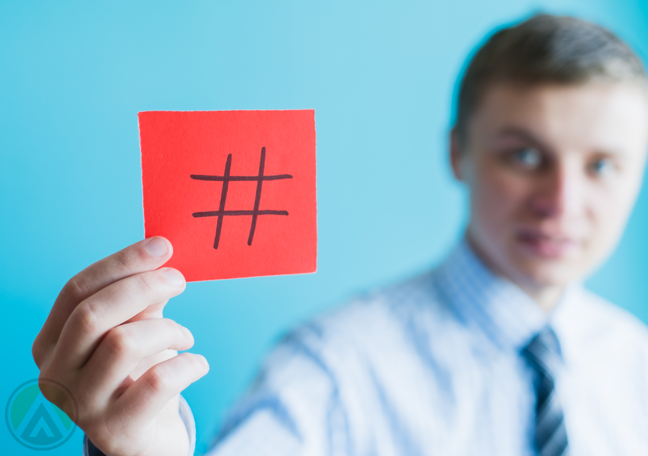 Everyone uses the hashtag today—brands, professionals, prominent personalities, and even the average netizen. The fact that it was twice named word of the year, first by the American Dialect Socity in 2012 and second by Oxdford University Press in 2015, just proves its pervasive influence in the online world. Originating from Twitter, hashtags have found their way into almost every social networking site, including Facebook, Instagram, Google Plus, and Pinterest.
It comes as no surprise that hashtags have become a crucial part of social media marketing. In the field of business, online marketers use it to generate leads, gain more likes or followers, and heighten customer engagement. If you re not using hashtags yet, we compiled below its three main functions for online marketing.
1. Emphasize your brand.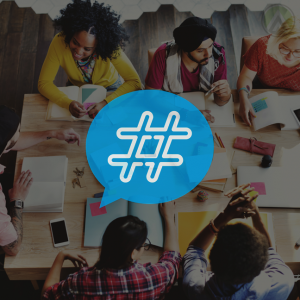 Using hashtags, you can emphasize your name, tagline, products, or services even more boldly. Choose hashtags that reinforce your branding or those that showcase the unique qualities of your brand.
Chocolate manufacturer Kit-Kat shows a good example of aligning hashtags with their branding. Recently, they used "#mybreak" to encourage customers to participate in their promo. This is consistent with their tagline "Have a break, have a Kit-Kat." As a social media marketing strategy, this expands their reach even more broadly.
2. Increase online visibility.
People search for hashtags everyday. They check out the most recent updates about events, their hobbies, the places they frequent, and topics they find interesting. For example, a single search of the hashtag "#technology" on Twitter would reveal all tech-related updates, even from accounts a user doesn t follow. So, when you post about your products, services, or promo, inserting a hashtag somewhere in your status update or tweet would let you reach a bigger audience.
3. Find people interested in you.
Oftentimes, netizens only look for information about things they re truly interested in. Using the right hashtags, you can more easily connect with your target demographic. Just make sure to use hashtags that are neither too generic nor too unique to maximize your reach.
Since its invention in 2007, the hashtag has evolved as an integral component of social media marketing. As it s being used liberally among almost every social platform, brands who haven't incorporated it into their online marketing plan yet may be missing out on plenty of business opportunities.