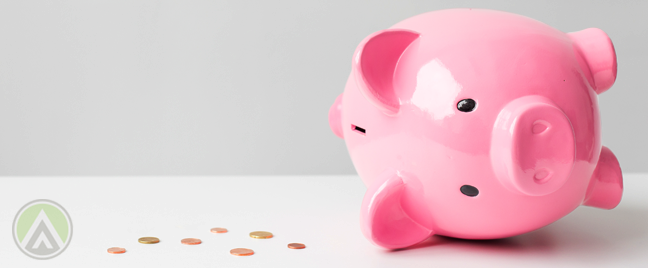 Are you really aware of the deep-seated impacts of call center attrition?
Call centers have started to deliver more value, especially as brand owners realized that what pulls in customers is good service. It's safe to say that call centers directly contribute to total business revenues, and they do so in huge chunks. As the frontline organization responsible for customer satisfaction and retention, the link between high-performing contact centers and rocketing profits is very much apparent.
It's also precisely why every company that provides outsourcing services must bolster their internal structure, particularly in terms of staffing. Staff engagement determines the customer experience. When agents are happy, they make customers happy. But when they're not, they'll walk out the door. This leads to poor performance, lower productivity, and customer churn.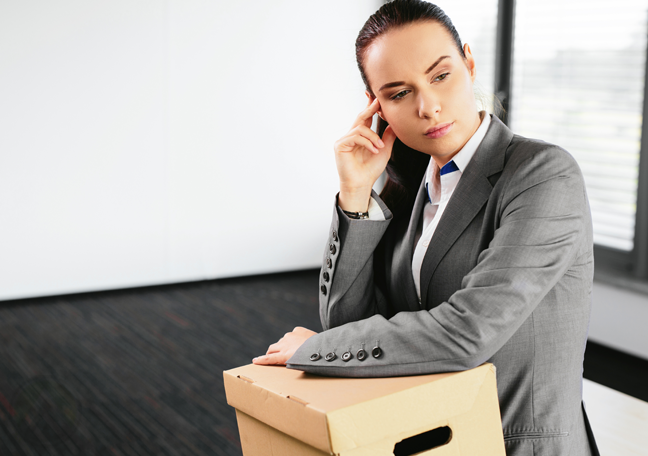 This is one of the crucial things most managers, particularly those new to the outsourcing sector, fail to anticipate when employee attrition shoots up without warning. They may think it's easy to replace agents or that they'll find more competent ones. In reality, however, this is not always the case.
The true cost of call center attrition
Data from the United States Bureau of Labor Statistics revealed that agents aged 20 to 24 stay in their company for an average of 1.1 years. Fifteen years ago, the estimate was 1.5 years. On the other hand, those in the 25 to 34 age bracket stay for about 2.7 years, compared with more than three years in the 1980s. Call centers, in general, see a 30% to 45% employee turnover rate, while some are having a harder time, as they deal with three-digit churn rates.
These figures tell us that call centers almost never stop hiring, turning over tasks, and training new staff. In fact, 53% of contact centers believe that attrition barricades them from their goals.
But what's alarming in this scenario is that the little, if not the total lack of, progress in the war against attrition has humongous costs. We could break these down into three categories.
1.     First, the easily quantifiable.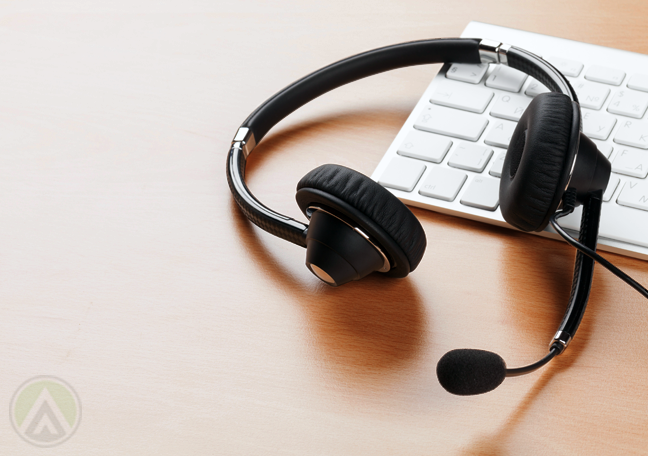 When call centers deal with the horror that's employee attrition, they do so pragmatically. The first-aid solution is to recruit new agents, train them, and proceed with turnover. All these are activities that are accounted for in a call center's operating budget.
According to the Human Resource Institute, it costs $10,000 to $15,000 to replace a frontline call center agent.
Not too alarming, you say? In a way, it's something that most organizations don't worry too much about. But you do need to invest more intensely on staff engagement if the outflow of agents is significantly greater than the inflow of new hires. Often, this happens as the reputation of your call center suffers because of successive resignations.
2.     Then, the not-so-obvious ones.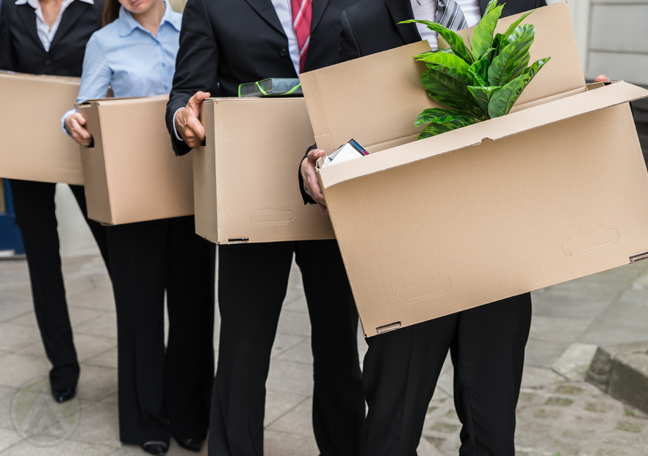 When a person joins your company, it's not just a person walking in. It's an employee capable of solving complex problems and hatching creative ideas. It's someone who has trained for years to gain knowledge and professional skills—assets that are much more difficult to quantify, if at all quantifiable.
And as they grow within your company, they amass organizational knowledge. They absorb and imbibe the culture of their workplace so they can operate more effectively within it. They gain new skills through your training programs so they can better reach out to customers.
The moment they leave, therefore, they've already become a more valuable asset than when they first came in. They take with them everything they've learned from your call center, as well as the unique experiences that allowed them to be efficient agents. These are intangible assets that are impossible to duplicate or re-create.
3.     And last, the biggest trade-offs.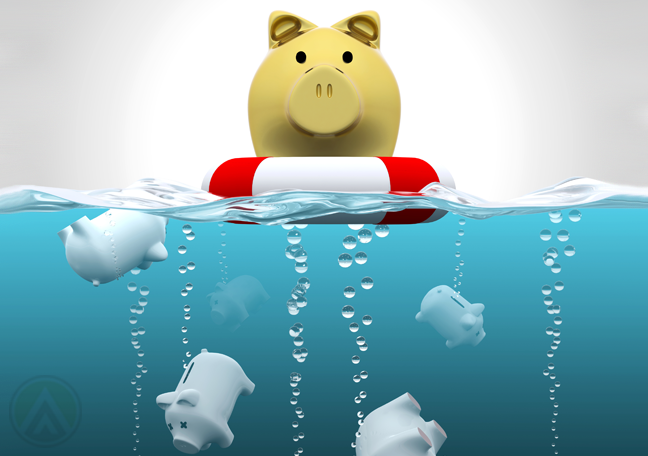 This is where the figures escalate to insane amounts. Customer churn and dissatisfaction, missed opportunities for sales, unsolved problems, and staffing gaps may be classified as indirect costs of employee attrition and turnover. The impacts of these, however, are the most distressing. In fact, the costs may amount to hundreds of thousand, and even millions of dollars, depending on how many agents are leaving and what positions are being emptied.
Bottom line is, call center managers and brand owners need to stop attrition. By not implementing robust agent retention strategies, you're allowing resignations to corrode the internal structure of the entire organization. Focusing on the happiness and growth of your employees will allow you to provide a much better customer service.