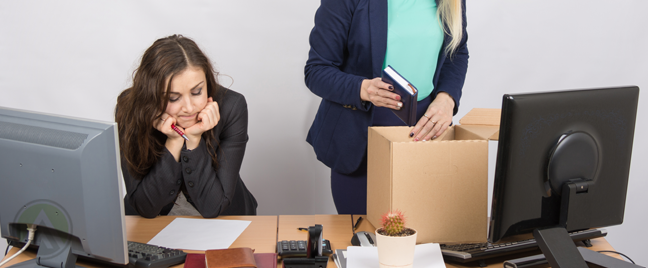 Even if you re mentally panicking, it's important to remain calm so you can properly handle agent resignations.
Every manager's worst nightmare is employee resignation—especially the ones so quietly planned and thus impossible to anticipate. This is especially true in contact centers, where managers must be capable of lowering attrition and heightening employee engagement.
In such cases, call center managers must show that they re capable of keeping the team together without putting a tight leash on their staff. Resignations must be handled in a professional way, and the company s and the employee s interests must both be carefully weighed. Here s a guideline on how to manage resignations properly.
1. Find out why the employee is leaving.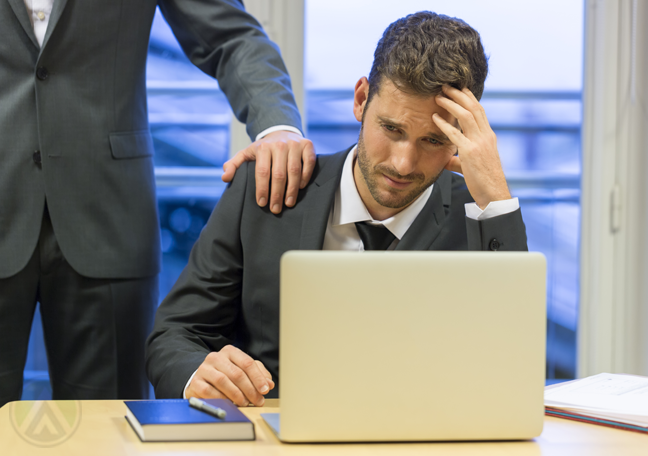 As a manager, you need to find out why the agent is leaving. This could point you to management lapses that must be improved. There could be work distribution problems, salary issues, and other internal practices that hinder agents from doing their jobs well. In the long run, this could help you lower the attrition rate in your contact center.
If the agent is quitting to find better opportunities, perhaps you could suggest that they apply for another position within the company. Technically, they d still be leaving your team, but at least the organization would continue to harness their expertise.
2. Try to persuade them to stay.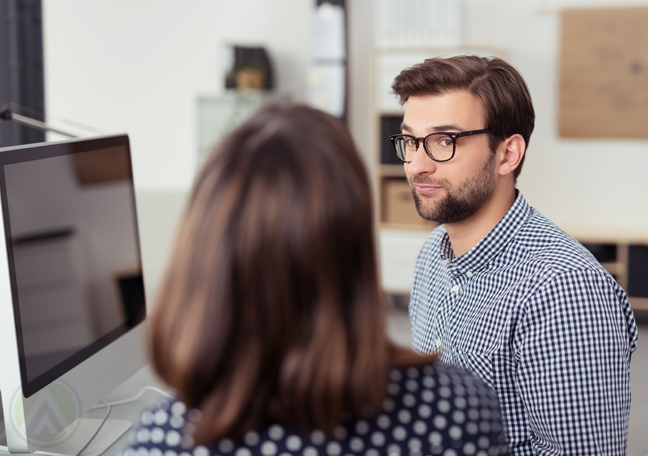 Your call center agents are priceless not just because of their skills, but also because they already know the company. They re familiar with the smaller details about how it works and how to improve it. Those are things that new employees will have a harder time understanding, aside from the tasks they d be doing.
That s a legitimate reason to try to negotiate with the resigning employee to convince them to stay. You may offer a higher pay or propose to solve some of the issues they may be experiencing.
3. Arrange an exit interview.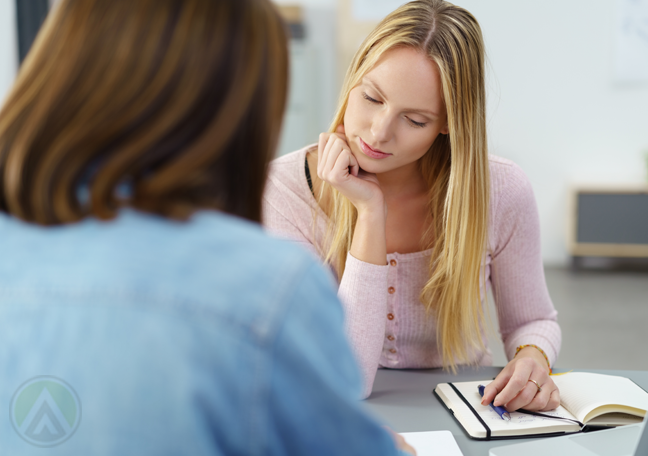 If your persuasion tactics didn t work, it s time to make the resignation formal. Exit interviews are a great way to deal with high attrition rate. From the feedback gathered during the interviews, managers can objectively evaluate why agents are leaving. This will help the entire organization come up with plans to heighten employee motivation.
4. Organize the employee turnover process.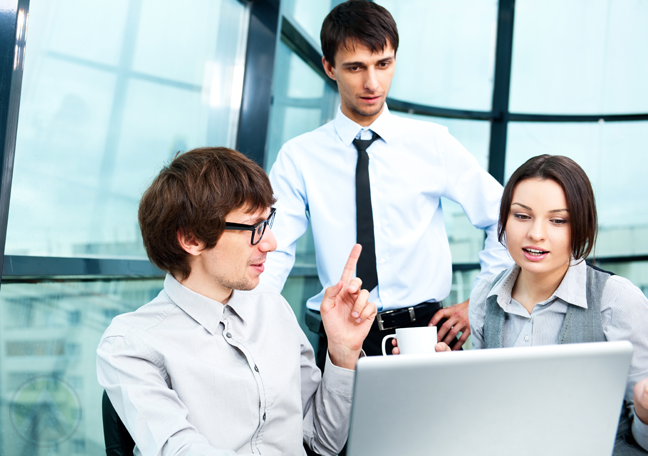 Turnovers are always a painful phase, but you need to make the transition as smooth as possible so that your team can maintain its good performance. Depending on your company policies, you may ask the agent who s resigning to mentor the new employee for a predetermined period. Also, see to it that all equipment and tools that the new person may need are already in place.
5. Stay in touch with former agents.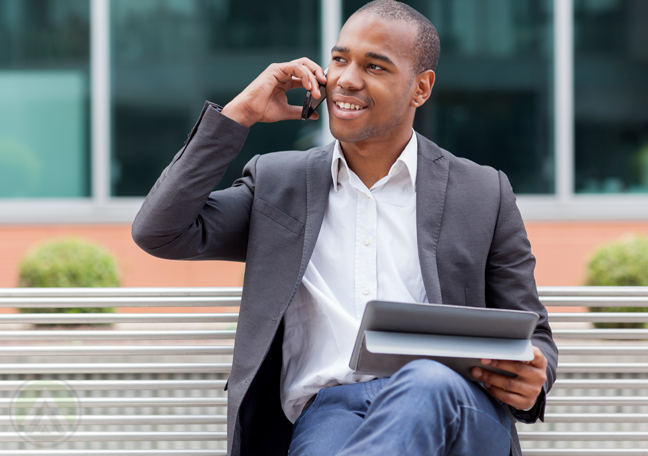 Former employees return to their previous companies more often than you think. They may realize that the grass isn t really greener on the other side or that they really loved their past job. By keeping your communication lines open for them, they won t feel awkward or intimidated if they ever want to apply for a position within your company again.
6. Keep the rest of your team motivated.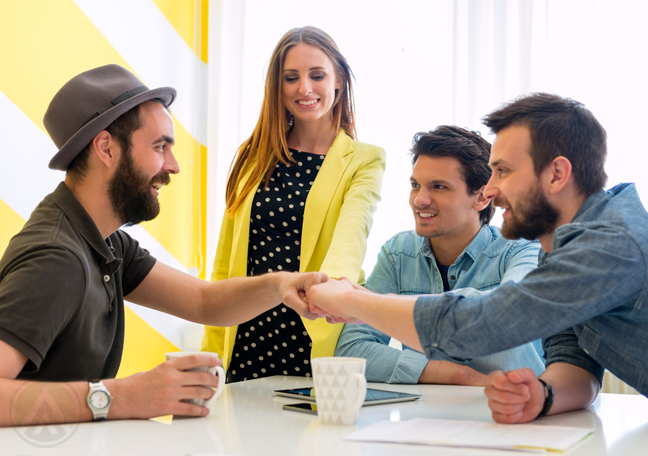 When a call center agent from your team resigns, be sure to invest on employee motivation as soon as possible. Team building activities, for example, can strengthen the bond among your staff and help increase their engagement with the work they do. Let your employees feel appreciated. Reward them for their hard work and show them how they can grow within the company. This way, you ll build up their affinity with the organization, and they ll be less likely to quit.