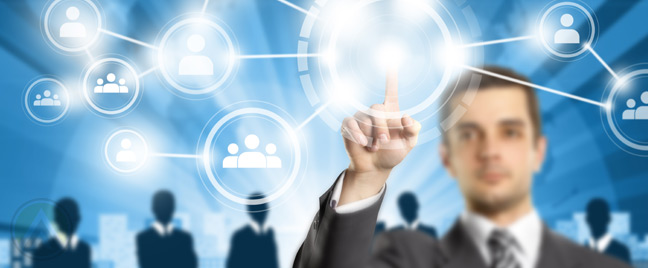 A customer relation management (CRM) software helps a company monitor and manage every interaction they have with existing and potential customers. While call center outsourcing firms mainly use this to organize their customer databases, CRM also helps telemarketing contact centers boost sales.
Here are some of the ways they can leverage on CRM:
1. Track the sales process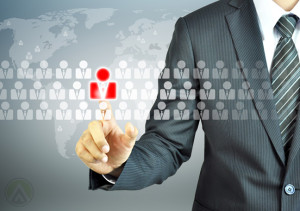 CRM technologies can help check whether agents followed the whole selling process—from following up leads to closing the sales.
2. Properly allocate resources
Depending on certain factors such as business scale or selling strategy, getting clients may require different amounts of resources and energy. Some may need the involvement of more staff while others may not. A CRM program can help you make sound decisions about how to deploy your team and where your resources should be spent.
3. Monitor agent standings
Team members can know how they are doing and at what part of the road they are on the way to achieving a goal. Thus, they can improve their performance and monitor their progress better.
4. Share sales materials
Your sales team can boost its efficiency if the members have an easy way of sharing sales materials and other important documents needed to close more sales.
5. Simplify reporting
With a CRM technology in place, you can streamline the customer profiling and selling activities of clients. This lets agents understand the preferences and consumer behaviors of potential clients better, thus helping them map out an efficient strategy to land a deal.
Managing customer interactions through top of the line technologies could indeed help businesses skyrocket their sales. If chosen properly and used strategically, a CRM program could be one of the most successful weapons of a telemarketing firm.