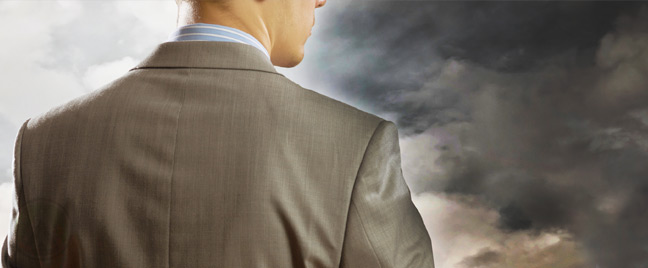 How can you tell if a call center is prepared for the unexpected? Open Access BPO lists preventive practices that customer support outsourcing firms must have aside from their recovery plans.
It's customary for customer support call center firms to include disaster recovery and business continuity plans (BCP) in the business solution packages that they provide clients. With a BCP in place, clients have a higher assurance that operations would stay unhampered should disasters strike. An outsourcing firm with contingency plans can be a reliable business partner, but a company that employs preventive measures to keep crises at bay is more ideal to partner with.
Call centers must have best practices that not just ensure superior workforce performance, but also avoid problems from arising in the workplace. Below are some preventive measures that call center managers can use:
1. Use scripts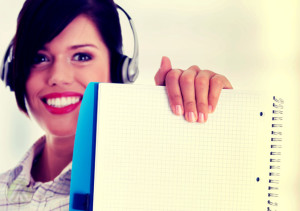 While natural-sounding conversations are preferable for normal transactions, scripts can come in handy when an unexpected surge in call volume bombards the agents. Call centers must first determine the possible causes of the sudden increase of incoming calls to produce a script that agents can use. This equips them with a ready, consistent answer so that they would not be caught get off guard during a call volume crisis.
2. Unify data
Database unification allows agents to instantly access and update a wealth of information from one place, regardless of the contact channel or platform each agent uses. When a call needs urgent escalation or follow-up, the phone representative can quickly refer to the central database to know the history of the customer and come up with a solution based on the previously gathered data.
3. Identify agent cores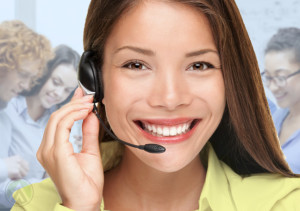 Leaders must know each of their employees' strengths and weaknesses so that they can easily decide who to deploy on certain situations. There should be generalists who could stand in for members of a team that's understaffed because of an untoward incident. Specialists should also be stationed to handle complex problems while other agents take care of ordinary calls.
4. Embrace cloud technology
Aside from backup, cloud technology can help call centers manage data and add resources when teams are overloaded with tasks due to seasonal rush, new promotions, or crises like product recalls.
In business, being prepared means more than just knowing what to do when a problem occurs; it also means being capable of taking steps that could stop a situation from developing into a crisis. Call center firms that apply these practices can give a greater promise of reliability to their clients.