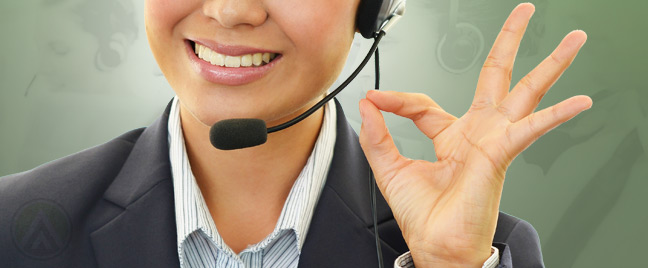 It started with an appointment. Every sale made by business-to-business call centers in the Philippines wouldn't have happened if it wasn't for the successful appointment that transpired ahead of the deal.
That's why businesses catering to fellow businesses take appointment setting seriously. It is a difficult business process that could define the course of your business if it turns out successful. But if it fails, it could be a roadblock to your company's growth.
As the challenge of business appointments is less on presenting it but more on setting it up, call centers offering appointment setting services should know its do's and don'ts. If you have a Filipino team for particular task, you should read this list of tips that can help your representatives set appointments successfully:
Show how the client will benefit from the offer

Your goal for setting the appointment should be to help the customers. Of course, there's also something in it for you, but the benefits that the client could get from signing a deal with you should be more apparent and weighty. To put it simply, the invitation should show that you want to serve, and not just sell.

Choose an agreeable appointment time and venue

One of the usual reasons prospective clients decline an appointment is that it eats up so much of their time, or it necessitates long travel. To avoid this, you could agree on meeting halfway, or to be more practical, why don't you set up a video conference? It is ideal for the client to have the final say about the appointment schedule or place, though. After all, he is the one doing you the favor by actually showing up at the meeting.

Limit attendees

Only invite those who truly need to hear about your offers. They could be the decision-makers or anyone they send to relay your offer to them. On your company's part, your own leader or someone with authority who could present the points convincingly should be present at the appointment.

Present testimonials from happy current clients

How could the prospective clients say "yes" to the meeting if it doesn t seem to offer anything appealing for them? Convince them by citing the experiences of previous customers who had a positive transaction with you. But don't just drop names—share specifics of the great results you generated.
Appointment setting is indeed tricky, but it is very rewarding if done successfully, so your staff better say the right things to get the client's approval.
Open Access BPO puts its employees under active training to hone their selling skills. Visit our website or join us on Google+ to know how our team can help you find business partners.