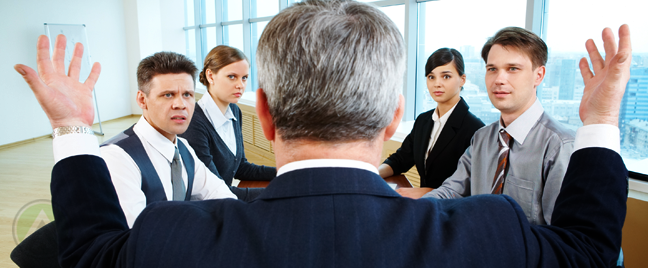 Now that data and various tech tools help brands innovate and provide better services, should we expect them to slow down on outsourcing?
Brands have long considered outsourcing as an efficient solution to the overflowing volume of tasks they have to accomplish. Big companies commonly outsource in a large scale, as they have thousands of customers and numerous functions that must be executed.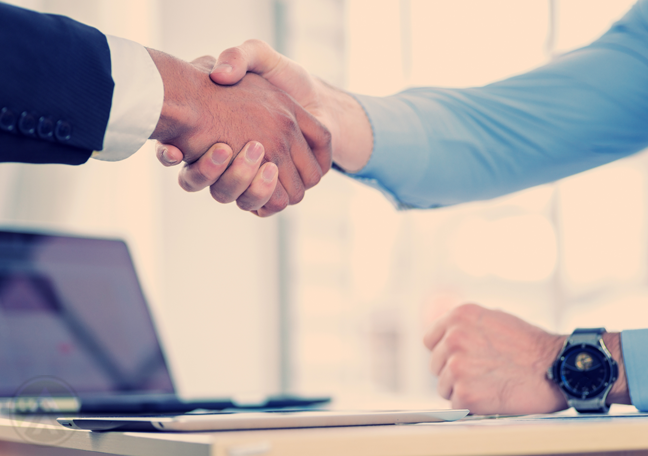 Therefore, it wasn't surprising that large-scale outsourcing became the main trend during the previous decade. Because almost every company was doing it, no one accused a brand of merely relying on a call center to keep up their growth. Mainly by freeing companies from heaps of workload, outsourcing garnered a loud applause and eventually rose as a multibillion dollar industry.
However, recent changes in the business landscape may change the role of outsourcing companies. Now that enterprises have access to data and tools that make their jobs easier, should we expect them to slow down on outsourcing?
David Munn, head of the ICT division at the Greater London Authority, seems to think so. In a recent conference in China, he stated that big outsourcing deals are gradually becoming outdated. From his viewpoint, it seems that the role of outsourcing is being usurped by data, which readily enables brands to build meaningful relationships with their customers.
To sum it up, Munn s main argument is that brands must focus on people and relationships through small-scale outsourcing. But before we follow his advice, let s explore the pros and cons of big and small outsourcing deals.
Large-scale outsourcing
---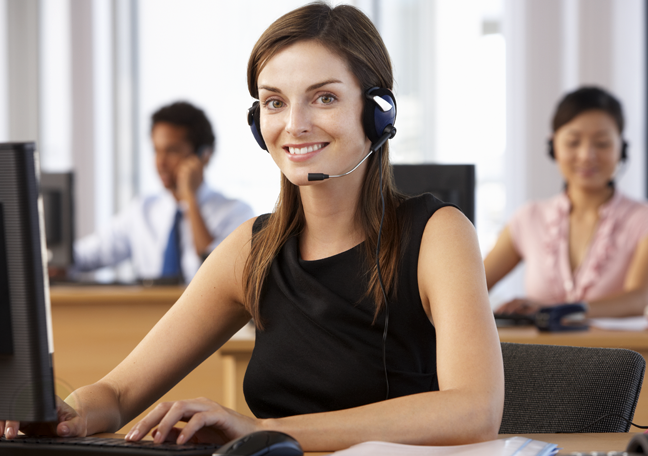 Great for international companies. With thousands of customers to cater to, big brands resort to large-scale outsourcing, which lets them cut costs while providing high-quality services. To keep up with brands demands, contact centers started diversifying their services. Many of them now offer multilingual services, back office packages, work-from-home setups, and other flexible solutions.
'Round-the-clock availability. For brands with customers operating on varying time zones, 24/7 call center availability is a must. Customers expect their favorite brands to deliver fast and convenient services, and to meet this demand, brands must hire agents in big volumes.
Disadvantages. Large outsourced teams are more difficult to manage. Some of the concerns are high attrition rates, lower levels of employee engagement, and strenuous quality monitoring. If not correctly handled, these factors may compromise the quality of the outsourced services.
Small-scale outsourcing
---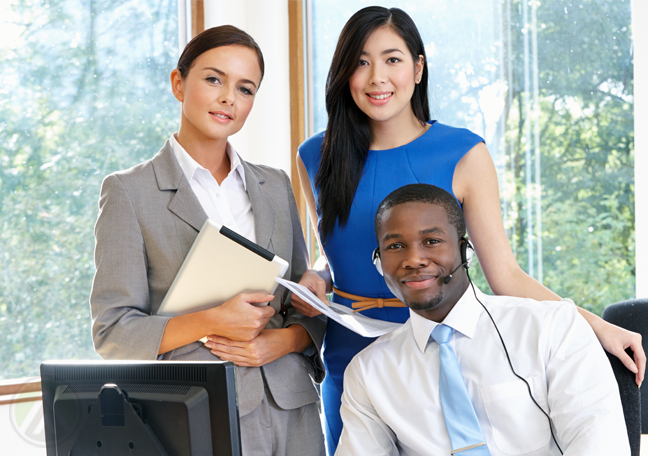 Easier to manage. If brands want as much flexibility as possible, small-scale outsourcing is their best bet. In this setup, managers can communicate with agents on an individual level and they can also monitor the team s quality of work more closely.
Service personalization. Aside from being easier to manage, smaller teams are also more capable of delivering personalized services. It s easier to introduce new techniques or strategies in a small team compared with a bigger one. This facilitates innovation, therefore allowing brands to provide agile services that uplift the customer experience.
Disadvantages. Although it has its own set of advantages, small-scale outsourcing may limit the expertise that brands have access to. Typically, when you outsource to a small team, they would have very specific niche services. Therefore, you must see to it that these services are exactly the ones that your brand needs.
The verdict
David Munn recommended small-scale outsourcing as an effective means of providing personalized, customer-centric services. However, to choose what s best for your brand, you need to be familiar with your customers expectations and preferences. The ideal outsourcing arrangement focuses on the customers' needs without losing sight of the company s existing capabilities. As long as both of these factors are given equal weight in decision making, your outsourcing deal will be a success.