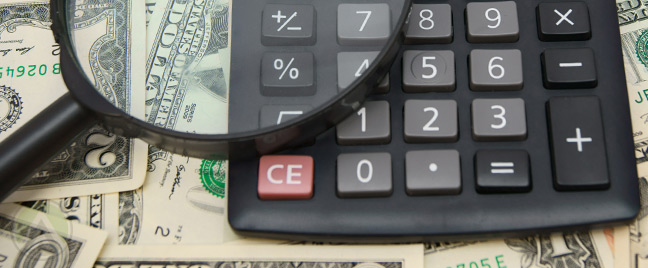 Philippine call center firms offer some of the highest salaries among all industries in the country. On top of the monthly take-home pay, Filipino call center agents receive performance bonuses, benefits packages, non-monetary incentives, and other necessary compensation for their daily toil. Such hefty rewarding schemes are expected from the country's top performing outsourcing industry, especially now that it is undergoing expansions, which further heightened the demand for call center jobs.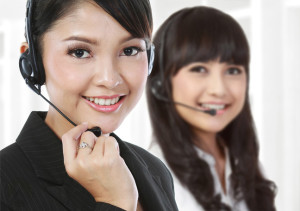 Although it is under one of the top-paying Philippine industries, call center outsourcing remains to be a cost-efficient business route to take.
Foreign outsourcers save a significant amount when they employ an outsourced customer service team instead of keeping an in-house one. This is because in-house agents get paid for 100% of their agent hour while you only pay for the productive hours of outsourced ones. About 85% of the total working hours are spent taking calls and doing official tasks, and the rest goes to breaks, coaching sessions, and waiting periods—the 15% of outsourced agent time that incurs no cost.
You have to understand, however, that your service vendor may include associated management costs in the per-hour charge of each agent. These expenses could be allotted for coaching, project management, technology maintenance, and risk mitigation planning as well as human resources and admin support.
Philippine call center rates vs. other locations
The labor costs of call centers in the Philippines are relatively lower than those in other outsourcing destinations such as India and the US.
• In a survey conducted by career resources site Salary Explorer, a general call center agent receives an average of $384.91 a month, while a customer service representative gets $454.81, and a team leader takes home $828.81.
• On the other hand, Indian representatives get $222.64 a month, customer service agents receive $825.5, and senior agents are compensated with a median rate of $978.8.
• The monthly salaries in American call centers are much steeper, with the three typical positions mentioned earlier earning $1907, $2468, and $3681 respectively.
Knowing these basic calculations and average rates is your starting point towards mapping your future outsourcing budget and comparing price quotations from potential service vendors.